We Got Rugged. . FuK Bud-DeFi

^^^ Vlog ^^^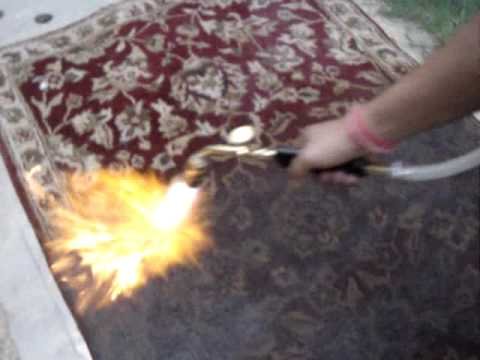 source:
For the last week or so a few of us on hive, who have become friends through Leo finance; Decided to start dabbling in other DeFi platforms besides Cub.
Its hard to write a really energetic and informational post about this subject, which is why I recorded a Vlog to talk about it.
Basically what happened was I saw these 2 DeFi platforms that looked cool, interesting, and undervalued. That was my opinion as an amateur investor in crypto currency.
After seeing that both these platforms has Telegram channels.. I hopped in there wanting to see what was up.
I'd ask questions, and get answers from people who claimed to be devs, or main organizers of the projects.
And sometimes they would agree to do AMA's.
It seemed that they were highly amenable to community input, and motivated to do great things.
The gainz seemed good, but the price of the token continued to drop, as I continued to trade my BnB for these worthless "coins". 7% deposit fee's and 2% withdrawal fees with Dragonball, and then yesterday April 15th, me and these other folks got a message on TG from "AirBud" that said hey wouldn't be able to touch a computer for a year, and was handing the project over to a friend, and the friend proceeded to tell us, it was time to get our funds out while we still had a chance.. so that is what I proceeded to do. All in all through my mistakes in dragon, and the failed investment in BudDeFi, I have lost about $5000
I cant stop thinking about the different things I could have done.. but the one thing that keeps me from getting angry or shutting down is the fact that I have the opportunity to make all of this back.
i set you guys as beneficiarys for this post.
@crystalhuman @basstarded @theatdhe @HiveCoffee
-----25.00 % ------ 25.00% ------ 25.00 % ---- 12.50 %
@taskmaster4550 @jongolson @klye
I shoulda listened harder to the advice/opinions of these 3 folks.
Posted Using LeoFinance Beta
---
---