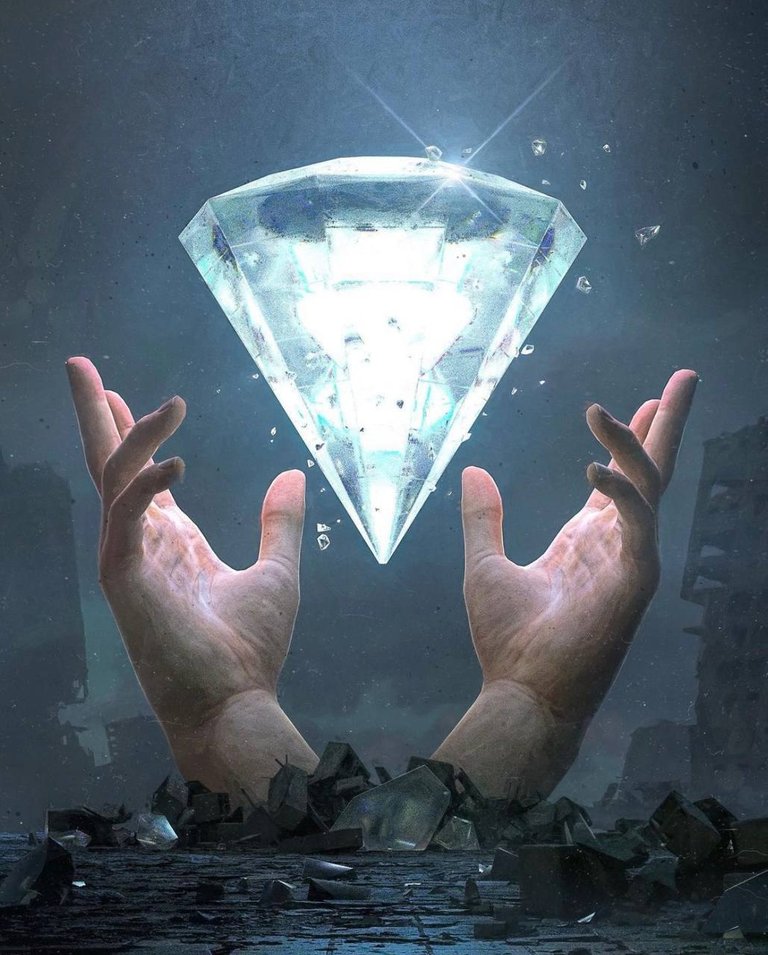 MC around 240 Million.
CMC Rank 189
Price per token: 0,65$
24h Low / 24h High
$0.506707 / $0.780152
Compare with other tokens, I would say easy peasy lemon squeezy.
Some example: ETH 193B MC, that's 804 times higher than the total hive MC.
BNB 40B MC
Polkadot 34B MC
and even some random place 100 token: 700M
But that's short-term.
Long term I expect much more.
Why?
Outside Attention:

Super nice working product.
And a lot of active development, that is hard to follow, because it a lot :D
And much lower supply as people imagine. There are close to 77M Hive in @hive.fund. The community treasure. This Hive nobody can buy.
For me I hodl. Doesn't matter if it's 1$, 5$ or 10$. In times of 50$ ETH fees, I see also here a huge market :)
I also feel that we become much faster as we all expect a BSC Fork for Hive :)
And there are so many things that happen at the same time. We will see an awesome time for Hive.
No financial advice. Never follow a creepy internet guy without doing your own research.
Posted Using LeoFinance Beta