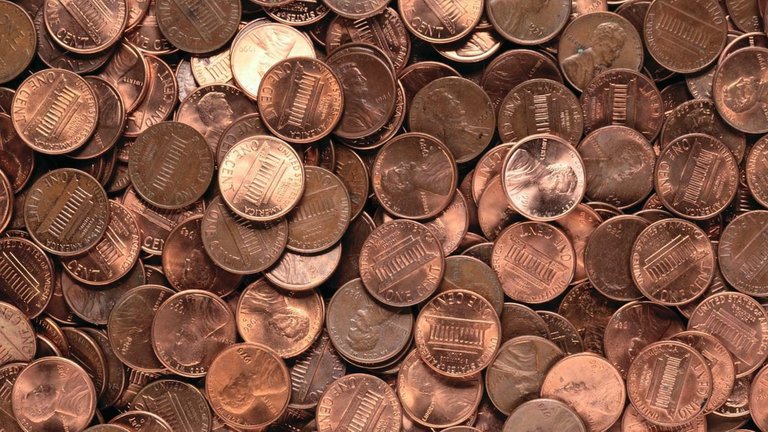 I know.
I know.
1850 Satoshi High days ago and today's low is 872 Satoshi. It feels like weeks right?
1,05$ Hig days ago the high and 0,5$ on today's prices.
Book wins.
Book losses.
Be Happy and sad.
It's about the long term. If you think Hive can be a big thing in the future, it doesn't happen from one day to another.
Doesn't matter we talk about the price or growing the Network, both need time.
Time is the ultimate tool, weaker hands can sell in that time, stronger hands become better prices.
Time helps also to understand how Hive works. There is no unlimited Hive to sell. I know people panic fast.
But fight for pennies and miss the Dollar is in long term always bad.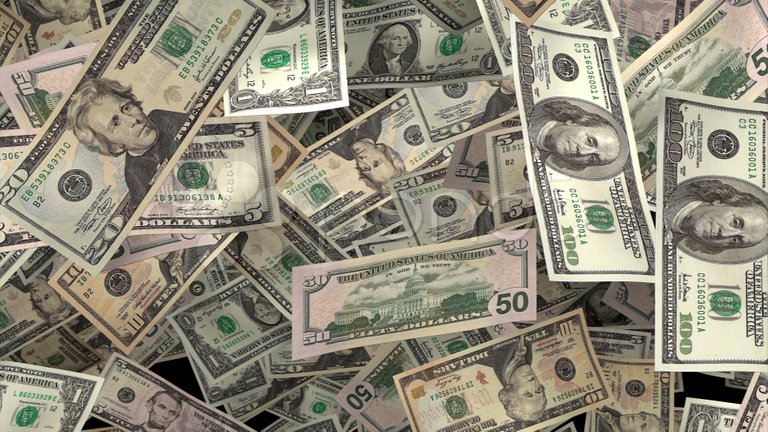 Sure Hive can fall to 0,1$ or 0,08$. It's not impossible. Bitcoin can also bust back to 10k$ or 3k$.
This Bullrun can end because of covid tomorrow.
Compare upside and downside, short and long term, because it can also run out the other site.
Emotions kill profit. Panic kills profit.
IT´s only something I want you to know, for sure no financial advice, do your own research.
Posted Using LeoFinance Beta