Edit: is the 1D BTC/hive chart :)
For the first time in Hive history, the 200 SMA got broken. In general, that's are a really strong signal for the Bulls.
But what it can mean? If the SMA 20 and SMA 50 cross with the SMA 200, it is a really bullish signal. As we could see last days, the first time above was with a long candle.
It can be the start of a long bull run we all waiting for. It needs over 200 days to get the first data from that SMA and even longer to weigh it.
ON BTC the 200 SMA was in the past, not a bad indicator :) People that look at it know it :). As support or resistance level.
What can happen?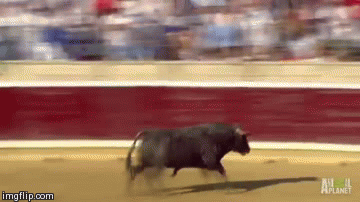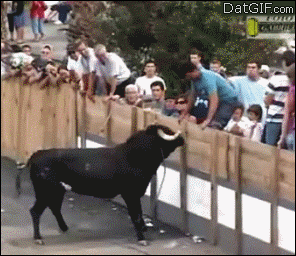 No financial advice, don't spend any attention or follow creepy online people. Do your own research.
Posted Using LeoFinance Beta