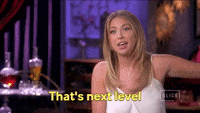 Delegateable RCs
Rc pools, that is true gasoline for Hive.
At the moment we have the problem of " Why should I power up a Million Hive". The vote value can be one aspect + rewards, but risk-reward is for most whales too risky.
With RC Pools everything will leverage up. RC pools will stop the need for SMTs. At this point, it can be everything.
Why?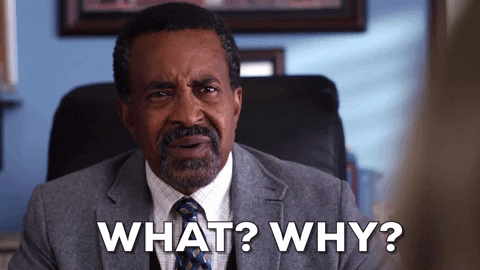 Sure I tell you.
We have at this point at minimum leverage factor 2, because:
Hive votes ( current system)

RC delegation to cool projects that can onboard and offer free transfers + free wallets + the votes from the new Token ( if it is for example a HE token, that spreads also rewards).

From the perspective of a user, it's a really awesome thing. You dont need to deal first place with hive, if you want to use a hive dapp ( remember User = value). Sure Soft wallets would leverage the effect again, but this will come, sooner or later.

Besides this, Whales become a reason to have a Million Hive in Hive power. I don't know how it will work out, but it will end IMO in something like Hive engine Miners. Delegate x amount of RCs to a project and receive tokens from it.

Gives a passive income, supports projects, and helps the network grow and at this point, it doesn't matter anymore with the 13 weeks powerdown. It's a long-term investment in investment.

So the builder doesn't need to invest cash, only the innovative aspect ( besides the fee on HE, but long term, it will become cheaper too, maybe with other sidechains). Cool things will come with this. I'm sure.

Holding Hive will become valuable. Think about a new splinterlands pop-up, and you can delegate all the RCs you don't need, so players can use the app. As a reward, you become a share of the revenue for example. Awesome.
Same with communities.
Users will use hive, without knowing they use hive ( at the first moment). Games, front ends,...
That is a Million ways to leverage everything.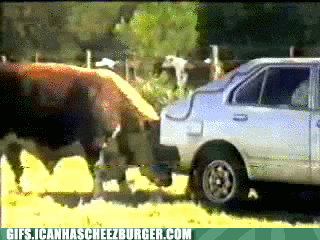 This will bring Hive IMO to the next generation. The importance is IMO underestimated by ( close to all) Token Holders.
This is the puzzle piece that makes the free transactions and hive as valuable as they should be.
And if you follow some of my comments, you already know. I'm a big maximalist of more use cases for Hive. IMO we should add as much as possible.
Like a Sidechain that uses Hive also as the main token and so on.
It should as less complex as possible with as many use cases as possible. It only works with one Token = Keytoken.
What i also think
Hive will be like a solar panel. You can give your electricity ( RC) to projects that you want to support.
But you don't give away the control of inflation ( votes), and it is a bigger deal as you all can imagine.
This should give Hive value by nature. Holding Hive will be the energy Token to WEB 3.0 ( yeah we all see it, I know).
What's your opinion about it?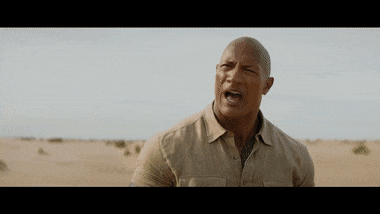 Posted Using LeoFinance Beta