Wealth building starts with the decision to "not spend everything"!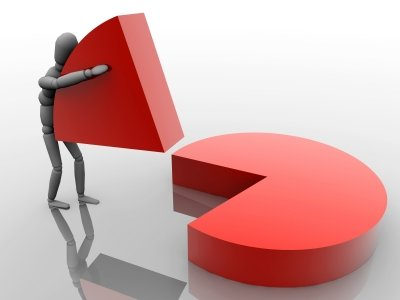 source
---
Sometime ago, @Taskmaster4450le penned a post themes "cryptocurrency: Avoiding the parasite economy" and it was a clear presentation of the traditional economy where everyone looks for a way to take out his cut and in the process, leave the economy depleted and drained. The futuristic terminologies such as HODL, STAKE found in cryptocurrency helps investors to contribute to the build of the system rather than crumble it.
With the advent of DeFi which helps investors in their choice crypto to pool their assets to cause a demand traction thereby leading to price raise while receiving tiny profits which may come in another token entirely. The pooling of assets are sometimes very crucial in helping the lead team to embark on more development strides to further add value to the token economy.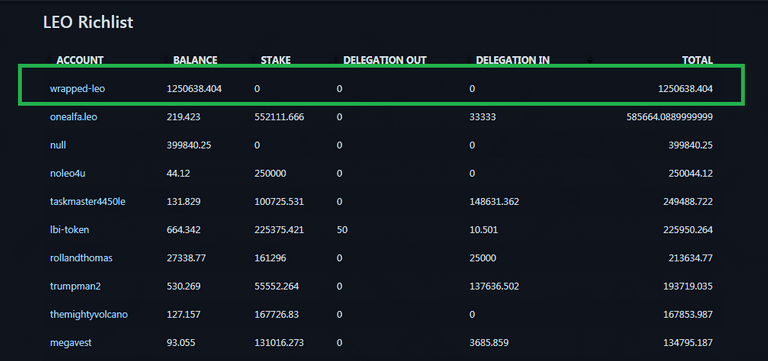 Above is a marked screenshot of LeoFinance's LEO pool account for Uniswap ETH based Wrapped-leo. With over 1.2 million LEO worth over $800k kept in-situ, it has helped to grow the demand for LEO as well as price over the last 4- 5 months of WLEO's existence. That's just 10% of same token that's locked in stake where stakeholders are able to distribute some smaller quantities of tokens to others when upvoting their posts. Millions of LEOM and LEOMM has also been used to generate a lot of revenue for the team for development that has so far pomped the value of the LeoFinance community.
The Hive blockchain infrastructure helps users who are long-term minded and are ready to contribute to the growth of the community to participate in governance from the stakes thereby giving everyone an equal opportunity to own the system. With this, the parasites lose out on the long run than earn.
Who are the Economy Parasites?
All they do is feed and drain the system without contributing anything tangible. Parasites are never looking at the future. All they care is what can we earn in the now? They complain how the system is not doing well and are never ready yo take responsibility on how to improve. They think that long term investors who HODL and stake their tokens have nothing to do with their money.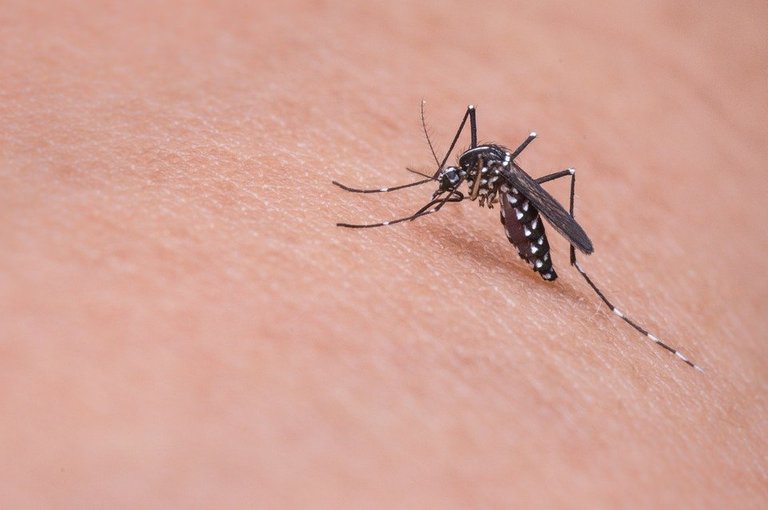 source
I remember when a friend asking why I didn't withdraw my SPORTS token to meet a financial need especially as I had hit the double digit million count in stake of the token and the token was almost as worthless then. I told him I look into the future when the token would draw some value and that should be in 2 years time or so. I looked more like a fool for saying that especially when I had to buy the dumps.
While SPORTS crashed to nothing, I stood at the bottom and gathered as much as over 20 million tokens, powered them up and started a rigorous curation which has helped to double the token amount over a space of 10 months. I refused to be the parasite that drains the system, rather I look into the future when the system would recover. I have the wealthy mindset.
The Non-parasites have the wealthy Mindset
A wise man once said:
Wealthy people think of investing when they have money, Poor people only think of spending. Wealth building starts with the decision to "not spend everything".
I choose to be wealthy, rather than be a parasite. While others are looking for who to help them, I am always in search of how to grow my helping strength. This is why I continually stake the tiny tokens and now, some of them are beginning to gain the light of the day.
Just few months ago, my SPORTS holdings were around $200 and today, they are almost going 10x. I am expecting much more in the future. When my initial $200 would do a 1000x movement and then, I'll say I'm wealthy.


Pushing in $36 worth of liquid SPORTS to stake may sound foolish at a time when HIVE is mooning and I should take profit, but lo, I see a better future when today's $36 would become $360 and that seems coming in the next few weeks too.
I refuse to be the parasite, rather I groan to be the big builder of the tribe. Moving towards holding 200 million tokens in stake and that would make me as rich as Elon Musk in 10 years time. Now I hold one of the top governance power proportion and I think I'm making some profits.
Think HODLing!
Think Staking!
Think the Future!
Think Wealthy!
Think HIVE!
Posted Using LeoFinance Beta