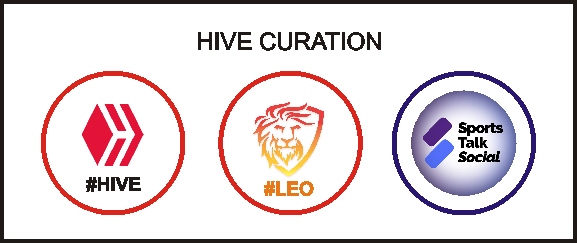 I get so excited to see that some Hive users are getting inspired by my investment records and want to follow suit. It is important that while we earn from our Hive blockchain, we also look-out for ways to build the system to make it more rewarding for the masses we are anticipating to onboard in the future.
One of the great ways of our contributing to the build ad growth of the Hive blockchain which is a DPoS platform is our conscious powering up of part of our earned cryptocurrencies. This covers HIVE and Hive tokens domiciled on Hive-engine.
Staking our tokens on Hive helps us to contribute meaningfully to curation activities which help content creators to create quality content and to do that consistently.
Content curation on Hive blockchain involves a user's expression of his level of acceptance/support for a content which he consumes with a "like" in a process known as upvote/downvote. When a content is curated, both the author and the curator share in the rewards on a 50%/50% basis. Besides, curation is also a learning opportunity for the curator.
I was so excited this morning as I woke to see a post by Hive user- @coyotelation getting inspired to start staking SPORTS tokens. Here is is post. Awesome to see another great user who wants to invest in SPORTS and help build the @Sportstalksocial community.

His investment intention in SPORTS is a followup to LEO. About a month ago, he was also inspired to start a LEO staking journey. He has successfully reached the 1,000 LEO stake mark and is still advancing. Below is a screenshot fro, one of his post indicating where his inspiration was drawn.
Congratulations @coyotelation, you have my curation support to be able to attain your Hive tokens staking targets.
I am happy to see these positive followings that are targeted towards helping to build the Hive ecosystem while preserving some more value for the future bull markets when we'll have masses onboard Hive.
I am consciously sharing blogs on my investment activities in Hive blockchain to help show prospective investors the awesome opportunities already available on Hive Blockchain. Besides, this serves as a reference point top rack my growth within the communities involved.
I'll keep sharing my experiences, successes and failure stories for other to learn from. I wish to see many who want to build Hive rather than milk it.
---
"I stood on the shoulders of others to see far, it's time I lend my shoulders for others to stand" - @Uyobong
---
So far, I have been able to build some solid curation capacities with LEO, SPORTS and CHARY tokens:
23,500 LEO in stake giving out 5.6 LEO per upvote in full upvote (worth $0.26) - see here
16 Million SPORTS in stake, giving out 12,000 SPORTS in full upvote (worth $0.092)- see here
NEW ADDITION: 1000 CHARY in stake, giving out 32.85 CHARY in full upvote (worth $0.14) - see here
Feel free to head to Hive-engine or LeoDex to purchase and stake LEO, SPORTS and CHARY tokens.
Kindly use the comments section of this post to indicate your willingness to co-build Hive and Hive tokens with your stakes.
---
It would be educative to read this post I made on "Viscous Circle of Poverty" as it relates with staking tokens in the a DPoS like Hive.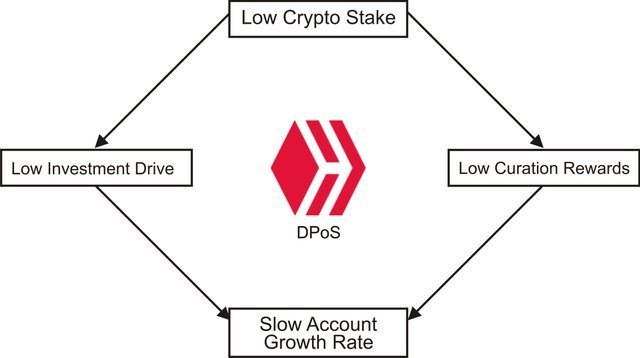 Disclaimer: In all, the above are my personal views about HIVE, LEO, SPORTS and CHARY tokens that fuels my convictions to invest in those cryptocurrencies. These are not investment advice. Always make your extra research before investing in any cryptocurrency.
---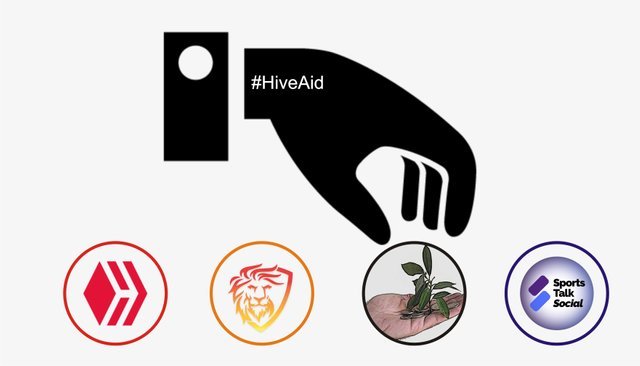 Kindly support my @hiveAid project with delegation, follow and reblogs as we aim to empower impact lives wit our cryptocurrency earnings.
Posted Using LeoFinance