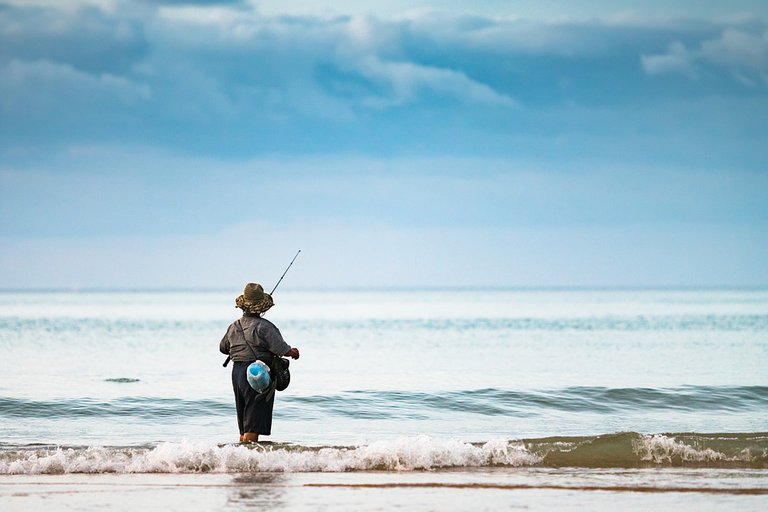 source
---
Precisely Six months ago, I was purchasing SPORTS token at 0.00003 HIVE each and the token was worth $0.000005 in USD and had advised a local football organization to use $50 to purchase 10 million tokens so they can curate their team members and fans while growing their stake. In my submission, it was a way to help the team generate another source pf revenue for their increasing cost after covid-19 had hardly hit the economy and it affected the sponsorship they've been having.
The young man I was talking to literally had ignored me at first claiming to be busy because he thought it was one of those ponzi schemes he knew. I persevered and bombarded his inbox with links and figures and he later responded with a nod. I was excited that at last I'll be able to support one of the local sports team in my locality to succor the effects of the pandemic that had hot hard on their finances. Just days after, he seemed to have lose the zeal for the investment.
Two weeks after, SPORTS rose to 0.00006 HIVE each and they now needed about $100 to get 10 million tokens that I had proposed a minimum for a sports organization to hold in stake for curation. just then, he surfaced and on hearing that the price had gone double, he said they couldn't afford it anymore. I obliged to refund their money if the in vestment failed after Six months while persuading him that $100 isn't too much for 10 million count of a token like SPORTS with huge potential. It fell on deaf ears and I lost him to the blockchain and rather he chosed to have invested in a CHI Mall Ponzi.
Days after, the Securities Exchange Commission (SEC) pronounced their listing of crypto (Bitcoin and ETH) as stocks in the Nigerian Stocks market and called for regulation of cryptocurrency and that was yet another indicator that cryptocurrencies would appreciate in value. This prompted me to pen this post I themed "Sports Teams in Nigeria to Embrace blockchain and Crypto as SEC Nigeria endorses Cryptocurrencies" where I captured SEC's position on digital assets.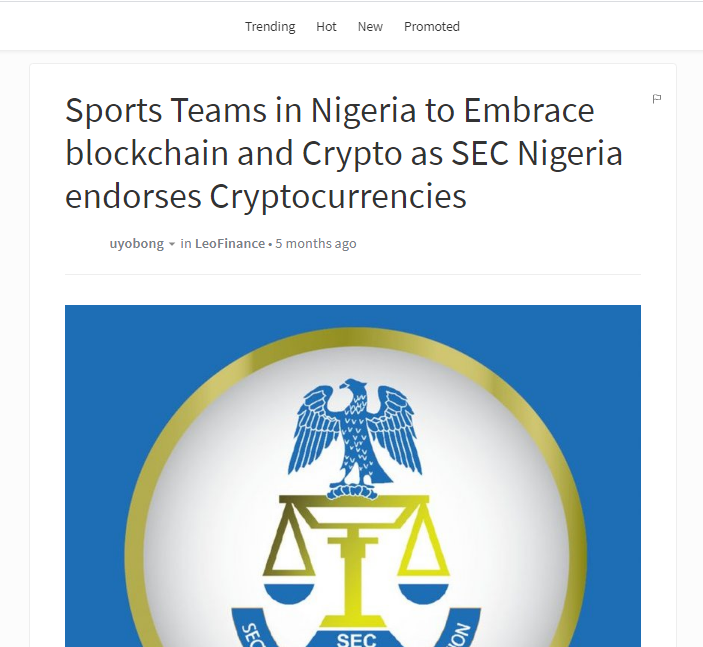 Section 13 of the Investment and Securities Act, 2007 conferred powers on the Commission as the apex regulator of the Nigerian capital market to regulate investments and securities business in Nigeria. In line with these powers, the SEC has adopted a three-pronged objective to regulate innovation, hinged on safety, market deepening and providing solution to problems. This will guide its strategy, its regulations and its interaction with innovators seeking legitimacy and relevance.
The full content of Nigeria SEC's endorsement can be read here:
https://sec.gov.ng/statement-on-digital-assets-and-their-classification-and-treatment/
I shared the link of the post to a few local sports organisations and it seemed they never understood what that meant for crypto. I hope in the near future, the Nigerian would with open arms adopt crypto into its mainstream of finance. Few weeks after that post, SPORTS price crossed the 0.0001 HIVE price and stayed there for a long while. This grew the worth of 10 million SPORTS to 1,000 HIVE ($200). We've had rises and falls from thence to date and yet, the future of the token was still uncertain as there no development communicated yet for the community.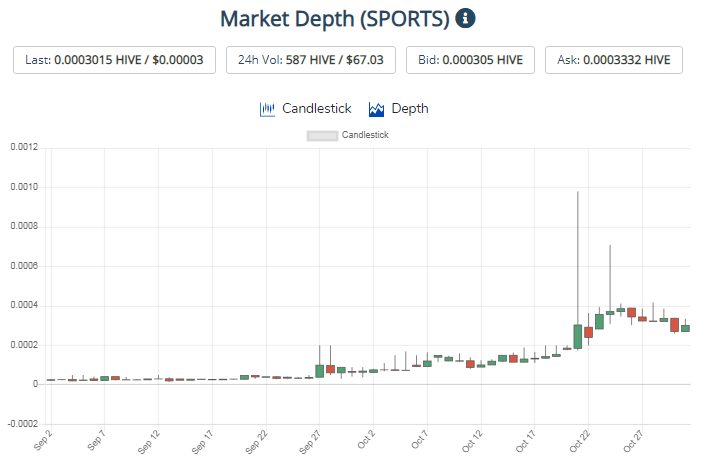 Today, SPORTS is trading comfortably for 0.0003 HIVE at Hive's $0.3 price and that makes 10 million SPORTS worth 3,000 HIVE ($1,000 USD). Looking back, we see a price rise by 20 times and we're still here while wailers never saw the future. While the growth of the token might not be very steep, but gently and gradually, we see the value for SPORTS rise and soon, 10 million of the tokens may be worth $10k. It may take another 5 months, less or more but that's just what the future would offer.
I am glad a few users here on Hive took my advice and ought in are making huge profits from their cheap investment they made months ago. I have learnt from @Taskmaster4450le always looking into the future and it has help me be intentional when investing in crypto. We may not be able to pay rents and buy houses with SPORTS earnings now but forward to 5 months from now, that would be possible and even more.

source
Since the Central Bank in my country are trying to ban crypto exchanges via bank purchases, I'm all in for sports based merchants to start accepting SPORTS as payment for their products especially as our native currency begins to depreciate more against dollar.
With beautiful creations like hivelist.com, hivehustler.com and Hivepay from @Hivelist and @Clicktrackrofit communities, eCommerce would become a big thing on the Hive blockchain in the coming weeks and months. It would be much more profitable to spend SPORTS and other Hive tokens on tangible products than exchange them for fiat.
I am very bullish about SPORTS token. Head to LeoDex and get as much tokens as you can whole they remain cheap as the next 5 months would see your holdings do another 20x movement in value.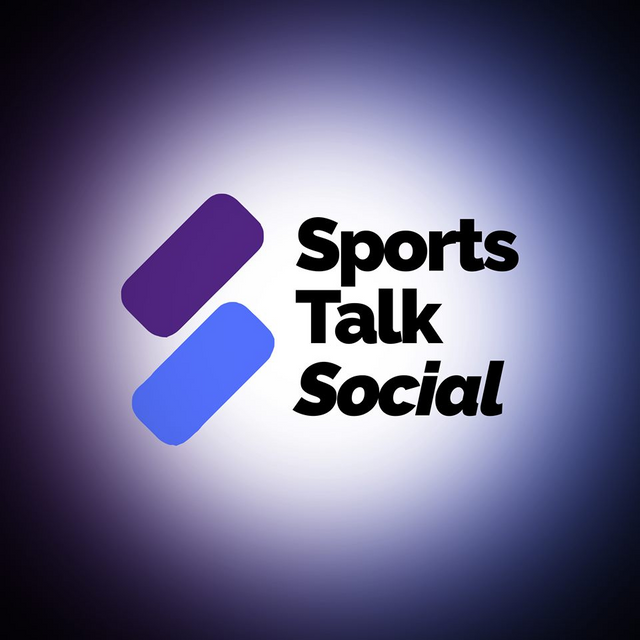 Sportstalksocial community is a tribe on Hive where you can earn crypto from your sports contents. You can also build sports games and have the cost fully funded by the community reserves.
You may join my SPORTS Curation Trail to maximize your SPORTS stake. With the trail, your stake of SPORTS would yield profits without your active involvement.
Posted Using LeoFinance Beta