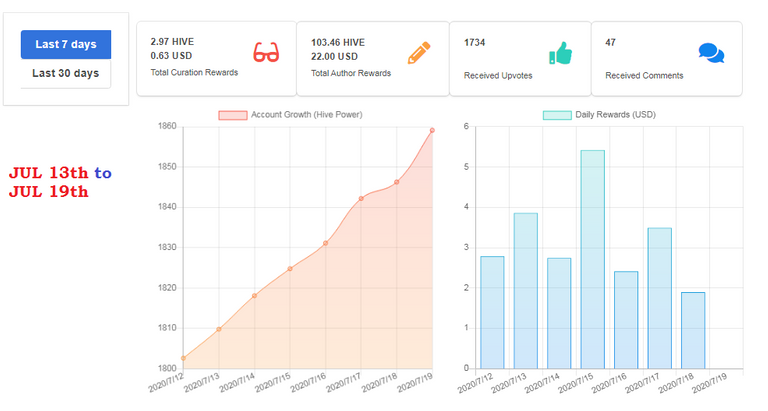 Happy Sunday to all reading this blog. This post is specifically targeted at those friends of mine still using Web 2 social media that sucks your data and eats up your useful time yet, gives nothing in return except fun. It is important to note that in this covid-stricken era, one must me conscious of looking out for an additional stream of income.
I had one of the saddest news today in the Nigeria n News that the Academic Staff Union of Universities are advising the Nigerian government to shift school resumption toll 2021. While their strong point is to help government plan for effective measures to curb the spread of the novel virus, it is also of great concern that they are not considering the educational destinies of the students getting tucked.
However, I have a word for those affected that they should head up to build a skill or skills while this long vacation lasts. It is also important to note that the Hive blockchain is a web 3.0 protocol that supports entrepreneurship and entrepreneurs all over the world and helps users to become co-CEOS.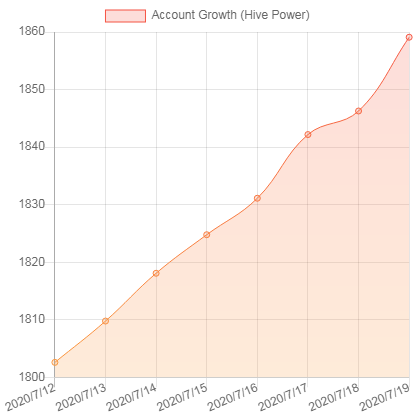 Within the last seven days (specifically from July 13th to 19th), I have been able to make as much as 106.43 HIVE from writing posts and reading other users' posts. These tokens are worth $22.63 at the moment. ALl I did was just to write about myself, lessons and investments on HIVE and I earned that much of tokens.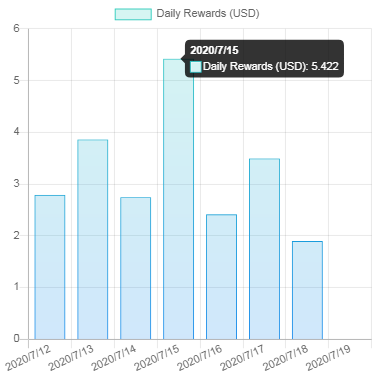 The very beautiful about using Hive communities as social media platform is that the protocol helps a user to save his earnings to become a stakeholder in the community so as to also distribute rewards to other content creators . All content-categories are accepted on Hive and a user would end up expressing his passion for some juicy rewards.

Beyond the HIVE earnings, I also earned LEO, SPORTS, CHARY, LIST, NEOXAG, CTP, among other tokens which are valued at $57 over the last 7 days. This means multiple rewards in a single content created on HIVE.
Any user is able to track his growth with an awesome tool such as Hivestats.io where this account stats and graphs were drawn from. Hive is a place where developers can learn and access free codes while earning at the same time.
Any user with the right tool-set and skills can set up his own community, create his token and monetize his operations. Simply put, HIVE is very user's enterprise.
---
You don't have a Hive account, SIGNUP HERE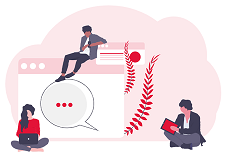 ---
Posted Using LeoFinance