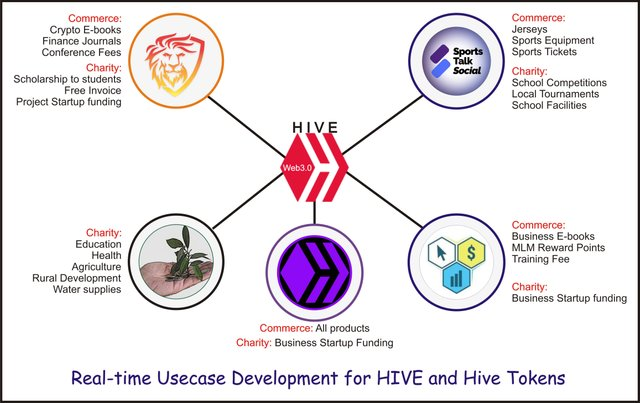 I'm so excited to have successfully concluded the very "big" project that got me off the Hive blogging space throughout last week. In fact, an ardent follower would observe that my daily engagements here on Hive had reduced since November, 2020. I was planning for my late Dad's funeral and everything went successful as we finally laid his remains last Friday, 11th December.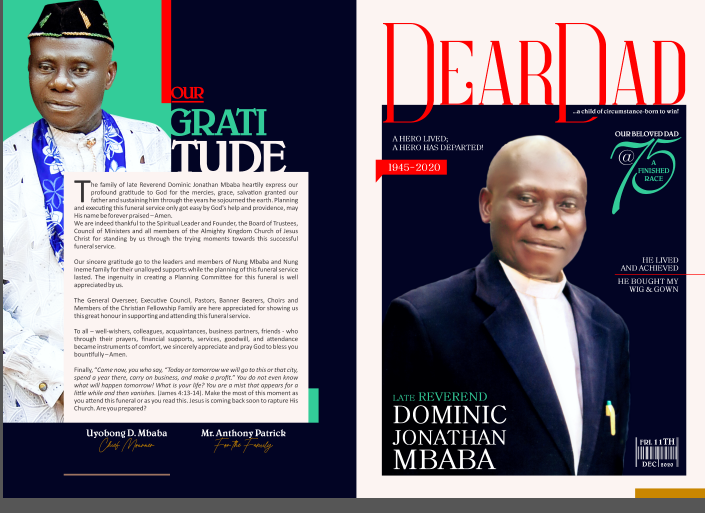 Sorry that I couldn't make updates here as my location couldn't really support good internet service. In all, it was colourful and successful. The full gist and the role that cryptocurrency played in the whole expenses would come later. Those from Southern Nigeria would know how burials are costly, however, it got all easy with crypto for me. I thank God I had discovered this New millennium "gold".
I'm back to work and here on Hive blockchain as a blogger cum curator. I'll kick-start the second phase of my Hive-token marketing and trust me, this time, it'll be bigger. I'm building an offline team here in Nigeria and we're beginning some corporate moves. All the tokens I hodl and curate with would be covered in the marketing plan.
This morning, as I restart, I started out with LEO, SPORTS, CTP, CHARY & LIST tokens. These tokens had been my foremost picks which were used to design the above info-graphics on how I wish to utilize the Hive-engine tokens in realtime.
1. LEO Powerdown stopped
Over the last two weeks, my LEO was on Powerdown and this was to help me raise some liquid LEO for LBI issued by @lbi-token. Also, it was primarily to help me raise some liquid LEO for sale so I can raise funds for my late dad's burial. It actually went a long way.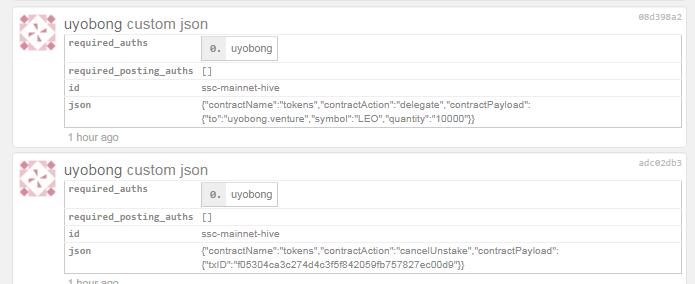 Now, the powerdown has been stopped and the remaining liquid LEO has been re-delegated to @uyobong.venture for #leofinance curation. With the development on @leofinance, I hope my upvote value would begin to add up to the value earned by quality content creators while I earn the curation rewards.
2. SPORTS purchased and 500k tokens powered-up
Ya'll would agree with me that I'm very much optimistic about SPORTS token and I'm not shrinking. I spotted SPORTS at 0.00017 and decided to pack about 500k tokens and powered up all tokens. I'm matching closer to the 50 million SPORTS stake mark.

I'm stepping up my engagement in the #sportstalk community as well and will be rewarding engagement there too.
3. Going for more CTP
Another awesome token in my portfolio is the CTP token issued by @clicktrackprofit. The leader Jon is an amazing affiliate marketer and a business strategist. He's one trust I have on the CTP token. Looking forward to reaching the 10k CTP stake in a few weeks but I prefer to amass them from the mine's perspective. I just got some more CTPM tokens and hope to top the chart soon.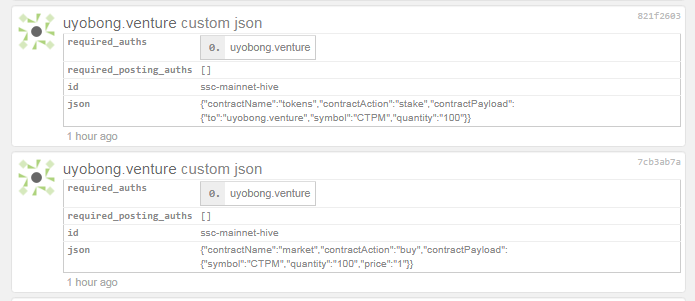 4. Pushing up my CHARY Stake
I'm much driven with charity and would soon unveil a big movement that has already earned the support of institutions in my locality and would help onboard them to Hive. I decided to add more 250 CHARY tokens to my stakes to scale me to the 16k stake mark. I'm aiming for 50k CHARY stake and I'll go for it in 2021.

5. Building my LIST to power Commercial Activities with Crypto
Today, I purchased more 600 LIST tokens and added to the liquid I earned from curation and staking rewards. I powered up 1,000 tokens so as to build my curation stake as I still plan commerce with crypto. @Hivelist is just the community that makes commerce seamless on Hive.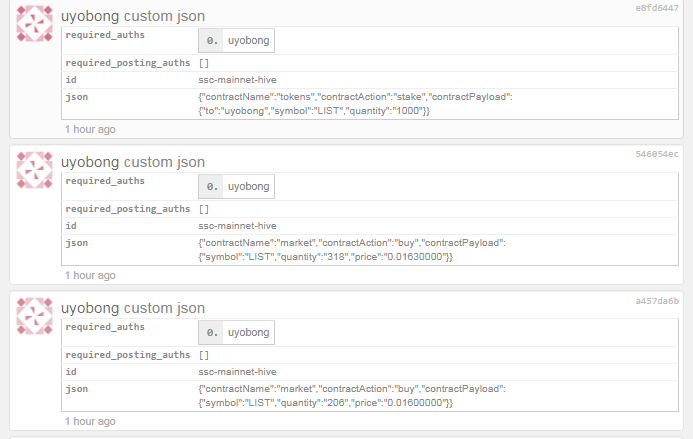 ---
It excites me to be back to the Hive community and to meet with friends. I'll e creating some more buzz in the communities and the chain at large.
I know there are several development around the Hive communities. I'll dedicate some days to savour them and integrate with everyone. I hope @Taskmaster4450lwe is still up with the engagement game. I'm joining Him. I just noticed the TORUK @Onealfa.leo. Great work!
Did anyone miss me? If yes, please show some love via tips and upvotes and in the comments section of this post.
Posted Using LeoFinance Beta