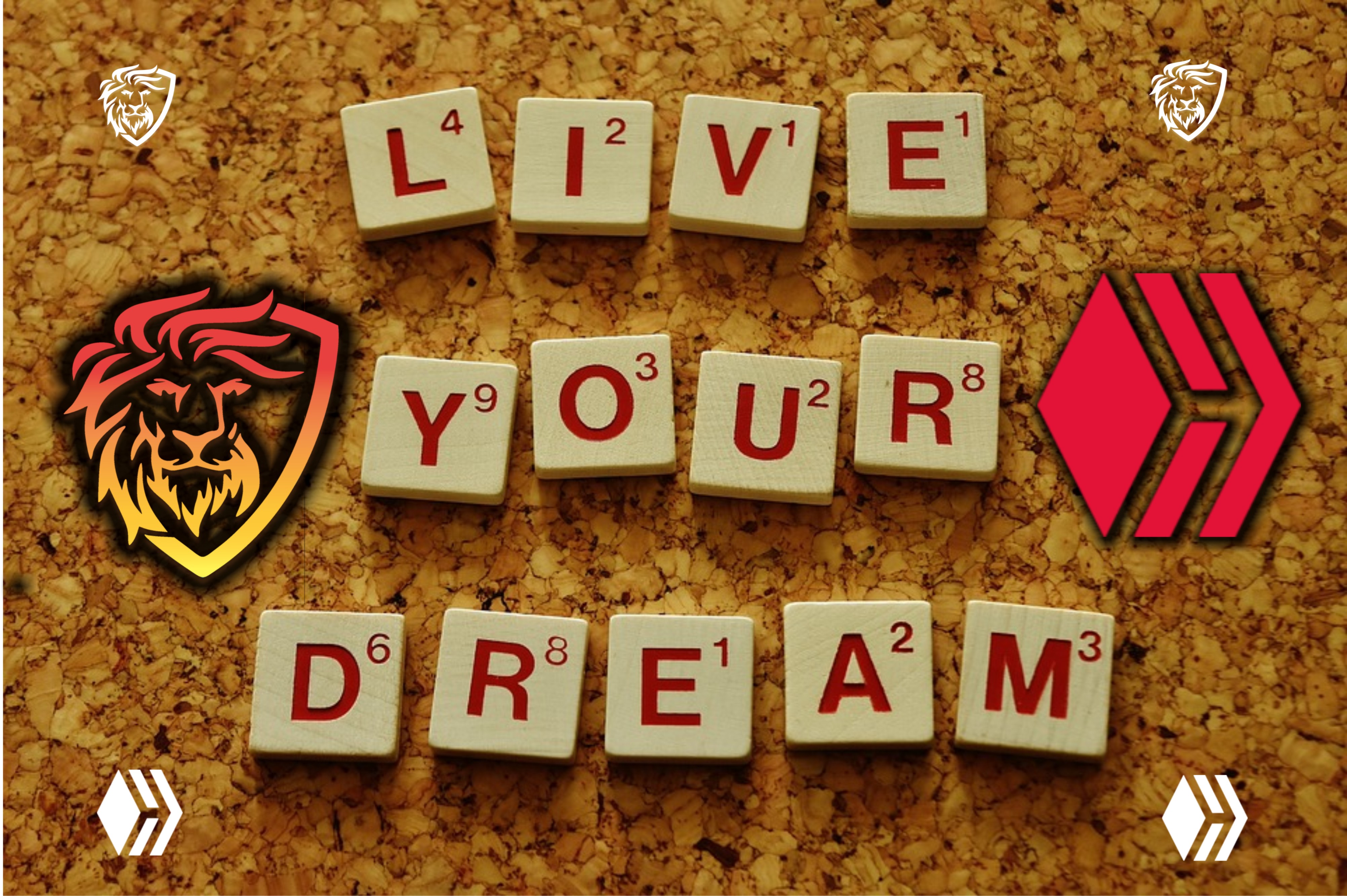 Nine years ago when I was completing my National Youth Service Corpse as a fresh university graduate, I attended a Conference and I remember praying to God that I don't want to be an employee, rather, I want to be an employer of labour, running a multinational firm. I wrote it down in my diary but few months after, I acted on the contrary by going out in search for jobs. I ended up spending the little savings I made in the process of filing my applications. All were futile.
There's was one thing I knew how to do and that was research reporting and engineering design. That's literally the only skills I could boast of as a young graduate. With that, I started my Research Consulting Firm. I added creative writing to the services as time passed and my skills were polished. Months after bravely starting the firm (though still interested in job advertorials), I stumbled the paper I wrote about my intention to be an employer and that led to a mind reconstruction on my part. It was never easy trying to run my research consultancy business from the scratch without funding, lo, I was dedicated and consistently building on where I had the strength.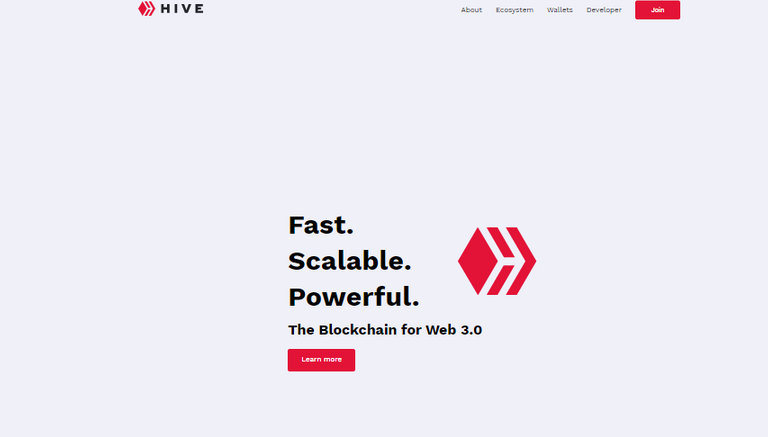 Discovering Hive (then Steem) was another major breakthrough I had. I saw an opportunity where I could have free access to classified data and contents which really helped to evolve my writing skills. Cryptocuurrency and FinTech contents became a new addition to my knowledge reservoir and my understanding of the evolution of finance was bettered. I gave my everything to understand how the Hive blockchain works and I gave my best to be a part of every community that won my interest.
Two years after joining Hive, Hive-engine (then Steem-engine) came to the fore and I again gave my attention and time to understudy several tribes and token behaviour which informed my choice of LeoFinance as a home community. March 2020 after the Hive fork, I became the top content creator in leoFinance at par with @Rollandthomas and @Taskmaster4450le. Many people questioned what I saw about LEO, yet, I gave all of my time even when I couldn't see the future of LEO and @LeoFinance clearer.
At some point, my LEo stake rose to the top 30 spot and suddenly I started feeling like a rich man. My upvote value rose to $1.5 (5.5LEO then) and how happy I was to be able to give that much in one single "like". Just then, I started understanding @Nathanmars' proposition that all Hive users are Hive owners. Everything synced and lo, I again remembered I wanted to be an employer.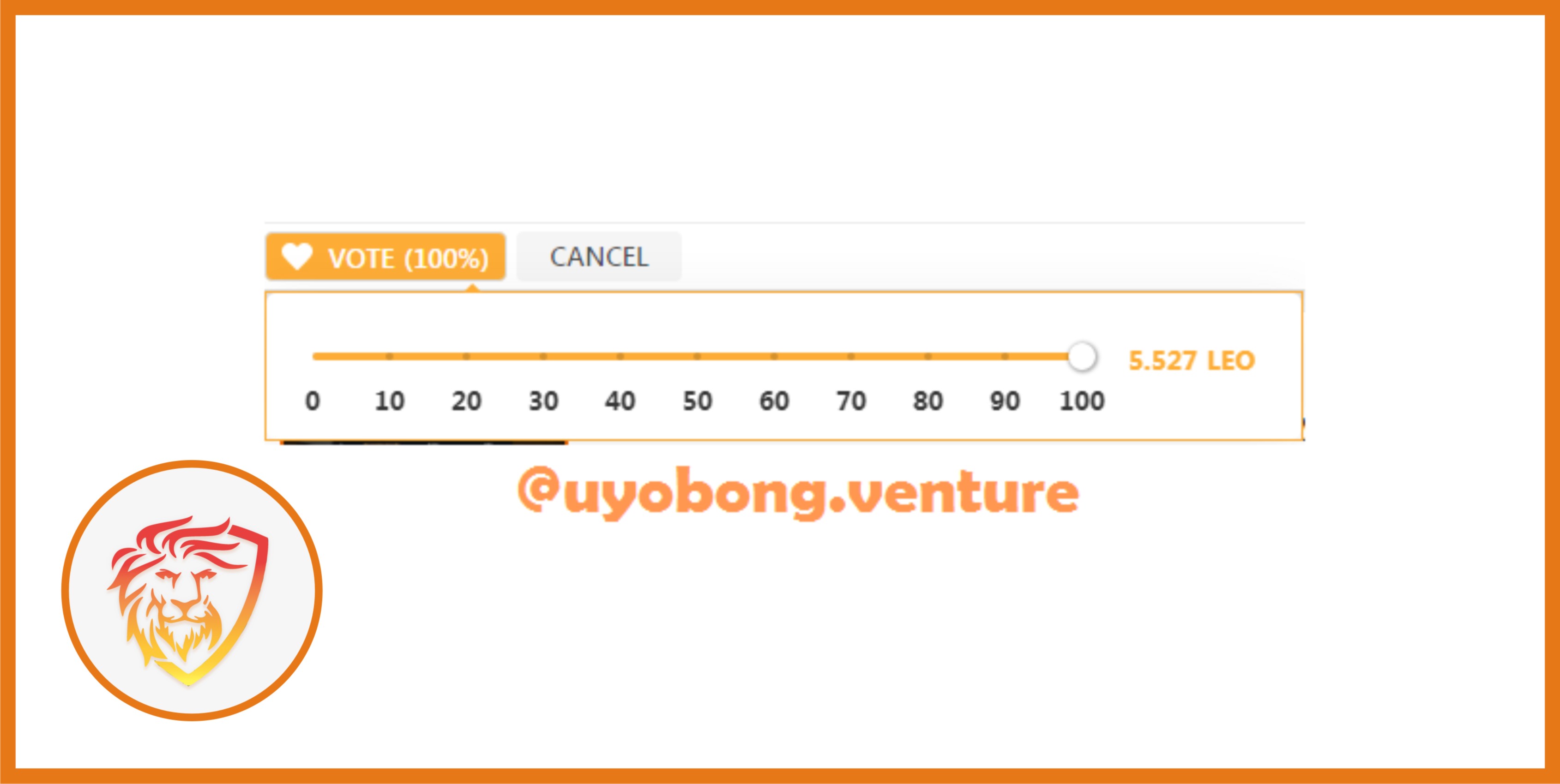 I'm happy to be living out this dream today. I had out-rightly rejected job offers in the last few months, government jobs at that. I did that not for pride sake but because my stakes and investments on Hive has grown to highs that my curation earnings alone can take care of my basic daily bills. Development hopped into LeoFinance and price pumped...5x, 10x, 50x and more and my holdings started reading in 4-digit dollar value.
With the increased LEO holdings, I sold out some parts and diversified my crypto holdings over time to also hold major stakes in tokens such as SPORTS, LIST, CTP, CHARY, CCC and others. Ten days ago, I celebrated my 3 years on Hive and looking at how powerful my crypto holdings have grown, it wsa obvious that I'm living my financial dreams. Just take a look at these screenshots below.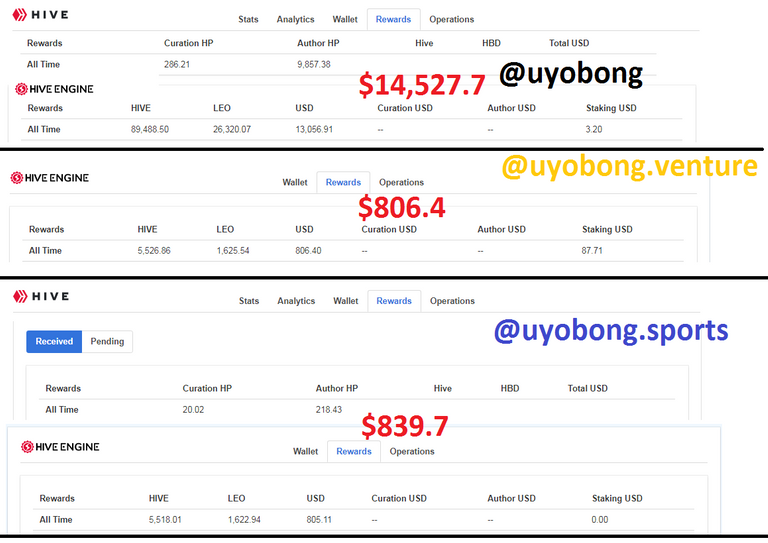 The last two are my curation accounts which are as old as Hive-engine and already, they had contributed over $1,500 to my earnings. contents on LeoFinance and other tribes which earned me over $13k in the last 15 months of their existence takes me a step into financial sufficiency. A good part of the amount had been withdrawn for my daily needs and projects while the rest have been re-invested into several crypto projects.
My journey to earning crypto started with $0 FIAT investment save my data cost and gadgets I used. Today, the holdings are good enough to give out as much as $10 to $20 on daily basis to other content creators. Accumulate that over 30 days and I'm gladly giving out $300 to $600 monthly. While that may look small, it could possibly place food on the tables of about 5 to 10 persons in a country like mine.
Hive is international and so is LeoFinance. I'm helping people all over the world to meet their needs not minding how tiny my contributions are. We are still in the beginning of things. Going forward 2 to 10 years from now, the value I'm contributing to the finances of other people could run into $1k daily or more. I'm also joyed that I also give to the "rich guys" too. There are some users whose Hive investments sum over $100k and more, yet, my "upvote" on their posts, adds to their earnings too. That's what makes me happy.
Soon, I'll be launching my academic project that'll leverage the Hive blockchain and its tokens to help students fund their academic and as well make education a lot easier. That's charity on the way loading. I'm happy I didn't give up my dreams and each passing day, the future looks clearer.
Are you living your financial dreams on Hive blockchain?
Posted Using LeoFinance Beta