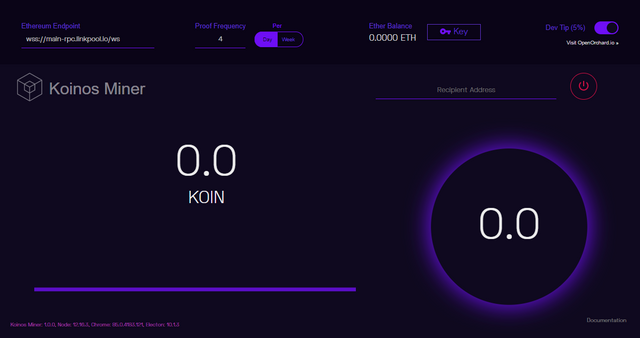 We are all aware of the Koinos Blockchain project created by the former Steemit Inc Team members to serve as a blockchain technology developer toolset for scaleability and ease of upgrade. The Koinos project birthed an alternative to Initial Coin Offering (ICO) by creating a pre-mining option whee only CPU is required. The Koinos project launched on October 13, 2020 and there have been several contents written about the mining experience of users as well as guide posts.
Of all KOINOS relaed contnets I read over the week this by @ervin-lemark has been the most detailed I have read. I enjoyed every line of the read and the post also served as a guide for my KOINOS mine attempt that failed due to some reasons. Idecided to ask a few questions to help me through the process and his responses were just awesome. I wish to share the questions I asked and the responses I got in case another user who have similar questions could read and make the most of the KOINOS drop.
My Questions
They were a set of five questions which covered installation procedure and set-up of the KOINOS miner. @Ervin-Lemark answered top all 5 questions in a simple and easy-to-understand words. I decided to buttress my understanding of the responses with my explanations. I'm collating the questions and answers as follows:
Question 1
If I mine KOINOS in more than one computer, I'm I using the same recipient address?
Answer
"Yes, you can use the same recipient address on all miners".
From the response, it follows that one user can mine KOINOS in different computers (assuming you have more than one) and then collect all the ECR20 tokens mined into one ETH account.
Question 2
Do I have to fund it the second time?
Answer
"Yes, you have to fund it to be able to execute transactions - to report your work". This means that for every PC where KOINOS miner is installed, you will have a new "funding address" and you have to fund them with ETH separately to cater for the transaction costs of depositing the tokens in your receiving naddress.
Question 3
What is the minimum ETH that should be sent to the Funding address?
Answer
"It depends on how many reports you plan to send; after 10 submitted reports the average fee is $2.61." From the response, the frequency of the withdrawal of the KOIN token into your "receiving address" determines the amount of ETH you fund your wallets with. It would be safe to fund each with $5 worth of ETH.
Question 4
If the ETH in the funding address gets exhausted, what happens?
Answer
"You won't be able to pay the transaction fee for the sending of the reports." This is a follow-up to question/answer in (3) above. If you deposit a small amount of ETH into your "funding address" and you have more withdrawal frequency then your KOINS would stop depositing in your "receiving address once the funding ETH gets exhausted.
Question 5
If I have excess of the ETH in the funding address, can I transfer it?
Answer
"Of course, It's your address and you control it." All the funding address are yours and you have the keys/lock phrase, as such, you mey deposit as much ETH as you can. If they are excess at the end of the airdrop, you can retrieve all your remaining funds.
I never how good my questions were until he noted that they could make a FAQ for KOINOS mining. Knowledge has been a an asset for me and I celebrate everyone who affords himself to be a good teacher. Thank youn @Ervin-Lemark for this.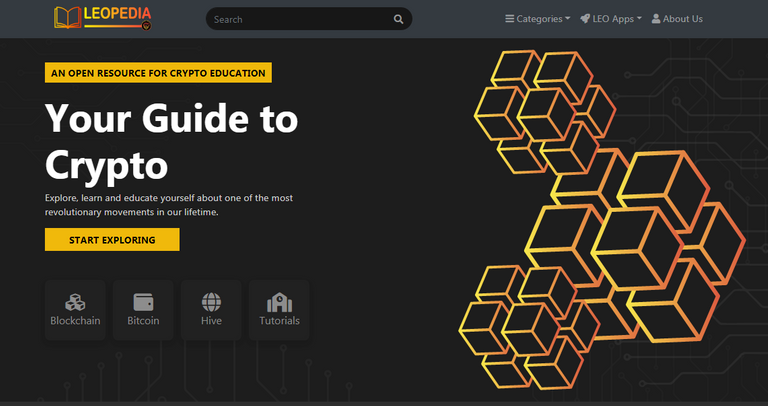 This content was shared via https://leofinance.io/, a decebtralized blogging interface on Hive blockchain with specifics on cryptocurrency and finance. @LeoFInance is the official Hive handle of the community. The LeoFinance community has also created a learning tool called LEOPEDIA where you can gather crypto and blockchain knowledge. Soon all crypto FAQS would be found on Leopedia. You can head there to get educated.
Posted Using LeoFinance Beta