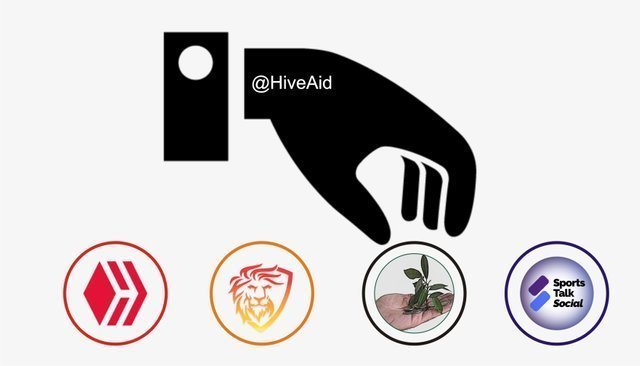 I am very deliberate at being able to use cryptocurrencies to power real life projects and put smiles on people's faces. I am seeing a time when my HIVE curation could e used to pay school fees for students, fund a start-up firm, provide hospital and relieve materials to communities and many more. I know it is possible. As long as I can think it, determine in my heart to do and take a step out there, then it would be done.
---
"...It is more blessed to give than to receive..." - Holy Bible (Acts 20:35)
---
HIVE is not just a digital asset, I see it as a means to living. I see HIVE as a tangible asset that can poser daily lives. In my little way, I want to open the eyes of many around me to the extent to which blockchain technology and cryptocurrencies can make some tangible impact on people's lives.
When I look back at how much I've been blessed financially since I started creating contents on Steem, now Hive blockchain in March 2018, it gives me reasons to see what I can do to sustain this wealth sharing initiative for others to benefit as well.
The proposal to get HIVE and other cryptocurrencies to mainstream will not be possible until people feel it. By feeling, I mean , people being able to use their earnings for solving daily problems. Beyond having a store of value in a digital wallet, people would accept a currency that can readily e made liquid and they spend it.
Charity and humanitarian services/gifts are a way to get the eyes of many on HIVE and many other cryptocurrency. There may not be immediate returns because one is not making a business out of it. However, on the long run when adoption increases, then, our assets (in stake) would begin to hold much more value.
The creation of @HIVEAID is to empower and support that are aimed at using blockchain technologies and Cryptocurrencies to reach out to humanity. It could take forms ranging from giving financial aid, educational aid, environmental protection, offering Blockchain education, or any other tangible project that would impact humanity and leave a a good legacy in favour of blockchain technology/cryptocurrency.
By my experience, giving sponsorship to projects, offering free skills training and giving financial help will encourage the masses, and particularly those at the grassroots to see the need to adopt blockchain and cryptocurrency. I have been able to spice the interest of over 20 young people that are making a livelihood here on HIVE and more importantly are building their life skills.
---
"I stood on the shoulders of others to see far, it's time I lend my shoulders for others to stand" - @Uyobong
---
So far, I have been able to build some solid curation capacities with LEO, SPORTS and CHARY tokens. As of today, a new token has been added to the portfolio - "CTP" with a start-up stake of 700 tokens
The summation of the above tokens in curation raises as much as $0.58 in value daily and over 30 days of consistent curation can amass to $17. This is just a starting point. I am looking at when $5 could be given daily and over a month, beneficiaries could bag as much as $150.
Feel free to head to Hive-engine or LeoDex to exchange your LEO, SPORTS, CHARY and CTP tokens after you earn them.
---
I will be channeling my energy and cryptocurrency earnings to reach out to humanity. I want to have impact on lives in schools, communities, hospitals and many more.
How to Quality for @HiveAid Consistent Curation
Introduce your story idea and define your angle.
Explain why your idea is timely, unique, important, and/or of why @HiveAid should support you.
Estimate a deadline for your projects.
Tell how your project would help to onbaord the masses or the recipients to Hive blockchain.
Include $hiveaid as one of your first 5 tags.
Include #leofinance or publish via https://leofinance.io/ if you require extra 10% LEO support.
Include #sportstalk if it's a sports related project and you require SPORTS support.
For business funding. #leofinance and #ctp wpuld be good tag options to use.
Include #chary in all such charity project to earn CHARY.
This is my little way of giving back to my world and helping to build this system that has been of a great deal of blessing to me financially.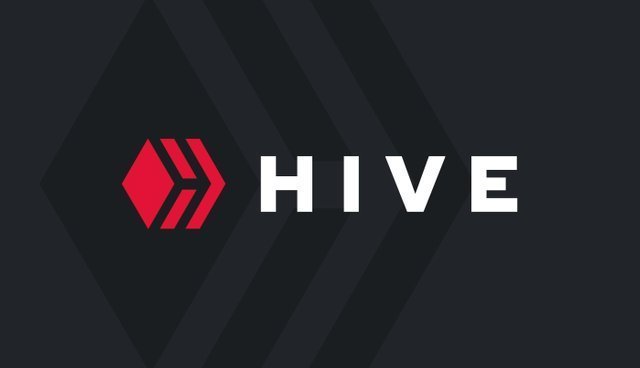 I am hopeful that the great Hive users with whale stakes of HIVE, LEO, SPORTS, CHARY and CTP will support this initiative.
Posted Using LeoFinance