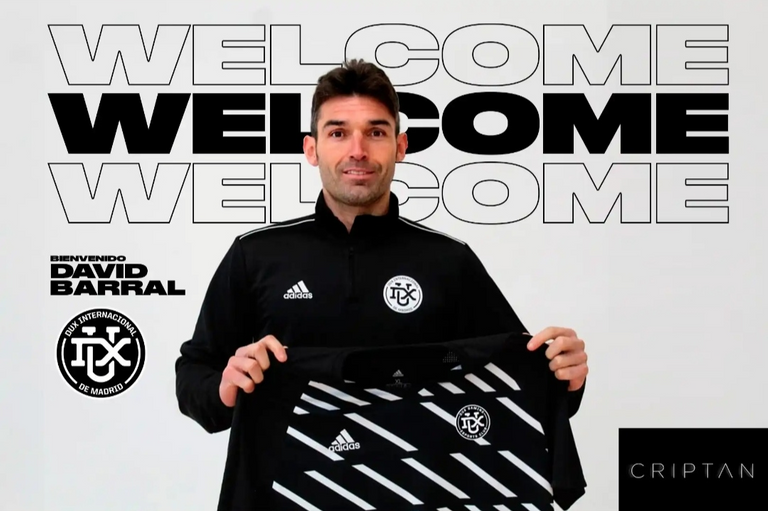 source
The Spanish CRIPTAN prides as a pioneer sports sponsor that catalysed a crypto based purchase of a football player. With promises of premium service for large investors and with low fees, Criptan just championed another breakthrough for cryptocurrency as an alternative for fiat. Such successful dealings as this is what opens up a new business opportunity in the crypto industry. Simply put, we need more organization who would want to serve as a nexus to help the masses access more and big tangible products and services with their cryptocurrency holdings.
The truth is that when it looks easier to "spend" crypto, the masses would have more confidence to buy in and stick to investments that pays them with cryptocurrency. With more Third party offering payment solutions, ecommerce with cryptocurrency would become more interesting. Thanks to CRIPTAN for making this possible in sports.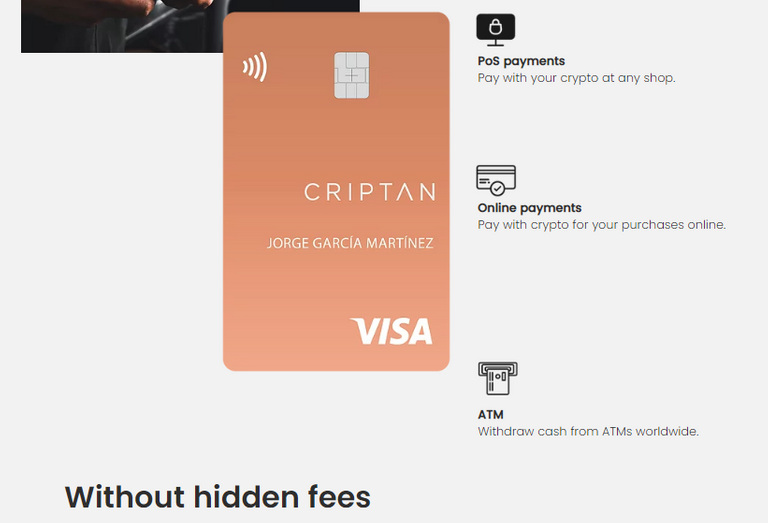 David Barral will now become another ambassador of cryptocurrency after this successful club movement with Bitcoin as module of payment. The 37-old former Real Madrid B and Levante striker should now become the face through which every sports related crypto should seek to strike an ambassadorial deal with. Holding the record as the first-ever player to be purchased using Bitcoin would give him that advantage.
In a welcome post by the club on Twitter, it notes (Translated):
"David Barral new player of DUX Internacional de Madrid, welcome to the infinite club. He becomes the first signing in history in cryptocurrencies. Thanks to Criptan, our new sponsor, for making it possible."
While the details of the amount of the deal haven't been disclosed, we are sure it won't be any less than Tens of thousands dollar and more. The emerging partnership between sports and Cryptocurrency is growing and this opens up more bigger market for the Hive blockchain with a community like @SPortstalksocial beginning to thrive.
Barral isn't the only sports player who has story linking him with cryptocurrency. The Nigerian-born US NFL player Russell Okung also made it into the crypto news after receiving part of his 13 Million dollars salary in Bitcoin. He furthered to promote the "Pay Me In Bitcoin" campaign.
Carolina Panthers offensive tackle Russell Okung boasted on Tuesday that he is now receiving half of his $13 million NFL salary in Bitcoin. The arrangement involves Okung using a startup that converts payroll direct deposits into cryptocurrency and comes as Bitcoin shatters new price records. - source
According to Okung's Tweet mentioned that his Bitcoin payment was a fulfillment of his 2019 wish. The whole crypto journey and engagement is getting fun and merrier by the day and we hope to have it flood the internet soon.
I imagine that the over 5,000 POS payment point in Nigeria had the gateway to allow crypto holders to withdraw their holdings as fiat. This would have been if a POS company emerged which served as a nexus for crypto payment just as CRIPTAN served the Spanish football team.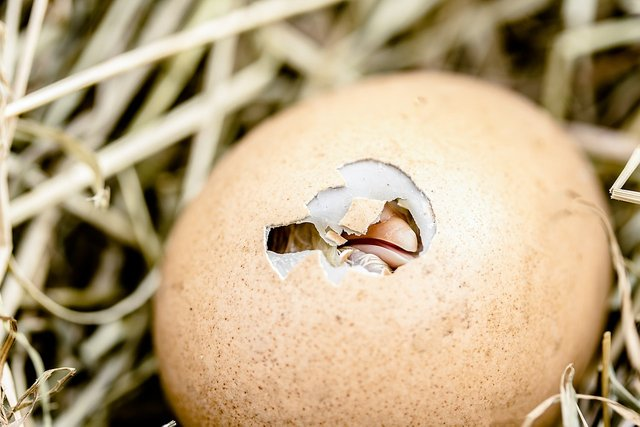 source
The more of this disruptions that we have from the regular, the better. The news is everywhere that the Italian Serie A "A.C Milan" has joined PSG and Juventus to launch its fan token cryptocurrency known as ACM. Read here. With this development rocking the sports sector, we see soon when some smaller teams that cannot fund the development of their fan tokens decide to adopt existing crypto like SPORTS for their teams.
It's no more time to just sit and watch. It's time for the early adopters to spread the news and help as much people within their influence circle as possible to appreciate crypto.
Posted Using LeoFinance Beta