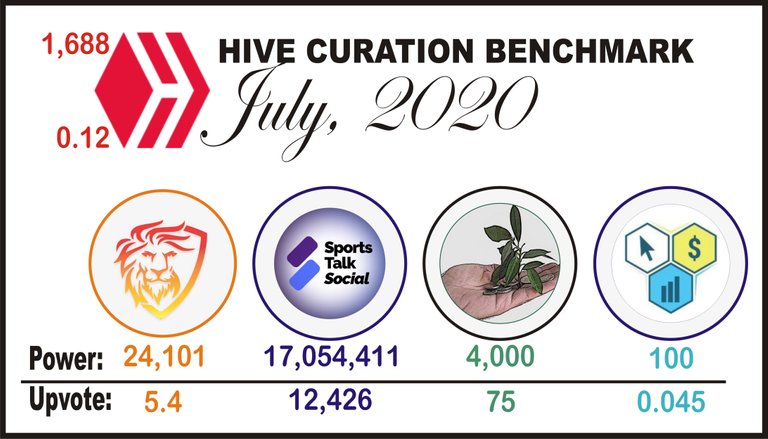 Welcome to July, 2020. It's a privilege to see the second half of the year. I trust God would sustain us all through to the year end. This is my first log for the month of July and I wish to start with a check of my attainments in the last months. This is to form a basis for the measurement of my growth in July, 2020.
With the current development around HIVE blockchain and growth of communities which is creating more usecases for HIVE as a cryptocurrency, I am seeing reasons to scale my investments on this blockchain. Investing here will not just increase my chances of earning more, but would help me to reward other users as well.
It is a deliberate decision to fun my investment with my daily logs and reviews. This is the exciting part of Hive blockchain. We socialize while we earn. I do not want to see investment as a very "serious" and scary thing. I fun with these reviews and I learn a lost from those who choose to engage my logs with questions and suggestions. Thank y'all.
I am first a content creator on Hive and will help bring other content creators here. This makes me to see myself as a Marketer for the communities I represent as well as the entire blockchain. However, the growth of the Hive tribes has given me a reason to become an investor. From my research, it is easier to grow through the ranks by starting your investments in the tribes. Thanks to Hive-engine tokens and the utility that is being added on a daily basis.
As summarized in my banner image, I have four Hive tokens with curation strengths in addition to HIVE and I will love to improve on them in the month of July. My investment analysis are still in a demo stage, I believe that y the end of July, I should reach a stage where I can comfortably suggest for new investors why HIVE and Hive Tokens are the est options for investment in this new normal era.
My investment drive in Hive is now to stake tokens for curation. I choose to power-up some (if not all) of my authorship earnings on Hive and Hive tribes to build my curation. My conviction is that this stores value for the future and also helps to keep the system healthy.
---
So far, I have been able to build some solid curation capacities with LEO, SPORTS, CHARY and CTP tokens:
Feel free to head to Hive-engine or LeoDex to purchase and stake LEO, SPORTS, CHARY and CTP tokens.
While it would be cool to invest in HIVE and Hive tokens, it is more important that you could earn them without risks if you start creating contents. Signup for a free HIVE acount here.
---
Disclaimer: In all, the above are my personal views about HIVE and HIVE tokens that fuels my convictions to invest in them. These are not investment advice. Always make your research before investing in any cryptocurrency.
---
Kindly support my @hiveAid project with delegation, follow and reblogs as we aim to empower impact lives wit our cryptocurrency earnings.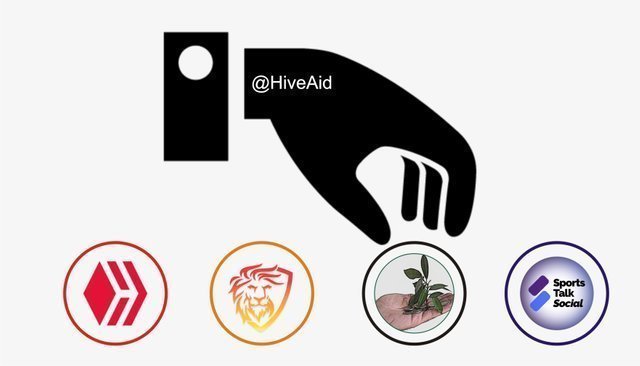 Posted Using LeoFinance