MyHiveGoals: A Rebound and Recast!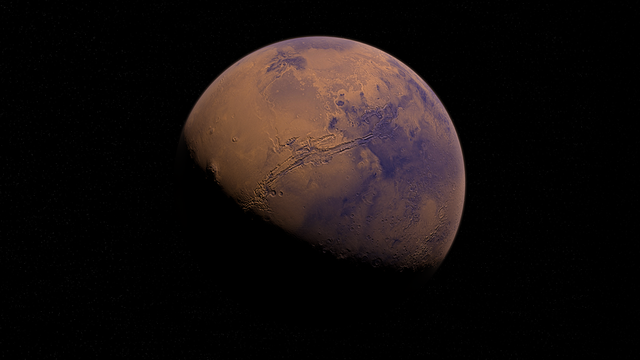 source
In the last few weeks, it seemed that my engagement of the Hive blockchain was reduced followed by a drastic sell of my liquid tokens and even powerdown of some tokens. This was meant for me to take advantage of the short bull run to raise enough funds for my building project. A full post on this (probably a video would be out tomorrow). After sailing the project to a safe state, my mind has rested and now getting more relaxed to engage the Hive blockchain and communities again.
I have so missed everyone here and the communities. I literally had missed out of so many happenings around the crypto space and Hive blockchain in particular. Most missed is #MyHivegoals. I know how far I would have gone now with Hive and Hive token stakes. However, it was all for good and I'm ready to pick up from where I stopped and also rebuild.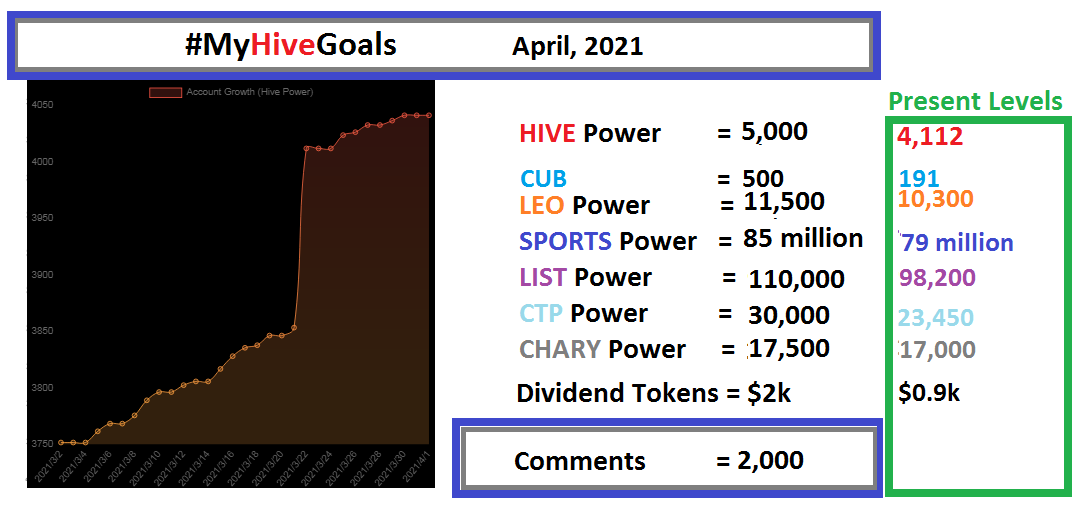 source
@Taskmaster4450le would always say that there is need for a dip for new investors to buy into a crypto. Same with a personal investment goal, at some times , we need to dip and rebond with greater strength for the future. I can vividly remember that everything started with $0 investment. Growing to over $10k worth of Hive holdings and funding projects worth over $5k is awesome.
We can do it again ...
It's time to revive my Hive goals and meet up again with the proposed balances as at the end of April 2021. It would mean a great deal of time and effort in engagement, however, I think I am ready for the ride. I'm bucking up to reload my LEO, SPORTS, LIST, CTP, NEOXAG, CCC and the newly added POB stakes. THr dividend tokens like LBI, INDEX, CTPSB and the miner tokens are not left behind.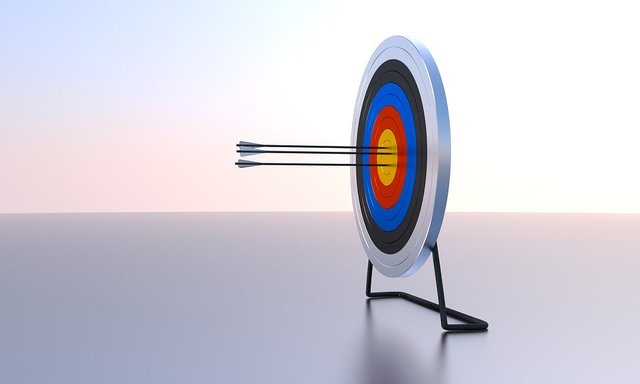 source
I am excited that while I was away, I was able to introduce some few investors to Hive tokens and they have made a pool of close to $2k worth of investment in SPORTS, LEO tokens for curation. I would be hosting some more serious Offline Hive Lessons in my new apartment to help them appreciate the blockchain the more and engage at their best.
It can only get better once the heart is willing. I think I have gathered all the momentum to make it happen this time. It' my season to rebound, reload and recast my visions with investing in Hive and Hive tokens.
Thanks to all who have been a part of my journey on Hive so far. I do not take those supports for granted. I'll be mopping up my supports for the communities on Hive I invest in and I know the future is brighter. I'm glad to catch up with this dip so as to load my bags with much ease. There was no better time to reinvest in Hive than now.
I know the next bull run is at the corner once we break into the second half of 2021. The next few weeks, I'll be rigourously filling as much as I can before it bulls again.
The moon is closer than we think.
Posted Using LeoFinance Beta
---
---