Netflix Stock to Shoot, Brave Browser Introduces NFT, FTX 2.0 Loading, LeoFinance unveils Filtering Feature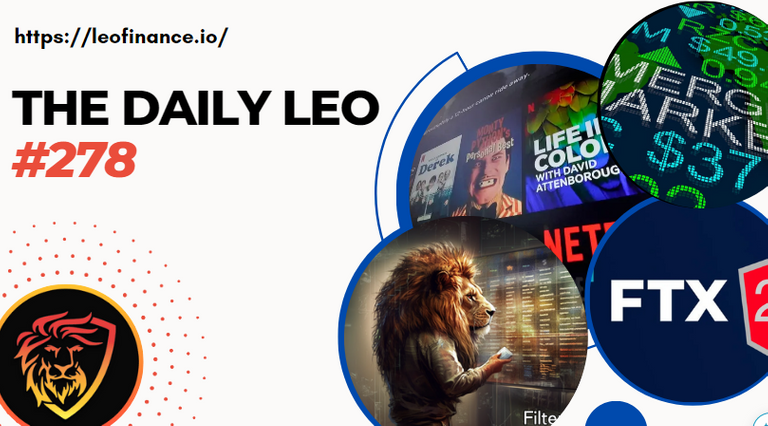 Welcome to the 278th edition of fresh revamped Daily Leo!
The newest, hottest news will be delivered to you every day, so that you will always be up-to-date with the whatabouts on the Finance and Crypto world!
Don't forget to subscribe to The Daily Leo Newsletter & follow @leofinance for the latest information from the finance world and the cryptoverse.
---

---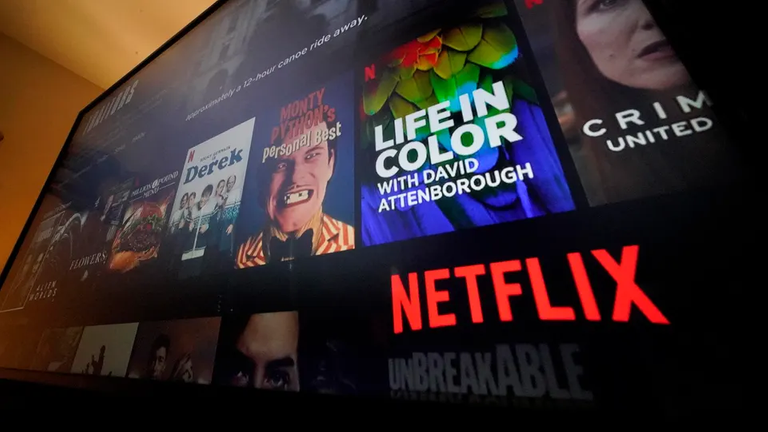 Netflix Password Crackdown to Boost its Stock
Netflix password crackdown is expected to boost Its stock by 25%, according to analysts, Oppenheimer. The forecasted Netflix's stock surge is linked to the streaming service's clampdown on account sharing launched domestically on Tuesday. Netflix's initiative limiting accounts to one household can add millions of paid subscribers this year, Wolfe Research strategists wrote in a recent note to clients, maintaining their ...
---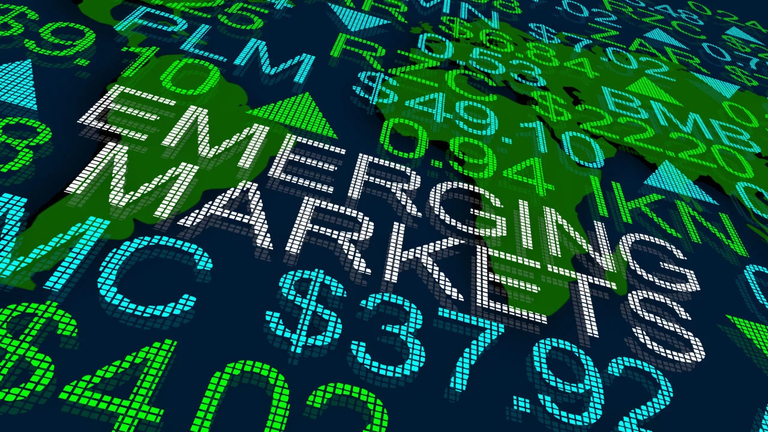 Investors choose Local Currency Bonds over Dollar
Emerging markets debt investors are being attracted by local currency-denominated bond instruments while leaving dollar-denominated debt, according to data provided by EPFR Global, a fund flow and allocation data insights company. These markets have outperformed dollar-denominated debt due to the behavior of currencies like the Brazilian real and the Mexican peso, which have...
---

---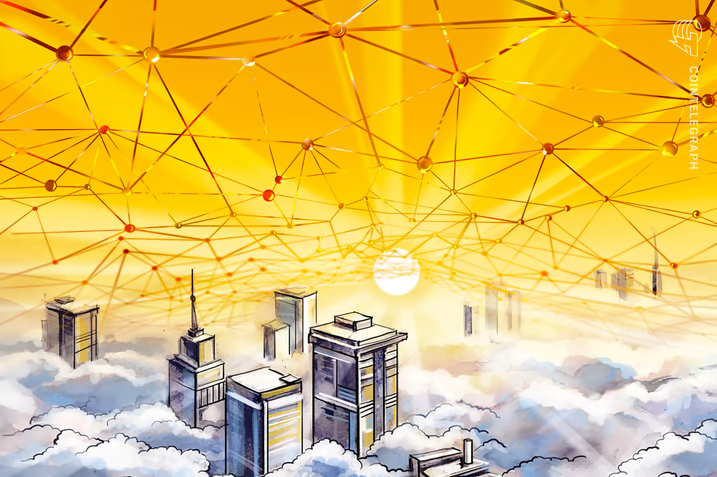 Chinese City Launches Gov't-backed Metaverse Platform
On May 22, Nanjing, the capital city of China's eastern Jiangsu province, inaugurated the China Metaverse Technology and Application Innovation Platform to advance metaverse research and development across the country. The newly established state-backed entity is led by the Nanjing University of Information Science and Technology (NUIST). According to announcement, the platform consists of ...
---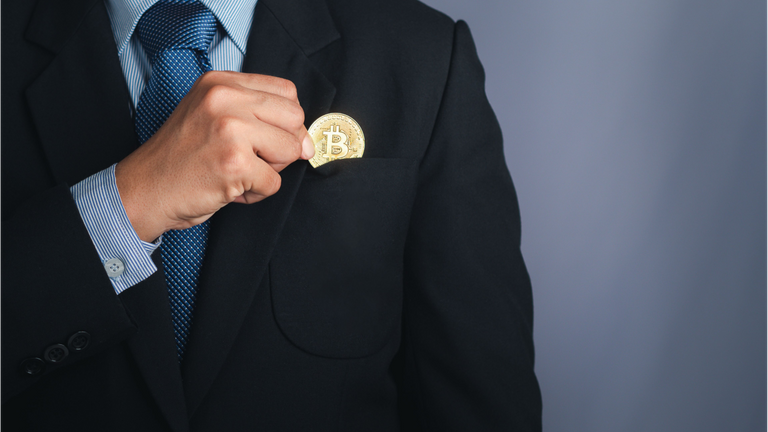 South Korean Lawmakers to Declare Crypto Assets
A new bill requiring South Korean lawmakers to disclose their cryptocurrency holdings has been proposed in Seoul. The legislative initiative comes amid a snowballing scandal surrounding the crypto dealings of an opposition lawmaker whose case has been referred to the parliamentary ethics committee. The bill, amending the...
---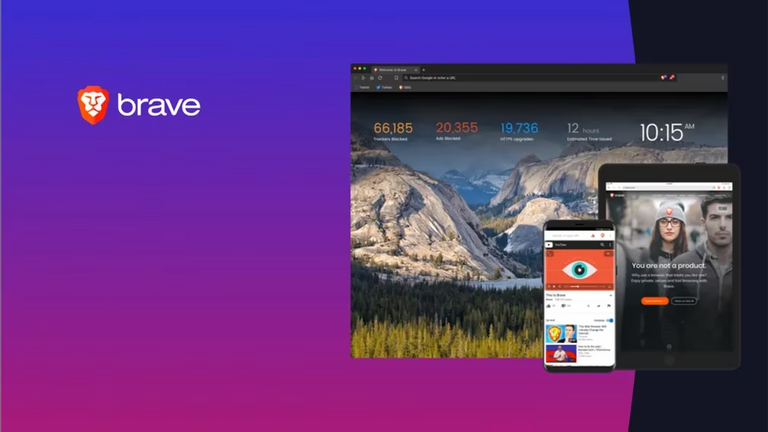 Brave Browser Introduces NFT-Gated Video Calls
Web3-friendly browser, Brave, is embracing non-fungible tokens (NFTs) by introducing token-gated video calls into its user experience. The new tool for its Brave Talk video service allows hosts to use NFTs and POAPS to manage access to calls. According to Brave, the feature could be ...
---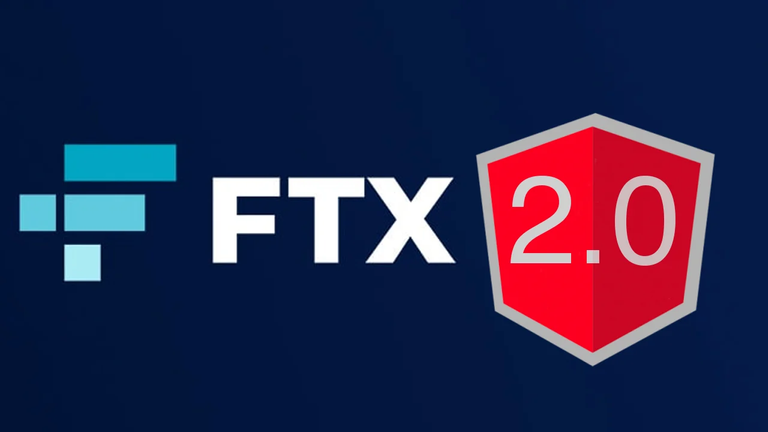 Bankrupt crypto exchange FTX continues to explore potential relaunch. Recently submitted court records in the FTX insolvency case reveal that the exchange's new CEO, John Ray III, has been exploring a revival plan for the now-disabled trading platform and the "preliminary formation of restructuring strategies." FTX's Revival Prospects ...
---

---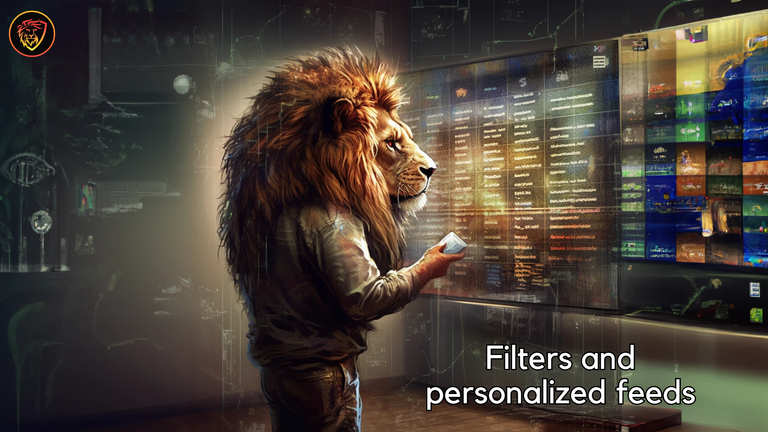 LeoFinance rolls out New Filtering Feature
LeoFinance has rolled out new features that opens up the platform to a whole new demographic: short-form content creators and consumers. The feature will radically improving the filtering experience on Hive & LeoFinance. Each user can now build a unique browsing environment, selecting their favorite...
---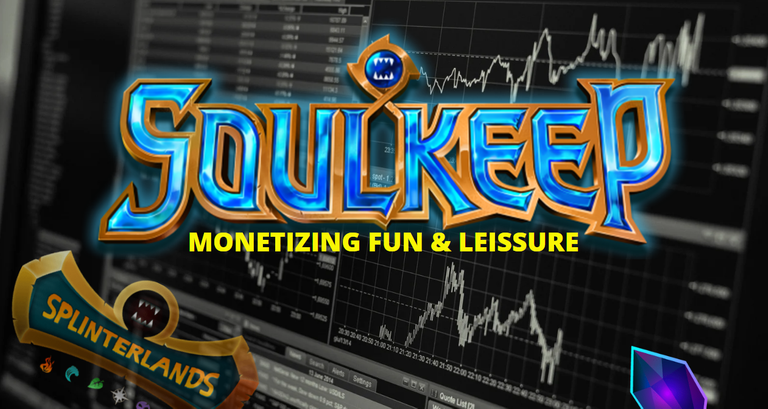 Splinterlands Pushes for SoulKeep 1.0
Splinterlands play to earn game developers has revealed its plans to unveil its latest Tower defense game, SoulKeep 1.0. SoulKeep has undergone several layers of development in the recent past. The team announced new battle rules for SoulKeep as well as the date for open release of ...
---
LeoFinance is a blockchain-based social media platform for Crypto & Finance content creators. Our tokenized app allows users and creators to engage and share content on the blockchain while earning cryptocurrency rewards.
Subscribe to The Daily Leo and start being up to date with the crypto & finance world!
This edition of The Daily Leo was published by Creativevoice on Leo Finance, read the original article here.
---
Posted Using LeoFinance Alpha
---
---