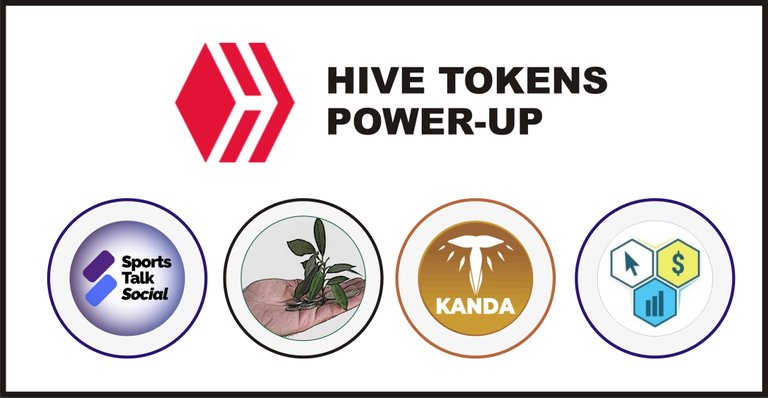 It's Monday, and the last for June, 2020. In two days, we'll be into July and the second half of 2020. I am determined to scale up my curation on Hive blockchain in the second half of the year and will tell how truly profitable it is as a starter.
Many are thinking that they need millions of dollars before they can venture into a profitable content curation on Hive. I want to present a different narrative. I know the whales of Hive (500k HP minimum) are investing about $112,500 (in today's exchange rate) and that is worth about 45 Million in my local currency. Such cash are not easy to come by here for the middle class, only politicians handle such.
I wish to build my financial life from the scratch and i'm excited to say that I did that some years ago and today the growth is over x2000. I do not wait to get a loan before I can make a tangible investment in Hive blockchain.
As a content creator, I am ready to reinvest my earnings to my greatest advantage by becoming a curator to grow my stakes in the platform. Hive engine tokens are the best way to have this done and I discovered this and I'm running with it.
This morning, I powered up Hive engine tokens worth $8 and for me that's a huge way to begin the week. I powered up: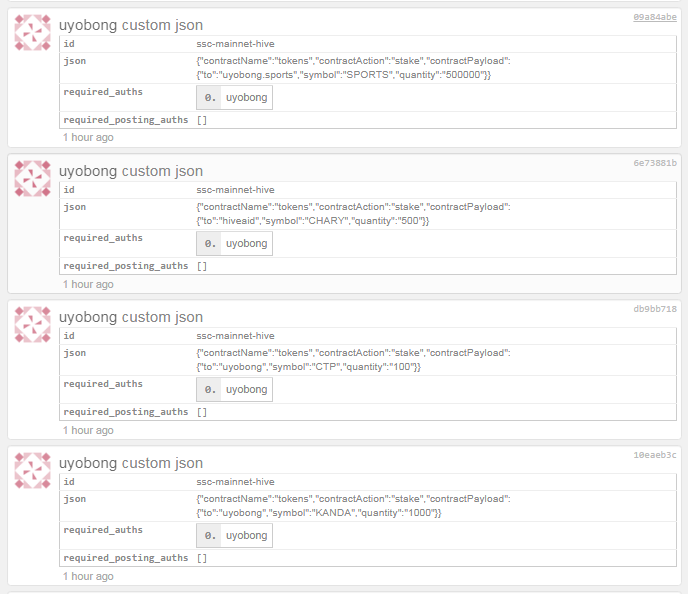 I can't afford to see myself dump HIVE for kobos. @Nathanmars7 says he's hodling HIVE till it reaches the $5 value. That would be cool. While we ain't yet there, I rather put my tokens to work investing them into curation, lest I be tempted to push them out.
Keeping tokens in liquid form is like putting your fiat in savings account. They aren't really saved. I just hope this week would smile at these investment and I hope to see these tokens grow.
With these stakes, I hope that my curation strenghts in the tribes would increase. Will share details for each token much later.
Do have a blessed week ahead!
---
Disclaimer: In all, the above are my personal views about HIVE token that fuels my convictions to invest in the cryptocurrencies. These are not investment advice. Always make your extra research before investing in any cryptocurrency.
---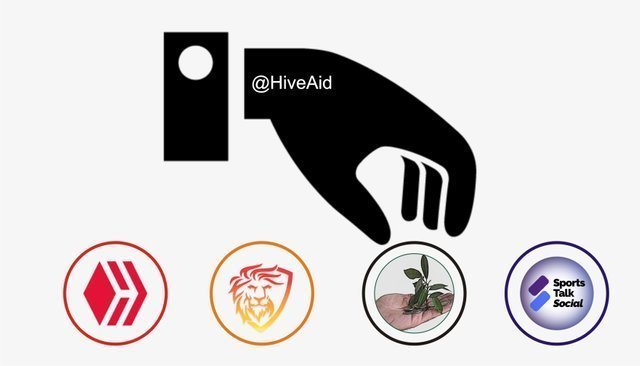 Kindly support my @hiveAid project with delegation, follow and reblogs as we aim to empower impact lives wit our cryptocurrency earnings.
Posted Using LeoFinance