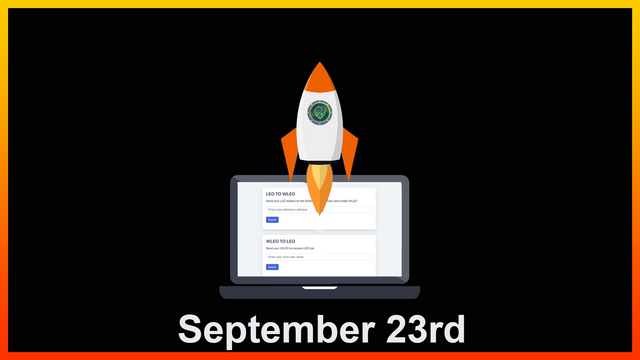 September 23 is here and the wait is over, wLEO is trading on Uniswap built on the ETH blockchain. That's a great news for HIVE as a cryptocurrency and the Hive blockchain in general. The Leofinance community has braved to show other Hive tokens that it's time to grow and bring traction to HIVE and Hive. Read the wLEO launch update here. It was exciting to be a part of the live show on Twitter where the workings of wLEO was explained.
Today is strategic and I'll not forget as it coincides with the 33rd anniversary of my state. Incidentally, my state colour is "Orange" and so is the LEO colour. Reflecting on the two events today is a great one and I see myself so motivated to do a vigorous marketing of LEO, HIVE and blockchain in my state in the coming weeks. Let's keep it there, more to share in the coming days.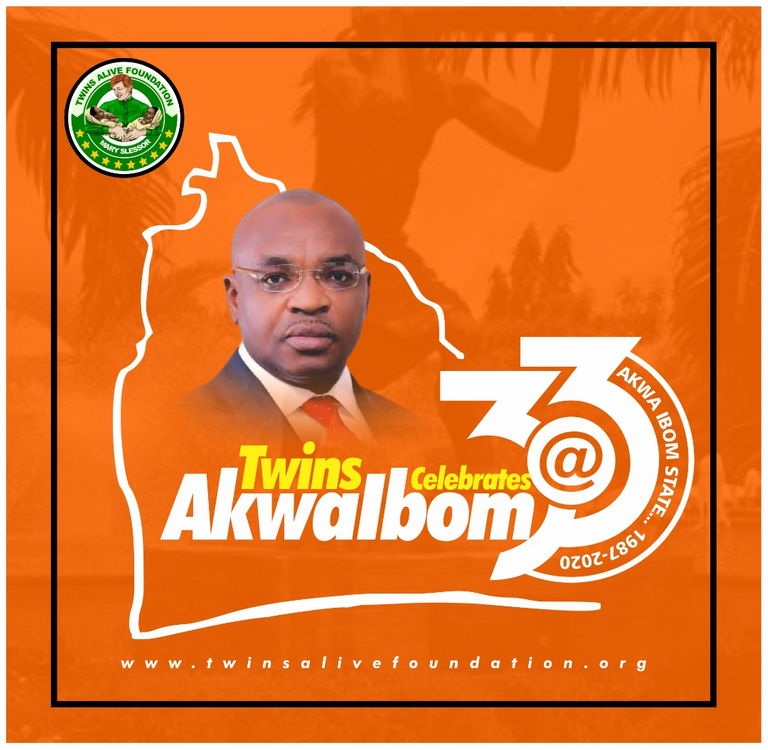 source
I'm imagining how excited @khaleelkazi would be as he watched wLEO go live. Thoe excitements doesn't allos =w many words, just butterflies in the tommy.
I'll keep this announcement post short (instead of the usual 2,000 word books we throw at you). Wrapped LEO is live now and we'll share the most important details that you need right here. In the next 20 minutes or so, we'll go live on the LEO roundtable to discuss and run through everything wLEO.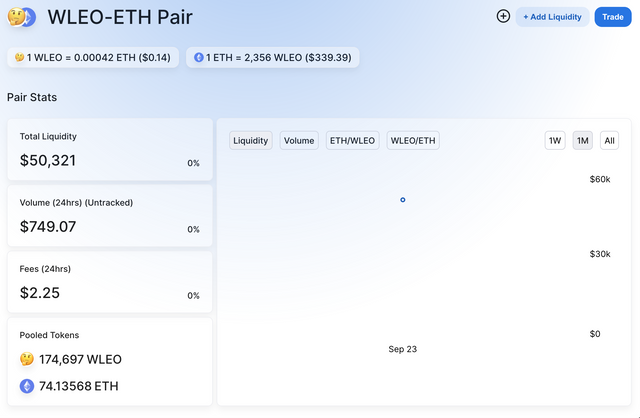 Below are the important links you need to know when you need to play around with wLEO and LEO, the inseparable twins on the ETH and Hive blockchain respectively.
What's the Way forward?
The launch of wLEO on the ETH blockchain is just an "activity" filled with exuberance but the real deal is just starting. The launch was just an instantaneous thing but staying sustainable in the market at par with other Defi tokens is what we all should be worried about.
@nealmcspadden and @taskmaster4450 had started a discuss yesterday looking at LEO/wLEO at $2 and 37 respectively. Head on to read this post and this post which contains videos to follow the trend of discussions. It was a well-timed discussion as there must be an appreciating growth of this project which marks a debut bridge between the Hive and ETH blockchains.
We are still far from the $2 and $37 LEO price marks but the present stage when compared to the starting point shows a tangible growth.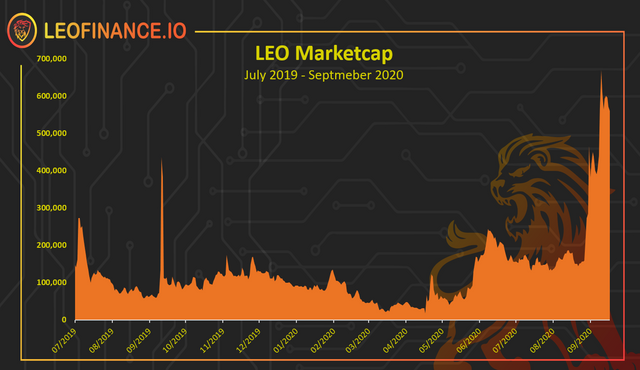 A careful follow and understanding of the discussions on the future value of LEO was hinged on userbase. At this point we need the masses to join the Leofinance ecosystem. This may not be investors though we need investors who would want to push in some $10,000 and more into LEO.
All that is needed to keep LEO on its feet is to have 4,000 passionate users plunging in to use the Dapps of LEO. So far, there are just four:
All these four interfaces can be used independently and freely for knowledge sake and for financial gains. It's time to get these websites populated with real users on daily basis. This would require a strategic communication and collaboration with other cryptocurrency communities that do not have blogging ends.

Looking at LEofinance and its grand purpose in the beginning which is meant to serve as a social platform for all crypto and finance stalwarts as well as learners.
In my opinion, Airdrop news are one of the ways in which internet users crowd a website. It could make some sense at this point for the Leofinance community to collaborate with other crypto projects in adding LEO to airdrops which should require beneficiaries to create a Hive account and perhaps make some sort of comments on a dedicated post.
This traction would increase the ad revenue for Leofiannce which is the most consistent way of adding buying pressure of LEO tokens of the market.

Presently, there are only 706 active users in the LEofinance community out of 2,849 subscribers. Out of 706 active users, only about a 100 post in the leofinance community on daily basis (according to hivedapps) and that value is way small when we look at our target if LEO much reach the $2 on a sustainable note.
I may not tell why we have this less number of patronage despite the development around the Leofinance ecosystem. I think it's time to encourage more content creators to engage leofinance.io and put up measures for proper guidance. Many would have what to write but don't know how to start.
Like I had noted in this post, sufficient information is what determs people from embracing cryptocurrencies. I'll be rolling out my personal marketing roadmap in the next few days and hope other active users of the community can also do their part. The Leofinance team can't do this alone. it's time we look at a hybrid system of marketing and in few weeks, we could hit 1k userbase.
I'll keep sharing the opportunities we have... I'm passionate about Hive's second layer.
Posted Using LeoFinance Beta