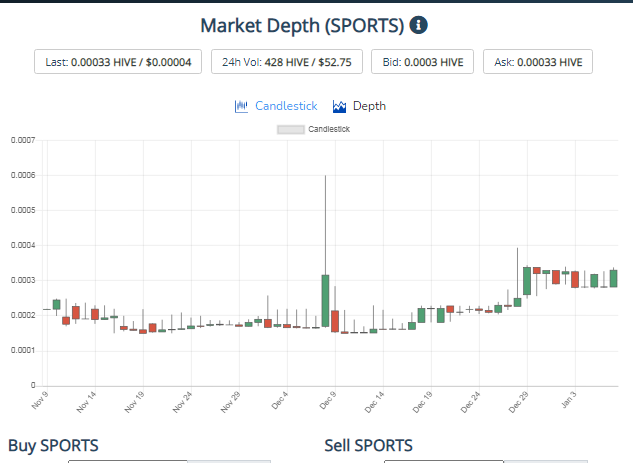 Till this minute, I'm very optimistic about the future of SPORTS token. The build up in the price of the token over the last three months is much more than an encouragement in itself. I remember sometimes in October when I was purchasing 1 million SPORTS for 30 HIVE and even less. It later grew to 1 million SPORTS per 60 HIVE and gradually, it's solidly standing at 1 million SPORTS per 300 HIVE.
Indeed, one can say that SPORTS price has moved 10 times in the last three Months. The new year average Price has been around 0.0003HIVE per SPORTS and that's a great start for the token in this crypto year - 2021.
At this point, one cannot vividly point to one dvelopment backing SPORTS. I wonder what would happen when the near featured for the tribe on build begin to roll out as well as the big changes in the governance system of SPORTS which would be a better incentive for hodling SPORTS token.
I imagine that the next stop would be the 0.0005 HIVE price. The very shocking things is that despite HIVE's pomp, the price of SPORTS remained intact and still building upwards strongly.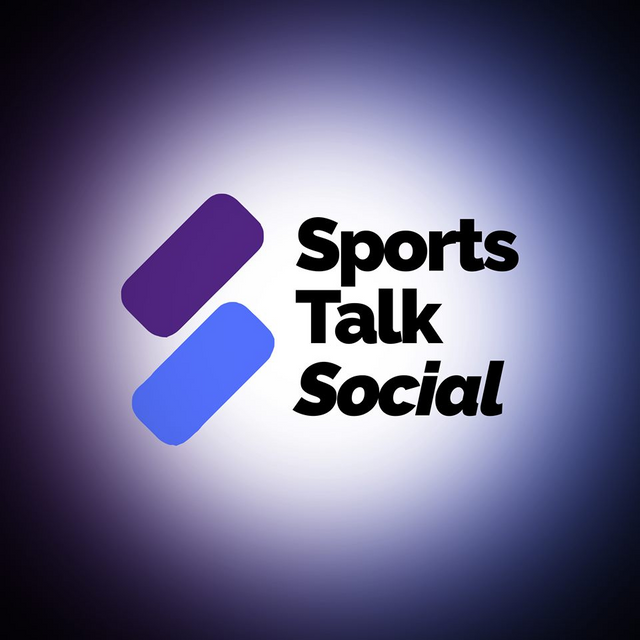 Still looking back at Two months ago, my curation returns for SPORTS rounded at $12 weekly. I am hopeful that we'll be approaching $20 weekly or more though I'm yet to make the computations. Reading about improved participation in the #sportstalk community is something very commendable and it's an indicator of a upward growth in the coming weeks.
The community is still here growing, getting closer to the 1000 mark with another 20 members joining us this week. Any growth is good growth and we have been consistently adding 20 -30 per week for the last 3 months. Our community now stands at 971 so in theory we should be well over 1000 members by the end of this month. - @cryptoandcoffee
It is my expectation that sooner, we'll hit the 2,000 member strength and that would mean an improved engagement as well as increased ad revenue for additional SPORTS burning. At this point, one can confidently say that the future looks closer for the moon reach of the Hive token.
With the very big exposure that @LeoFinance is giving to Hive blockchain and Hive tokens, I'm pretty sure that some big investors would get fascinated by the token - its usecase and very cheap price which makes it well factored for future profit.
With the trend in Bitcoin which is attracting the attention of wealthy men across the world, we see that cryptocurrencies would find more relevance in the scheme of things and it will get more valuable for cryptos built on a truly decentralized blockchain like Hive.
At this point as some football are running with their fan tokens, other football may find a cheap alternative (in terms of infrastructure and investment cost) with SPORTS token. Having a handful of 10 football teams invest at least $50k out together into SPORTS woudl be a big turnaround for the holders of the token.
I am your SPORTS ToRUK!
Posted Using LeoFinance Beta