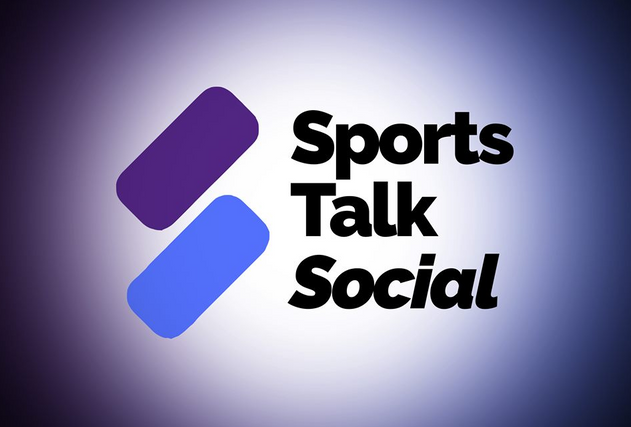 About 2 weeks ago, I penned a post calling on sports lovers to invest just $90 to become SPORTS Whales. This came at the wake of resumption of football after three months of covid break. This was in response to a young Nigerian graduate who was thinking on how to get himself fixed financially with the little savings he made from the National Youth Service Corps. Below are my words as used in the post:
I once told a Nigerian graduate who is currently serving in the National Youth service corps (NYSC) that he could spare half of his two month's allowance to become a whale curator on Hive blockchain. NYSC is a compulsory post graduation activity that gets a Nigerian (under 30) to serve in a location outside his state of origin for 12 months.
The exercise earns each person at least $90 monthly as an upkeep allowance. Saving half of each month's allowance can afford one as much as $90 in two months for an investment.
With relation to Hive, investing about $90 would afford about 10 million SPORTS tokens and that would give a curation value of around 10,000 SPORTS in a full upvote. In return, when maximized, that stake could make a curation earning of close to $1 daily.
The story is different now...
HIVE has witnessed a bearish market alongside other cryptocurrencies like Bitcoin and it therefore make it cheaper to buy HIVE at the moment. One would have thought that acquiring 10 million SPORTS would be cheaper, but No!
Many sports lovers are already back to blogging on Hive and they are deliberately going for more SPORTS to boost their curation. This has kept SPORTS quite solidly trading around 0.000035 - 0.00004 HIVE in the past two weeks.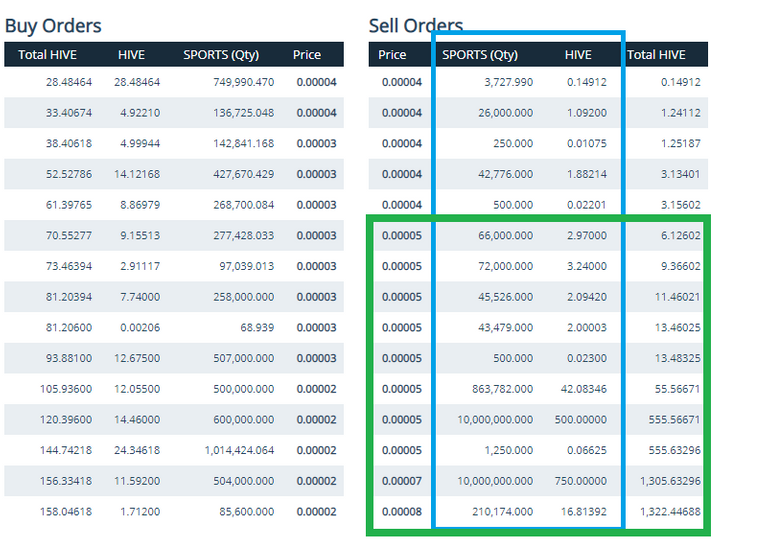 The above market snap shows that a huge voilume of SPORTS is only available at 0.00005 HIVE and that means acquiring 10 million tokens would be worth about 500 HIVE which is valued at $110 at the moment.
Delay is dangerous...
There are indications that HIVE may soon break through the $0,22 tied price to above $0.25. This means that it would be way costlier to purchase SPORTS tokens. This also applies to other Hive engine tokens that have huge utility and userbase like LEO and CTP.
You can actually head to LeoDex to purchase SPORTS token or start writing about your favourite sports/teams in the SportsTalkSocial community.
I hope that @Sportstalksocial community leader @Patrickulrich would see the need to spice some activities within the #Sportstalk community to keep more investors and content creators coming.
I currently hold 17 million SPORTS in stake for curation of undervalued quality #sportstalk posts, SPORTS staking reports and #HiveImpact or Charity projects in the sports sector.
You may join my SPORTS Curation Trail to maximize your SPORTS stake.
---
Disclaimer: This is not a financial/investment advice. It is just my conviction about HIVE tokens. Always make your personal research before investing in Cryptocurrencies.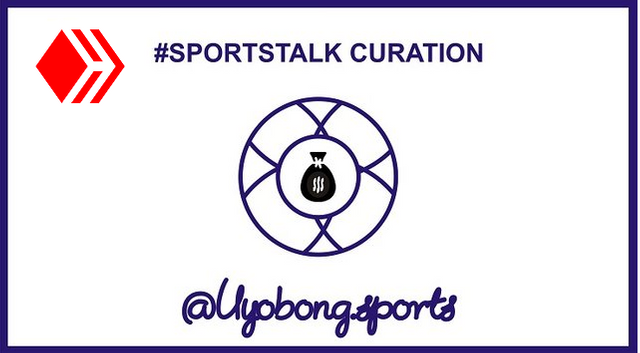 If you have made a recent "quality" #sportstalk post of at least 200 words, drop the link in the comments section of this post and reblog the post for a huge upvote from my 17 million stake.
Please consider following @uyobong.sports to be able to see our upcoming give away.
You may also consider delegating SPORTS to @uyobong.sports to enjoy daily Curation.
Posted Using LeoFinance