Hi Hiveians
In this post, I wanted to give information about withdrawal on Publishx0. If you don't know about Publishx0 yet and want to sign up, take a look here
I signed up on Publish0x in August 2020. Since then, I have used up the daily tips everyday and shared some posts. On October 14, 2020 I reached minimum withdrawal for Ethereum; however, I was not sure whether it would work for Binance. Thus, I tried to be sure and wanted those who prefer Binance not to have doubt about it.
Ok, here what I did:
On Binance, come to wallet and click on Fiat and Spot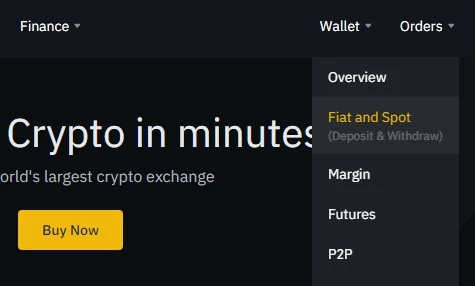 Click on deposit near Ethereum, then copy carefully the ERC20 Address below the QR Code.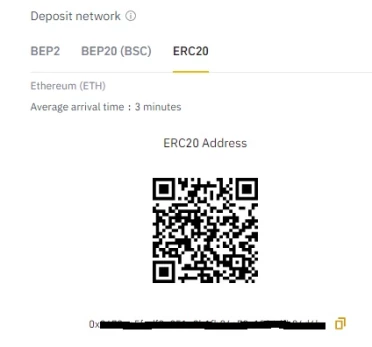 You will see your balances of each three tokens as well as "Add Adress". Click Add Adress on one of them. Next page, there are three wallet adresses, paste here the adress you have copied on Binance. Be sure that the adress is the same with the one on Binance. Then save it.
Back to publish0x.com/user/payment just click on withdraw. You will get an e-mail like below,


I recieved deposit for Binance Ethereum wallet on Nov 2, 2020. Here is the proof: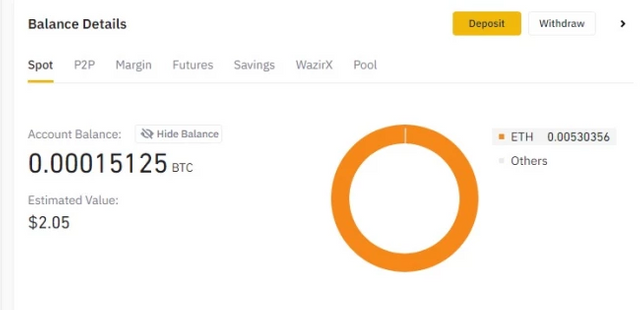 Thanks for reading my post. I hope it is useful for withdrawal to Binance.