Everybody warned you about this drop... & it happened! Time to use these Stablecoins?
Hello HODLers,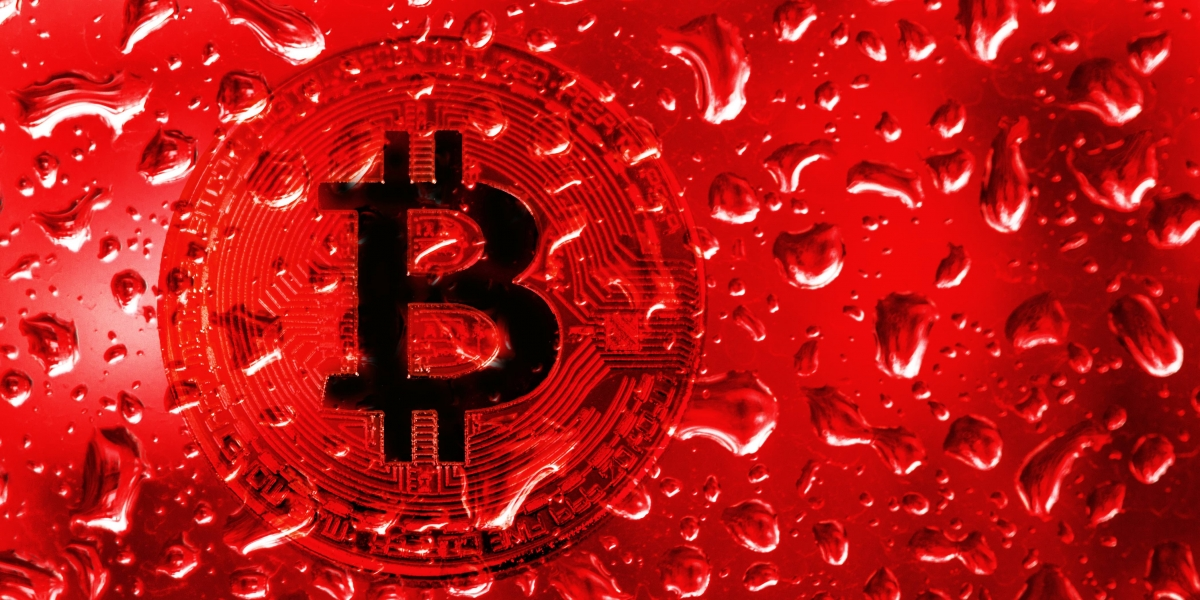 Well, the past 48 hours have been quite rough on my Crypto Portfolio as Bitcoin and Altcoins decided to bleed out.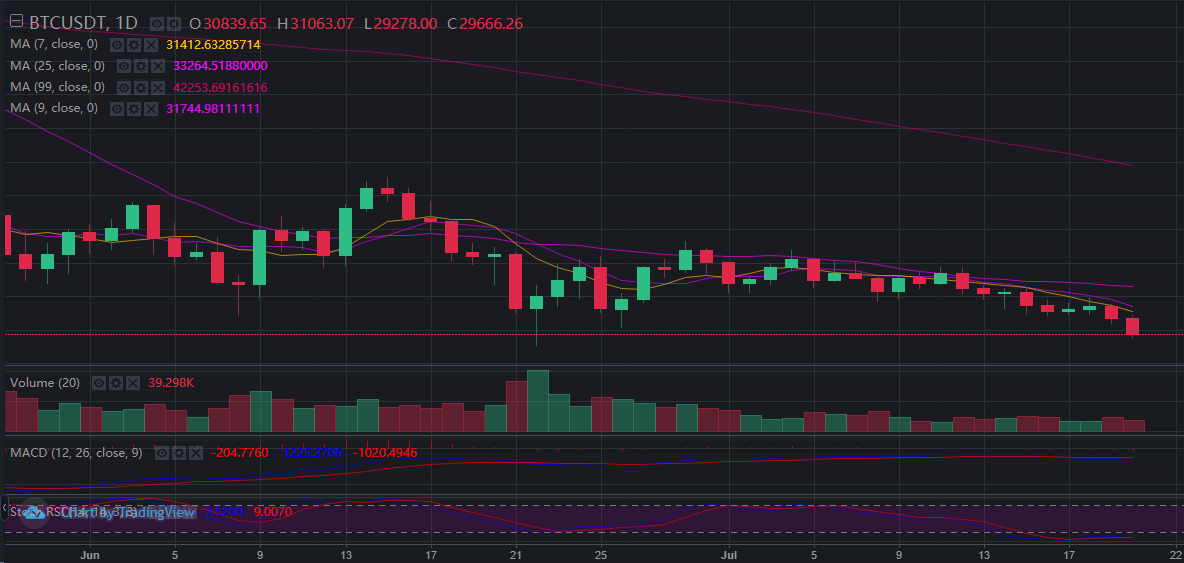 I do not think there is a specific reason for it even if I read some journalists to find some dodgy explanations. I believe the market overheated around 50-60k per BTC and after this new retail wave came in, numbers have just been trending down.
DeFi kicked the last bull market and I think I might know what will start the next one... But this will be for my next post.
As of now and if you followed my previous posts, you know I invested some of my assets in StableCoins to earn a 45-50% APY. If you missed it, here it is: Do you know 🐰 RabbitFinance.io, yield optimizer on BSC?

What to do next?
First, I am very happy I took that decision as the value did not move and I am still collecting this yield.
BUT as you can see below, yield for Stablecoins went down as more people moved to safe assets or lowered (REKKKT?) their leverage and therefore the utilization rate of these coins went down.

Therefore I am thinking of closing these positions to get some Altcoins (BNB, PCS, etc...) or even Bitcoin at lower prices.
The fees and low yield would make this transaction almost neutral at the moment.
I am also thinking I might wait a bit longer to see if we bottomed yet.

Any thoughts on where we are and where we are going?
Which coins are a steal right now?

Latest Analysis
Posted Using LeoFinance Beta
---
---