What do Masked singer, Paris Hilton, Pranksy have in common?
Hello HODLers,
Even if this association of personalities and TV show seems quite odd, most of you probably guessed it right away:
NFTs of course !
The first auction on the Sotheby's Metaverse will go live on October, 18th !
The ND1.2 collection features NFTs prominent projects such as Yuga Labs (Bored Ape Yacht Club), Dapper Labs (CryptoKitties), Art Blocks (Chromie Squiggle) and Ponderware (MoonCats).
This auction will have 53 tokenized arts from the vaults of 19 curators.
Some of these curators are IRL stars who ahve been quite crypto friendly such as DJ Steve Aoki and self-described "Boss-Babe" Paris Hilton.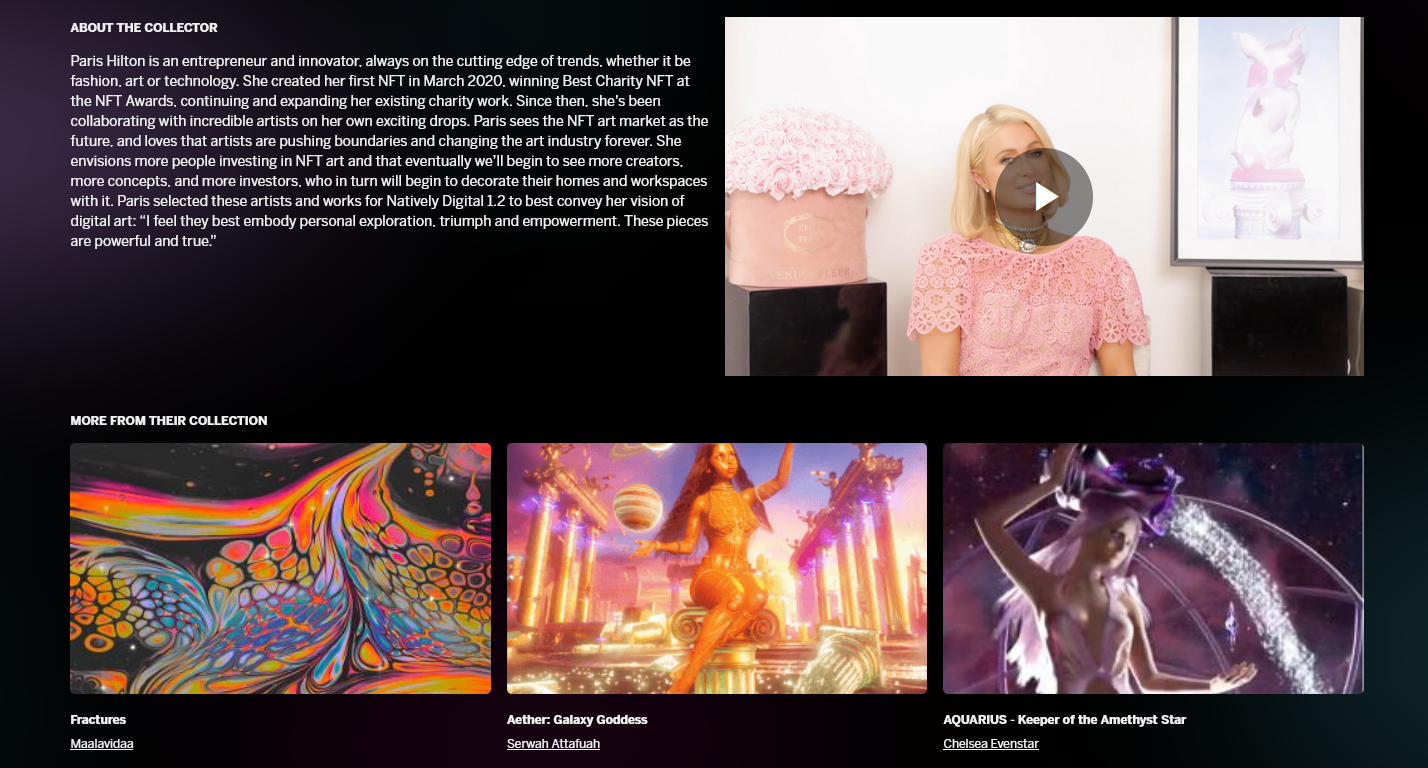 I guess the big auction houses are getting into the NFT craze, which means old school millionaires and billionaires will be exposed
Check out their promo video here: https://twitter.com/i/status/1448680330194530312
Fox plans to unlock the marketplace where fans can buy, sell, and trade Masked Singer NFTs.
The first 10,000 drop was sold out in 10 hours. Demand was high and therefore they did another drop of 10,000 a little bit later.
Fans and NFTs, users had to register their digital wallets on MaskVerse.com to particiate.

They plan to release their marketplace on October, 20th where you will be able to trade masks. They are also working on a game to allow fans to vote on the TV show and get some rewards.
It does sounds quite excting ! If I was a fan of the show I would fight for those and the ability to get into the game to get some crypto/bonus rewards.
Thoughts
NFTs are now part of the mainstream world. I have friends working in other industries talking about it all the time. The truth is, it seems that we have had a great run I will be careful from there.
I strongly prefer gaming NFTs which are designed to be in limited supply such as cards / items in different blockchain games such as @splinterlands, Crusaders of Crypto, Gods Unchained...

Latest Analysis
Posted Using LeoFinance Beta
---
---