Hi @Steemleo! Thank you for prompting the Steem community to Power Up!
I just Powered Up 12,230 Steem between 3 of my Steem Accounts. @BeachReady @AdventureReady @Wil.Metcalfe (this one.)
Here's my post about my Power Up:
https://steempeak.com/steem/@wil.metcalfe/power-up-s-for-three-of-my-steem-accounts-total-power-up-12-230-steem
And here are all the proofs!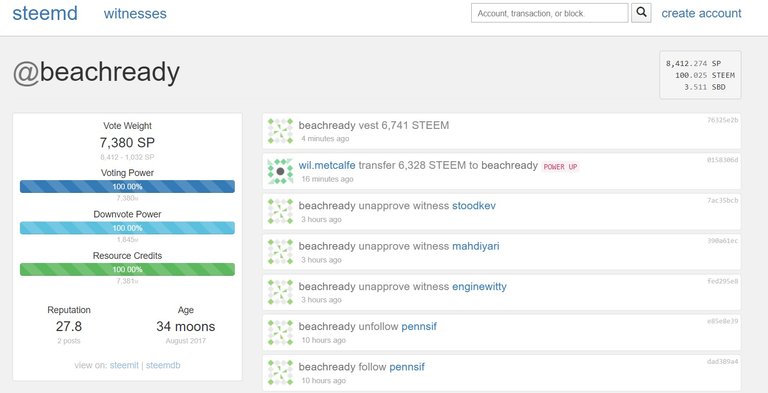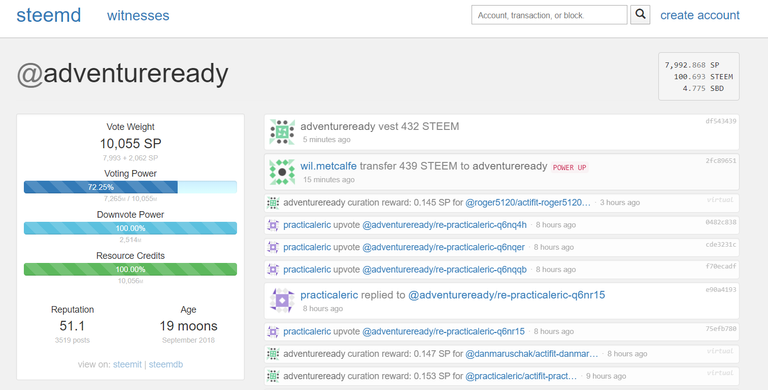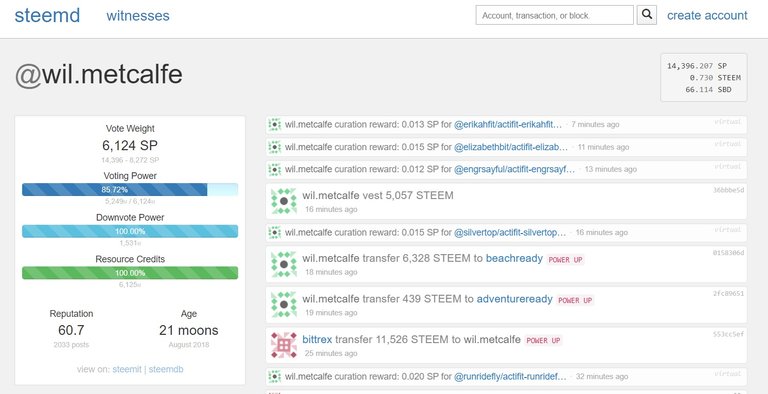 Everybody reading this comment! Now is the time to flex our Steem muscles!
-Wil(Power)