Introduction
After years of development, phase 0 of Ethereum 2.0 is live.This is just the beginning of the transition from ETH 1.0 to ETH 2.0. In the coming months, the launch of different phases for at least the next 2 years it can take more time!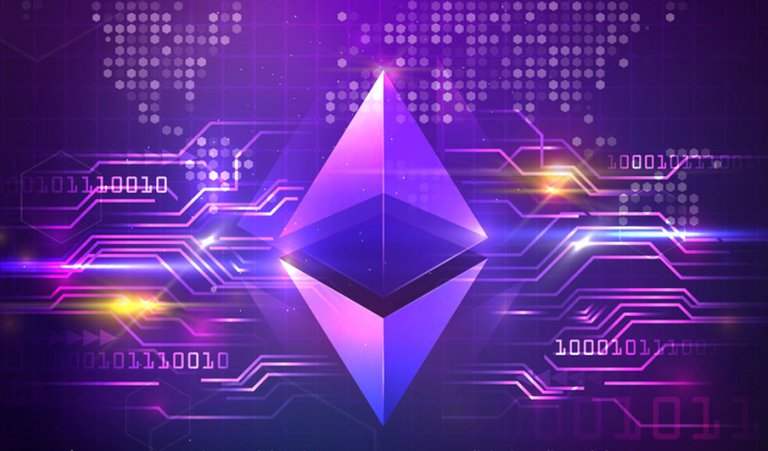 Why ETH 2.0 matters
It is slower, more expensive, low bandwidth, high latency, and unscalable. But ETH 2.0 can change that.
It is crazy to think that such an inferior solution can have a market cap of $40.6 Billion.
As no one knows when we will have Ethereum 2.0 (predicted ~2021/22) it is safe to Dollar cost average your investments over different time frame, Staking is a public good for the Ethereum ecosystem. You can help secure the network and earn rewards in the process.To become a full validator (an independent node on the network) you need to stake at least 32 ETH,Staking pools allow you to stake less than 32 ETH in the network. Each pool has its own rules, fees,Decentralized finance is still in its infancy. Most of the DeFi applications run on top of Ethereum because of programmable smart contracts. Smart contracts provide a variety of financial applications in cryptocurrency, some only possible with smart contracts....
Posted Using LeoFinance Beta