My 1st Week Into UTOPIS: Returns and Future Plans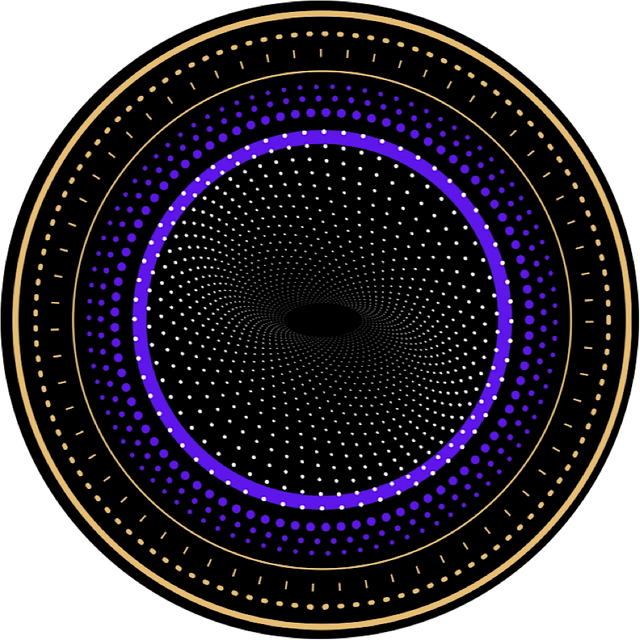 Evening
I am sure most of you have heard of Project UTOPIS by now and for those who didn't here is the Whitepaper:
So last week I put some investment into UTOPIS and bought 216 UTOPIS @3.5hive. I was too lazy and didn't invested when it was going @2Hive, but I feel its still not too late to invest.
Yesterday I received my 1st weekly dividend; 9.817 Hive. Here is %age return on my investment:

Hives Invested(216 UTOPIS) = 216 * 3.5 = 756 Hives
1st Week Return = 9.817 Hives
%age Annual Return = (9.817 * 52/ 756) * 100 = 67.524%
Although I feel that the payouts will decline as my holding share(currently at ≈ 0.6015%) decline with more and more people getting into UTOPIS, but still 67.524% ROI for starters is not bad at all, plus not to consider the token appreciation as UTOPIS gets completely sold out.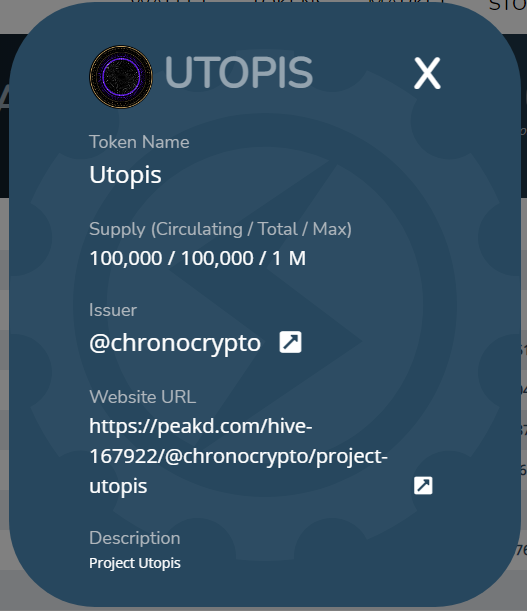 With a total supply of 100,000 UTOPIS and around 37,000 already out, I plan on increasing my holding to at least 1000 UTOPIS to own 1% of the token supply. I plan to do so by buying some Hive during next bear market and also investing returns from the project back into it. Lets see where it leads...
HODL!
See you on the moon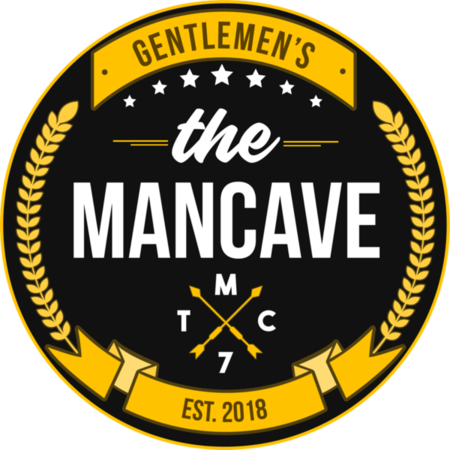 Posted Using LeoFinance Beta
---
---