Trade Mania - My Worst Trade So Far
Evening
First of all a big thanks to bdcommunity for hosting this amazing contest and bringing up such an interesting topic. And thanks to @burlarj for inviting me. Also for those of you reading and want to participate, here is the contest link.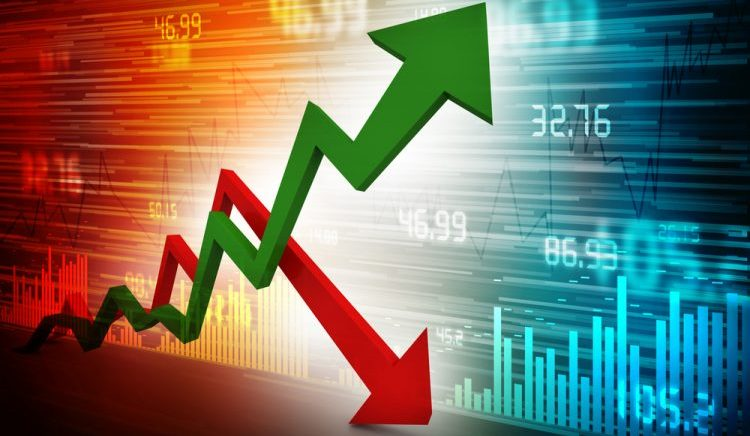 (Source)
My Trading Experience
When it comes to crypto trading, I have had plenty of good and bad experiences, I am gonna share the one that got stuck, left a permanent impression on me.
I used to own 0.1 btc three months back. And I sold it out(80%) @11k$, damn. Yes you heard me right, I cashed out on my BTC too soon. God, it still hurts.
I sold my hard made btc to buy one million dec to pay for a tract in Splinterlands land presale. As of now, BTC have appreciated nearly 5X and I am left with a piece of virtual land that may or may not develop into something worthwhile. And who know where Btc would be when (and if) the land develops.
I could have managed to buy land tract by other means, but instead I made a poor financial decision and sold Btc for it. And now I have only myself to blame.
Lesson Learned
So, I pulled out of Btc early, I do regret it. But I comfort myself thinking about the guy who paid 30,000 Btc for 30$ worth two pizzas.
Nothing against splinterlands because swapping land tract for Btc was my decision, but I have learned one important lesson, "Never Sell Btc unless Inevitable", as Btc never lets you down.
Every time Btc achieves a milestone, you would hear many people blabbing, "its a bubble and will burst eventually". Those people said so when Btc touched 10$, then 100$ and so on! I don't know if Btc is bubble or not, but one thing I am sure of now is this bubble may never burst.
Future Plans
I have decided to start small regular investments into Btc, may be 50% of my hive earnings every week. It may be small but small drops make an ocean. Every satoshi counts!
Closing Comments
The recent Btc bulls run got me tempted to sell the remainder of my Btc reserves to pay for new car purchase, but instead I choose not to and decided to loan the amount. Never gonna repeat the same mistake again!
So what about about your trading experience. Are you hodling your Btc or planning on selling it? If you want my advice, don't sell it because you are gonna regret it one day.
In the end, I would like to tag @sayee to join the contest. Come, "Didi" and enlighten us with your trading acumen!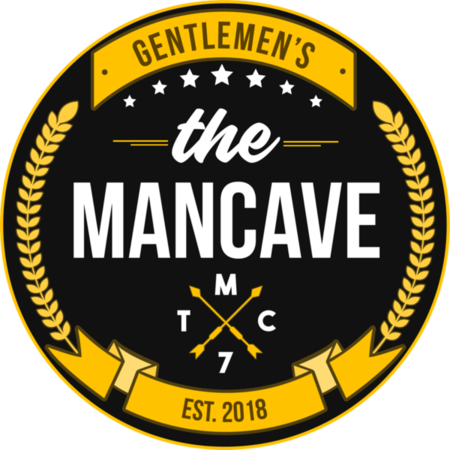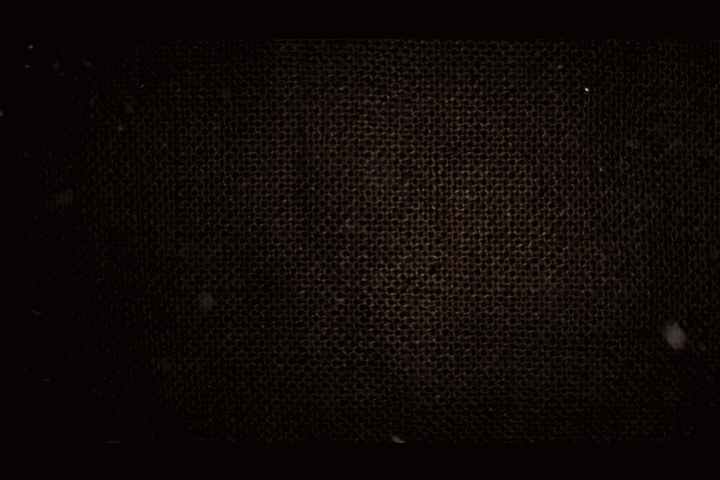 Posted Using LeoFinance Beta
---
---