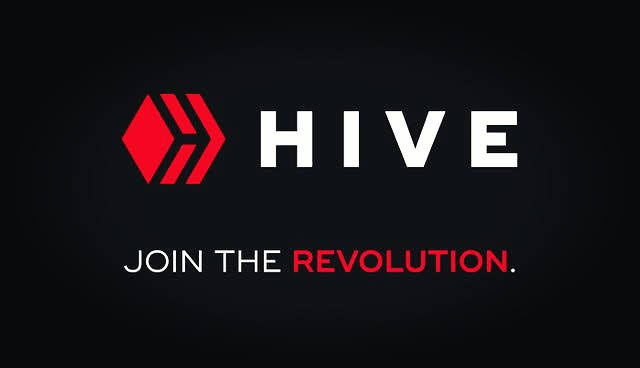 Everything is going smooth on hive trust me and if you haven't been here and following up the latest or trending then probably you should wake up now.
It's a wake up call for all, especially those whose trust is fully on hive token and our beloved community.
Well, we all woke up to a green candle chart of hive and that's amazing. Hive finally hit the $1 we've all be waiting for and the bull run continues
Hive has been steadily climbing up and I don't think it will ever dip again and even if it does, I don't see it going below 0.5, no it's not possible is it? Well we never know but I don't wish our token to go back way down as such so we keep the faith high and the hope high as well.
What are we gonna do during this bull run? Buy more? Hodl the more? Sell? Stake? Whatever we do is all according to individual mindset and nothing more.
Whatever we seek to achieve is what we will do during a time like this.
Anyways I am very happy about this rise in the price of hive.
However, I am not forgetting the $10 @nathanmars promised every believer of hive token going to $1 this month. Surprisingly that dare came to pass before the month almost ended.😁
He is the main guy and very bullish about our beloved community and token. Cheers to hive at $1 Mr. Man @nathanmars 😄 ;)
Let's keep watching the growth of hive and I hope other hive engine tokens follows the lead ;)
Hive To The Moon And Back To hive ;)
SPANISH
Todo va bien en Hive, confía en mí, y si no has estado aquí y has estado siguiendo las últimas tendencias, probablemente deberías despertarte ahora.
Es una llamada de atención para todos, especialmente para aquellos cuya confianza está totalmente en el token de colmena y en nuestra querida comunidad.
Bueno, todos nos despertamos con un gráfico de velas verdes de la colmena y eso es increíble.
Hive finalmente alcanzó el $1 que todos estábamos esperando y la carrera alcista continúa
Hive ha estado subiendo constantemente y no creo que vuelva a hundirse nunca más e incluso si lo hace, no veo que baje de 0.5, no, no es posible, ¿verdad?
Bueno, nunca lo sabemos, pero no deseo que nuestra ficha vuelva a bajar como tal para que mantengamos la fe alta y la esperanza alta también.
¿Qué vamos a hacer durante esta corrida de toros?
¿Comprar más?
¿Hodl más?
¿Vender?
¿Apostar?
Todo lo que hacemos es de acuerdo con la mentalidad individual y nada más.
Lo que sea que busquemos lograr es lo que haremos durante un tiempo como este.
De todos modos, estoy muy contento con este aumento en el precio de la colmena.
Sin embargo, no me olvido de los $10 que @nathanmars prometió a todos los creyentes de la ficha de colmena que llegaría a $ 1 este mes.
Sorprendentemente, ese desafío se cumplió antes de que casi terminara el mes.
Él es el chico principal y muy optimista sobre nuestra querida comunidad y token.
Saludos a la colmena a $1 Sr. Man @nathanmars 😄;)
Sigamos observando el crecimiento de Hive y espero que otros tokens del motor de Hive sigan el ejemplo;)
Hive To The Moon y Back To Hive;)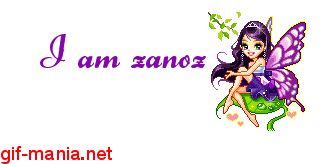 Gif Credit @mariosfame
Posted Using LeoFinance Beta