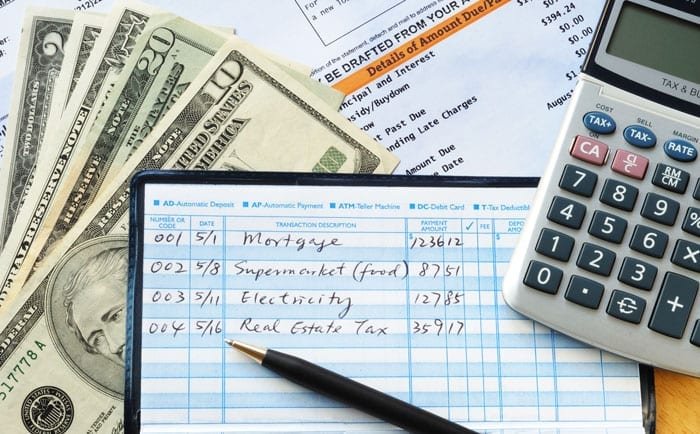 If you are a Nigerian and you have never done a monthly data subscription 3-4 times in a month then you are of all men most fortunate. And I do mean what I am saying.
Most of us has been a victim of doing monthly subscription more than two times in a month yet they call it a monthly subscription.
Apart from some of the data plan being a scam as we may call them, another most pressing factor is that we never counted the cost.
You know you are using a device or gadget that consumes a great amount of data yet you still go-ahead to make a data subscription of 1.2 to 2GB for a month and you expect it to last for a whole 30 or 31 days?. My brother, you have no fear or conscience at all? Who does that?
COUNT THE COST
Before embarking on any financial journey, whatever you know will need your money or anything related to your time and resources at long last then please, sit down and count the cost.
Do not just jump right in into doing something and at the end of it all, you blame the entire universe if it doesn't come out right or yield a positive result.
We are aware of the fact that taking risks is the order of the day and many investors and financial expertise will tell you that you can't go far in life or financially if you aren't a risk-taker. My dear, can I put it to you or can I shock you? 95% of those people counted their cost before embarking on taking any form of risk. Do not be deceived by anyone or be forced by anyone into taking unnecessary risks without first having a plan or backup for those risks you want to take.
We agree that life is all about risk. But taking risks without drawing a backup plan is even way risky.
What happens if after you step out and take the risk and in the end, it all fails, without an alternative or what we call Plan B?
I can't tell you this but you do know how miserable your life will be right?
Taking risks is good for those aspiring for great achievements and success but in the same way, counting the cost is very necessary and important too.
Do not aspire to be financially stable and risk everything you have or own without first counting the cost of the risks you take.
Do not be like most of us who subscribe our phones more than three to four times in a single month yet we call it a monthly subscription.
Count the cost before embarking on anything and say had I know.
You won't have any excuse for throwing your wealth to the dust simply because you didn't calm down to count the count of all the unnecessary risks you took.
I would have loved to relate this to the cryptocurrency world especially those trader's risk-takers but then, I think I should rest my pen. Still remain yours;
~ Crypto Baby
Posted Using LeoFinance Beta