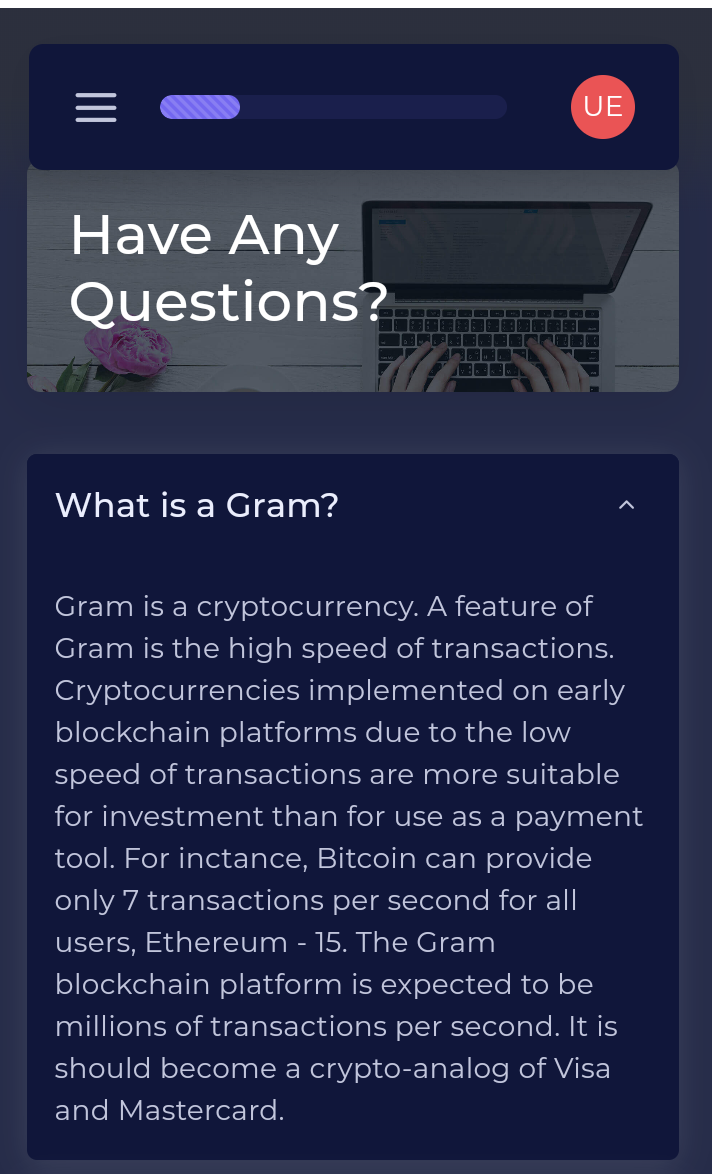 Ever heard of gramfree?
I am very certain a lot of people here already knows about that website.
It's a website for earning free $.
Well, I don't actually call it free because you are needed to perform some tasks.
Failure to perform these tasks accordingly, you wouldn't be able to earn as fast as you are supposed to.
A friend referred me to the site, lectured me on what I am supposed to do. I liked the site and I started using it, performing the tasks and earning. Although I wasn't consistent but I tried my best to sign my contracts every day.
Suddenly I heard rumors that the site was fake or what we call a scam here.
But after a few weeks, a friend sent me screenshots as evidence for his withdrawal.
Because of that, I didn't care any less anymore if it was real or fake, I just started doing it again and I regretted paying attention to the rumors because I lost some grams because of that
The various tasks you are to perform in gramfree are;
Signing of contracts
Rolls
Playing lottery
Watching videos
Those are the tasks you are to carry out on the site to earn. You can also earn through referrals. Every person you refer will get you 5grams.
We have two types of contracts and rolls.
We have a normal contract and a risky contract.
We also have free rolls and risky rolls.
If you fail to confirm the signed risky contract then you have to pay a penalty of 1.5grams
The site is legit so far as I know it and believe it.
Minimum withdrawal is 500grams.
I haven't reached that amount yet, still accumulating grams.
If you love to join this site and start earning, you can click the referral link below to start earning.
https://GramFree.cc/?r=9831077
And if you have any questions concerning this, then the comment section is very open.
Remember you can also make your research on this. It's better to research about it on your own as well.
~ Crypto Baby
Posted Using LeoFinance Beta