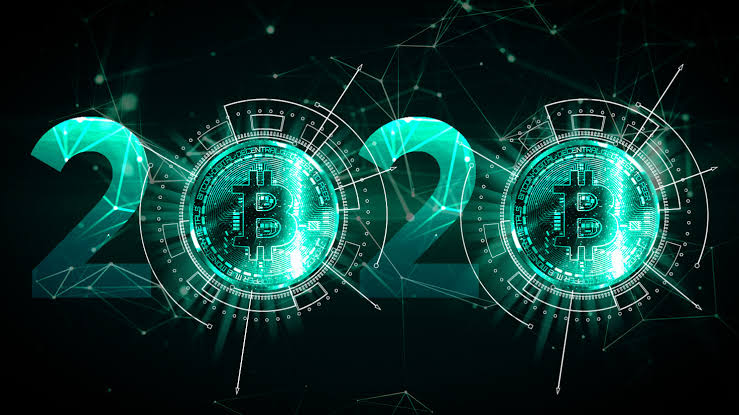 Hold on a second there!
Before you come right at me for biding Leo goodbye already lol.
I am not crazy you know?😅
Still have my complete senses intact.
Goodbye to the worth of Leo in 2020
This is me and my entire being wishing Leo a safe journey with multiple returns.
We hope to see something better than what we had in 2020.
Come on Leo, be a man and do like the father or mother coin Bitcoin
Show the Lion tendency in you for once and leave everyone awed😁
A Promising 2021
All our plans and goals may not have come through this year but you can agree with me that a great part of you has achieved something worthwhile this year.
It may not have been what you earlier planned for this year but you got a compensation price for all your goals that fell through.
I can't say how much of my plans and goals fell through this year but I can say a good number of things have been achieved this year, ones I never had on my list.
So far 2020 had been flawed, we cannot deny that but also it came with its blessings.
Imagine bitcoin hitting 29k in a totally flawed year?
Do you still need me to count the blessings this year came with?
That you aren't a hodler of bitcoin doesn't mean you aren't blessed in another aspect financially.
I have read testimonies from people who were financially blessed and favored this year amidst the crooked economy. People were still able to foot their bill.
Some were unexpectedly rewarded and this way, it helped increased their pocket and settle their budget and expenditures.
GOODBYE LEO OR 2020?
Well since Leo is doing well at the moment, we desire that it does better.
We aren't saying goodbye to Leo but we are wishing 2020 a safe journey. It was nice doing busy with 2020.
Thank you for the foundation you laid for 2021.
We know your brother 2021 will do much better than you did.it wasn't so nice with you but it was worth the hurdles and struggles and we can tell the story better in 2021 of how well you dealt with every one of us; good or bad.
Goodbye 2020!
Posted Using LeoFinance Beta