Have you ever thought of driving alone in a standard car,only right now,you'd be alone with no company and no one but you would cruise this one.
Beauty is said to lie in the eye of the beholder, it's glaring now in my face.
SP1 is a single seater while SP2 is a two seater.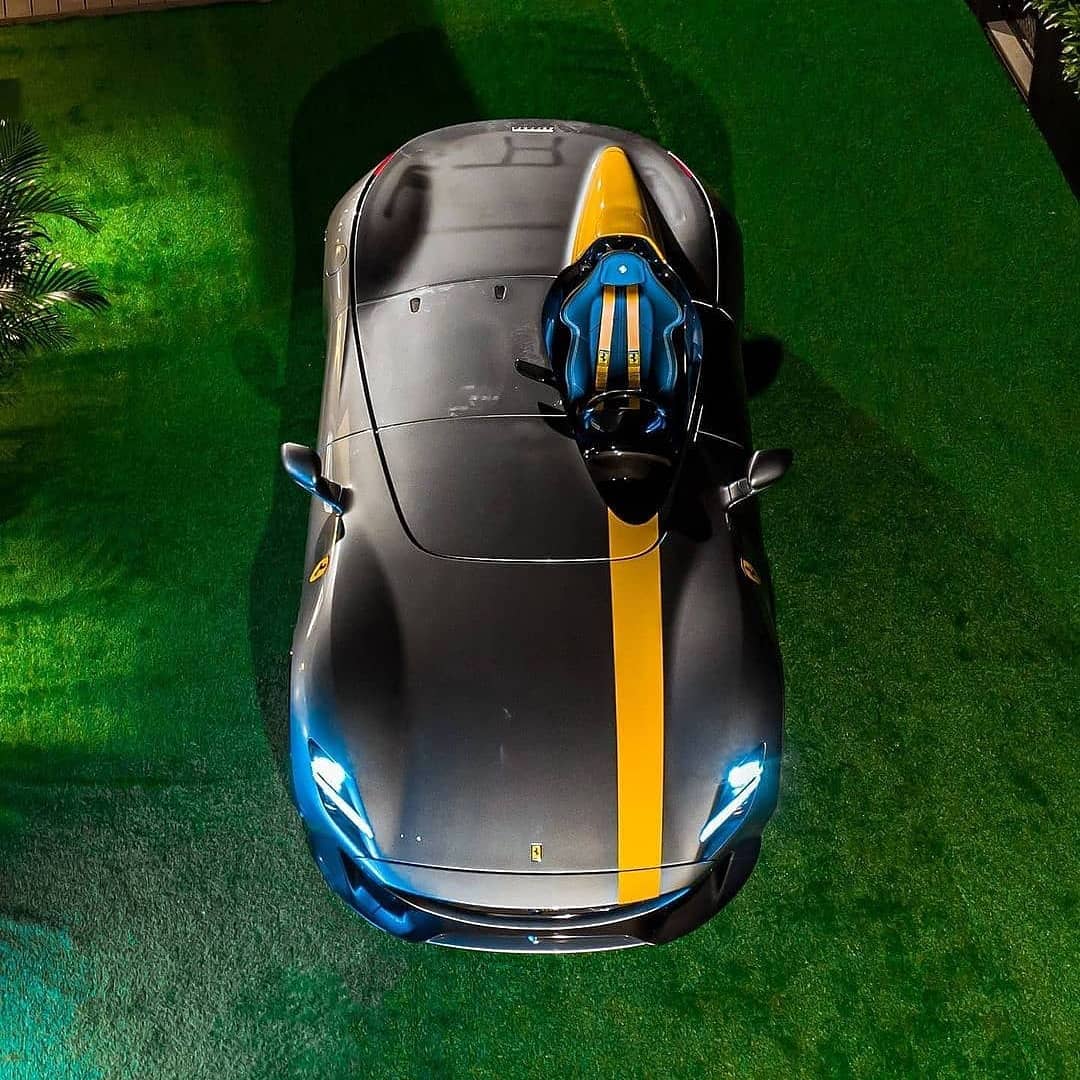 I'd imagine driving in one of this with the breeze all up in my face. This is one of those cars without a wind shield or roof.
So far in my previous post,I've mentioned roadsters (like McLaren Elva and Stirling Moss), and classification of the SP1 &SP2 is a speedster not much to juxtapose between the two.
The Ferrari Monza SP1 is based on Ferrari 812 superfast, in which the same 6.5 L F140 GC V12 engine is used that delivers 799 hp.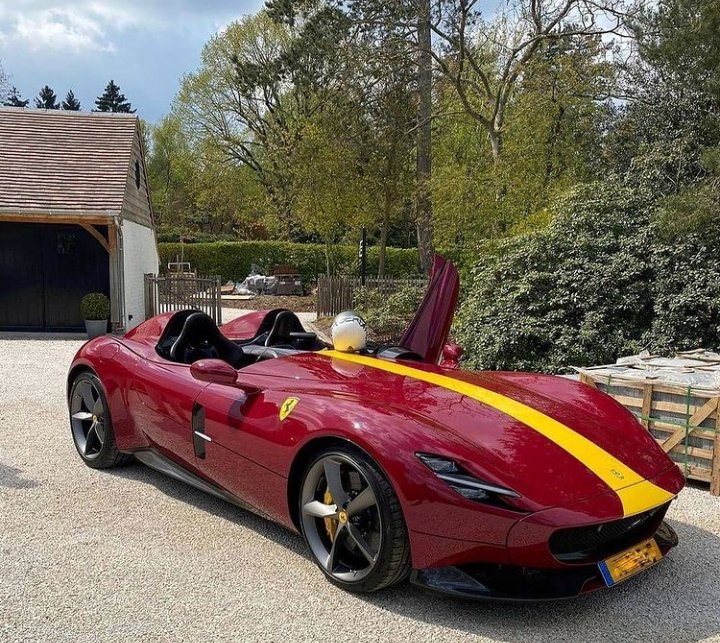 I'd take the SP1 because most times I prefer riding solo. Ferrari has put out 499 monzas which are to be produced with a price tag of $1.8 million for SP1 and $2 million for SP2.
These cars are insane, and if you one that don't want to be seen, I guess this beauty isn't for you.
It's just an amazing for all but with deep pockets.