I I Was Singled Out Through Music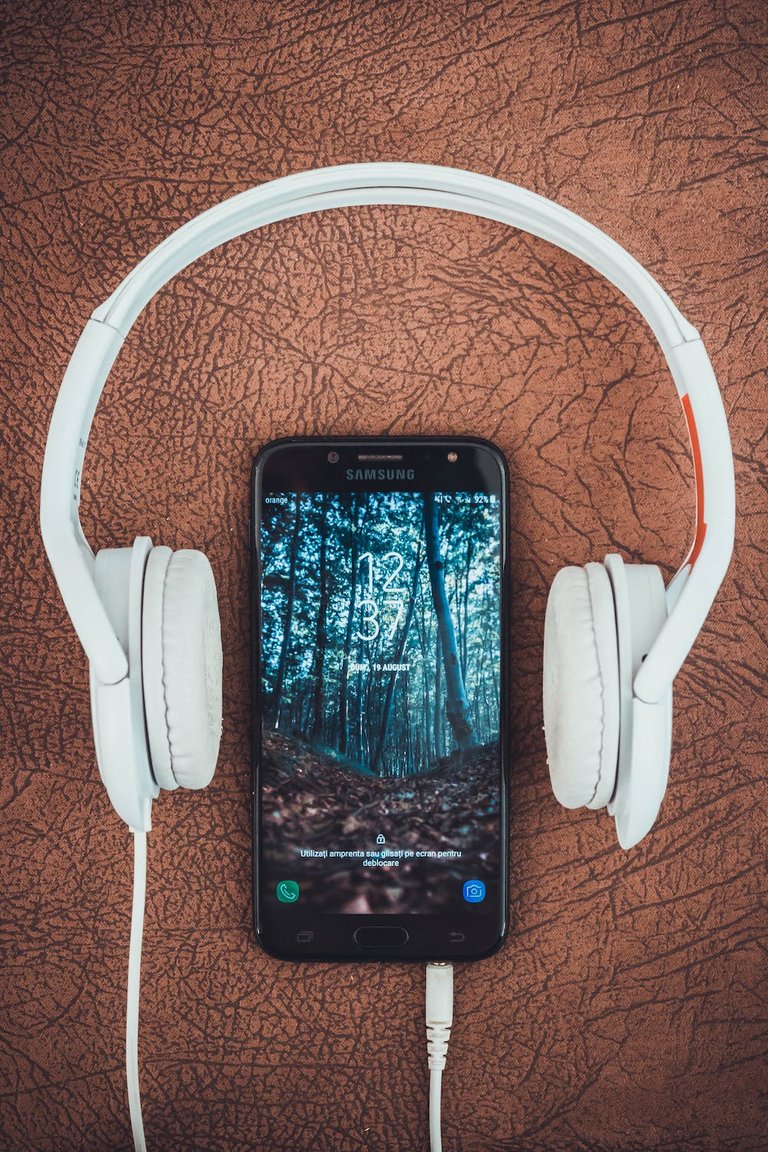 Vlad Bagacian
I Was Singled Out Through Music
Back in the days when I was still single, I loved dancing to any form of music. I have taken music just as my best in life. Taking music to another level was my priority and indeed never got the chance to express myself before I was removed from the level of singularity to plurality.
I can dance to people's satisfaction and this alone made people so much love my kind of person. My stature was the shape of someone who can dance to any song.
People or so many people got known due to either dancing or singing to some kind of music. They got to where they are today just because of music. Music is so vast enough to make people come together. It brings people to the realm of unity.
Those who are looking for partners got merged just because of music.
Talking of the merging partners, my husband got me through music. I have one character in me that I love so much. I take dancing to any form or music to another realm. Anytime I dance, my husband gazes at me. When we were still not married, he came to visit his younger brother. It was a coincidence when he came as we were having a party. My elder sister was having her traditional marriage. My husband's younger brother was invited to the party. He could not come alone but come with his brother, my husband.
The party had already started when they came and people were dancing. I got moved by the song the DJ was playing. After a while, I stood up and began to dance. It is so serious as I can never joke with music especially when it becomes palatable to the ear.
Some music is not very good and is not palatable to the ear. When I listen to these songs, I can never get moved but songs that do have a good sound are my favorites.
Immediately I stood up, all eyes were on me. I'm not the shy type but the type who is jovial. I'm the type who loves playing with people.
My husband gazed at me. I never knew what was happening, but everyone was just stirring at me and the way and my dancing step. Please, just read, but immediately I started throwing my dancing steps, everyone was observing the back side of my body, the way it was shaking, and how it stood so high.
My husband started looking at me to the fullest. It was not a joking matter but a reality. After the party, he sent his younger brother to call me. I respected his personality and attended to his calls. This was how we started.
Do you know what I love most about my husband? His stature and sincerity. He is so calm and my kind of man. This was how we started and indeed initially, I did not love him that much but as time went on, I started falling for him.
Music has been my everything. I love music so much. Anytime I'm sad, I use music to calm my spirit and to calm my soul. Music to me is the one that moves many to the realm of happiness. It makes me whirl away my time anytime I'm in a sad mood. I never stay without listening to music.
---
---