My Now, Compared To Then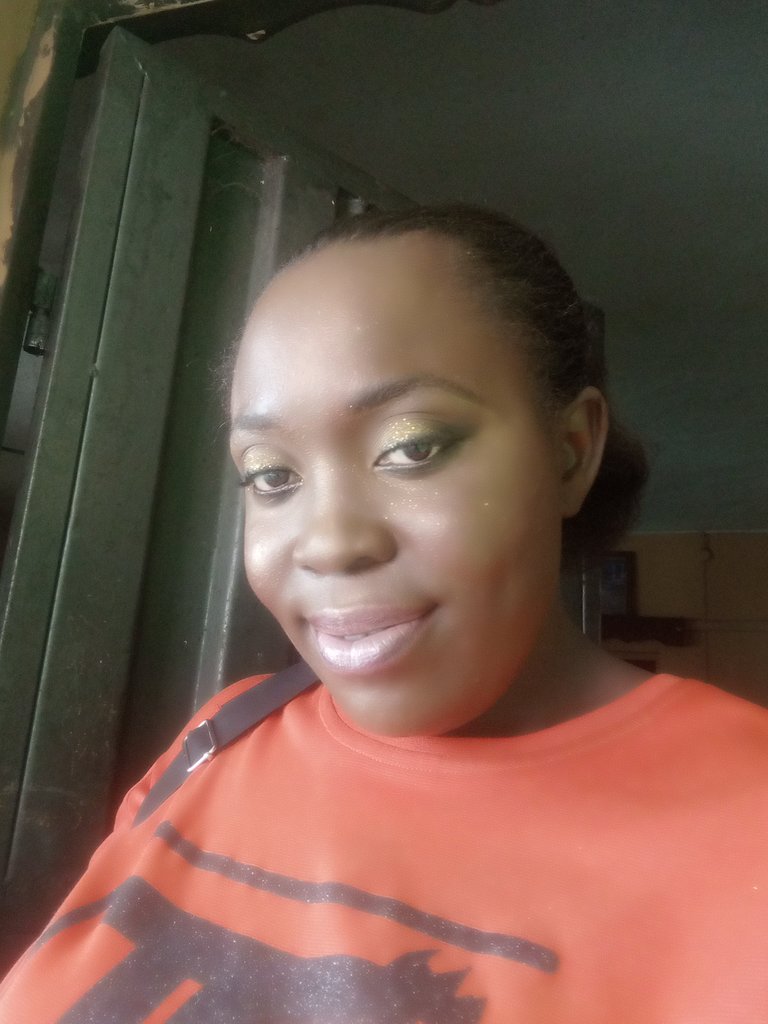 Hahahaha…..taking me back to those days made me laugh anytime I looked at myself. I got to know that as someone is advancing in age, the body can be er remains the same.
I had always thought I would not change from my original shape and instead would remain just the way I was. How would this be possible? It was just a child's way of thinking.
When I was still single, I was moderate. Not that slim, but somehow smart in look. My stature was what people die for. The only thing I can still see in me that did not change is my waist and hips, although they only increased.
My image was wow…!!!superb. The very first day my husband set his eyes on me, he confessed smartly. He could not hide his feelings and threw up his voice to say his mind. This is what I love about him. He never hides his feelings for me.
There was something he told me that is manifesting presently. He said I'm going to increase in size more than the way I'm, but I doubt him. "Why must you say that?" I asked him with an angry face. "But it is what I have observed in you and in the way you look right now", he said. What he was saying kept me growing in anger and more and more again. I was not happy and thank God he was in my place and not in his place, I went straight to the door and walked him out.
He got home and sent me a text message saying, "I'm sorry, I was just joking". But I guess deep down in him, he meant what he said after observing my stature.
He came back smiling but still apologizing. My mum came in and asked what the problem was. I told her what he said to me. My mum was just smiling and said the same thing to me. This time I was so extra angry with him. I left them in the house outside. I was not ready to listen to those same words of what was not going to manifest.
After our marriage, there was a change in me. I never seemed to notice, not until my first issue. When I delivered the first child, this time it was obvious. My husband again reminded me of what he had said before. I was just smiling without saying a word.
Now my reflection is not the same as before, but rather in the shape of what my husband had envisaged.
Anyways, he loves me the way I'm. He had promised to love me no matter the situation, come rain, come shine.
Image is my prooerty
---
---