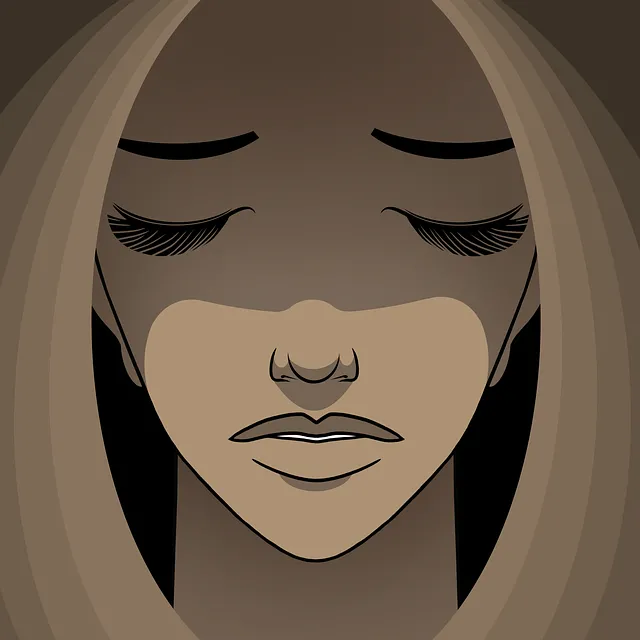 "You do?" her aunt asked smiling.
"Comon aunt, it really isn't funny. I am going crazy right here...they have both been calling for days now, I don't know what to do or tell them", she said now sounding more serious.
"Okay, come here dear", she said holding Naya's hands. "It's okay. It's okay to have such feelings dear, it doesn't make you a bad person and I really applaud you for being able to pull away before things got more complicated. Not many women have such control over their emotions in such intense moment. Now Naya, you need to be very honest with me and yourself. Do you love Jaren?", her aunt asked.
"Ye....", she was saying but was interrupted by aunt.
"Wait, take few minutes...think before you say anything", she said.
"Well, I find him interesting and fun. We always have so much to talk about, like I said before he is just like a new wine....the sweet and new taste you get from it. He is always there when I need him and knows what to say to make me feel good. Yeah, I think I have feelings for him", she said and smiled.
"Hmm,okay...do you see yourself in a relationship with him?", asked her aunt.
"Well, yes...I think we should be good together", she replied.
"Should?", her aunt didn't find that satisfying.
"We are still getting to know each other so yeah, besides with the little I know....he is a good guy, he likes me and wants the best for me. So we should work", she replied defensively.
"So tell me, what about Mike? Do you still love him? Take your time", she said.
Few minutes passed she didn't say anything, she was just there lost in her own thoughts....soon tears began to roll down her eyes. The 3yrs worth of their relationship relationship was playing right before her eyes while she watched calmly. Going down memory lane, remembering why she fell in love with Mike in the first place and the love that he has put into the relationship brought more tears to her eyes.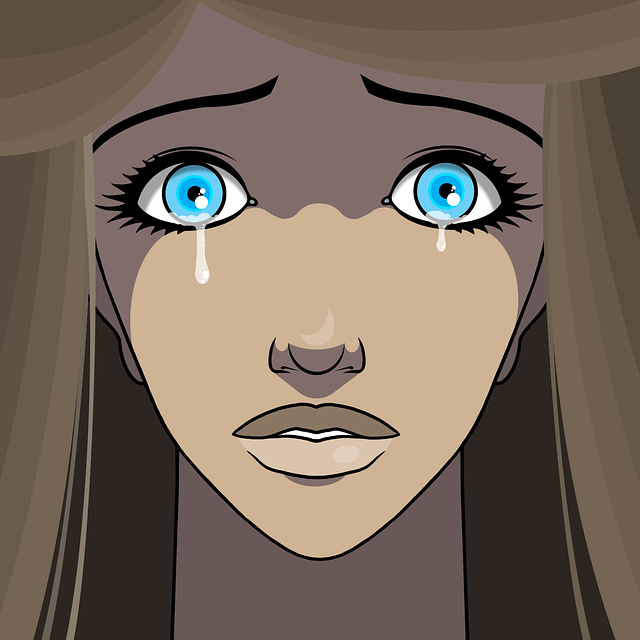 "I love him, I love him aunt. He doesn't deserve any of this", she said as the feelings began voicing out themselves. "Mike cares about me, he makes me happy as a woman and we have been through a lot together. He is an ambitious man who knows what he wants and is ready to put in the work to do that. It's just that recently he hardly ever as time. I am a woman aunt, he can't expect me to always understand. Yes, I understand but I don't at the same time. I just him to be there when we set up a date or when I need him. Even at that, I love him", Naya said with her feelings in the air.
"Oh my sweet girl, come here", her aunt said as she moved closer to her and hugged her to tight. "It's okay dear, it's okay. Just let it all out, okay", she said as they both stayed that way for a few more minutes.
"You know something Naya", her aunt started saying as she withdrew herself. "All of the things you liked about Jaren, if you think about it now are things you missed or didn't get from Mike. His time and attention basically, so if you takr away that what else do you love about Jaren?", she asked.
"Well", Naya said as she wiped the tears away thinking of something to say. "Well, he is a good guy...we are still getting to know each other.... he is caring too," she said and kept mute as she reached the realization point.
She never loved him, she just enjoyed his company in place of Mike. She thought it was feelings growing because that was were she felt neglected the most. She only wanted the taste of a new wine, that burning desire that comes with someone new, sweet, bold and tempting as Jaren. Now she realized, It is Mike, it had always been Mike......
"I need to call Mike", she said as and turned to find her phone. Just then the doorbell rang.
"Aunt, pls get the door for me", Naya screamed from the bedroom. Rushing back into the living room to quickly make the call, it was Mike standing handsomely by the door and her aunt beside him smiling.
"Oh...hi", she said not sure what to say. "How are you here, I mean...it is late", she said.
"I have been calling you but you refused to pick my call. You ran out just like that and you have been ignoring my calls. Did I do something wrong?", Mike began talking nonstop. "No, no....babe no", you didn't. I just needed time to think", she said.
"If it is about the question I asked, I can always wait till when you are ready babe. You know how much I love you, I wouldn't want to do anything to hurt you. We can take it slowly, if that's what you want babe.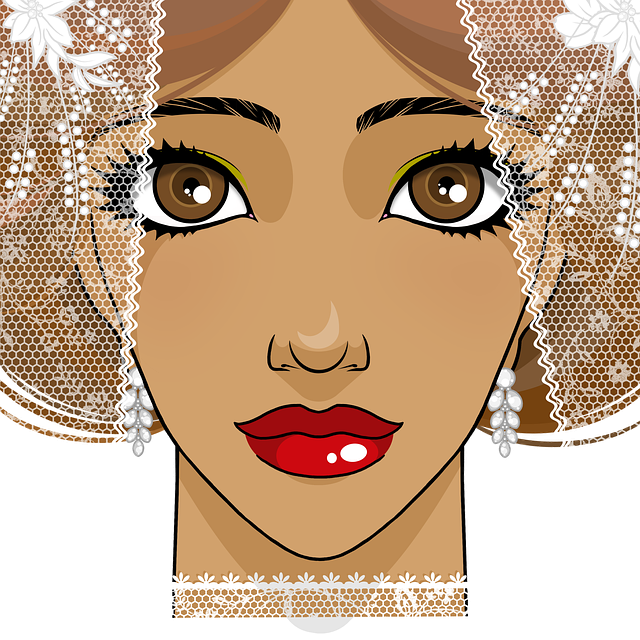 "I will marry you!" She said almost screaming "I am sorry I took so long" , she said and hugged him passionately. Stretching out her hand she held her aunt and she smiled at each her.

Click on images for the source, images used are from pixabay...except otherwise specified. 💮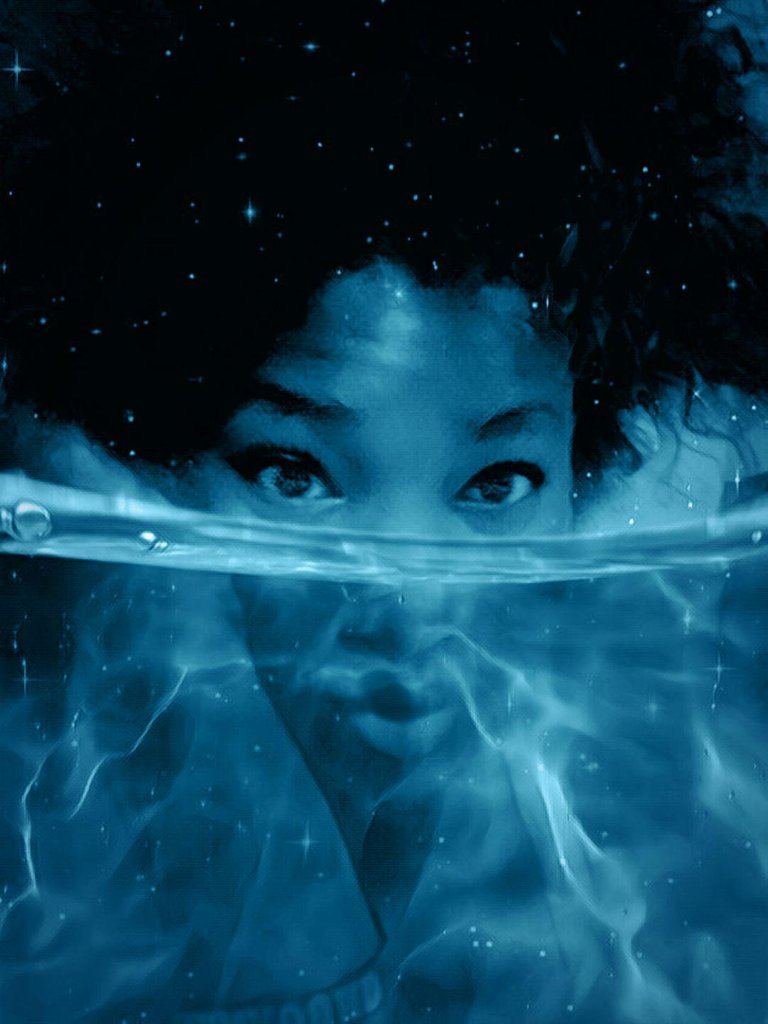 "I am @bliss11, a fun writer, a vlogger and a positive thinker. I love to explore different possibilities and I believe dreams are achievable"

.
---
---
Original post written by @bliss11




💮💮💮
Gracias! ❤