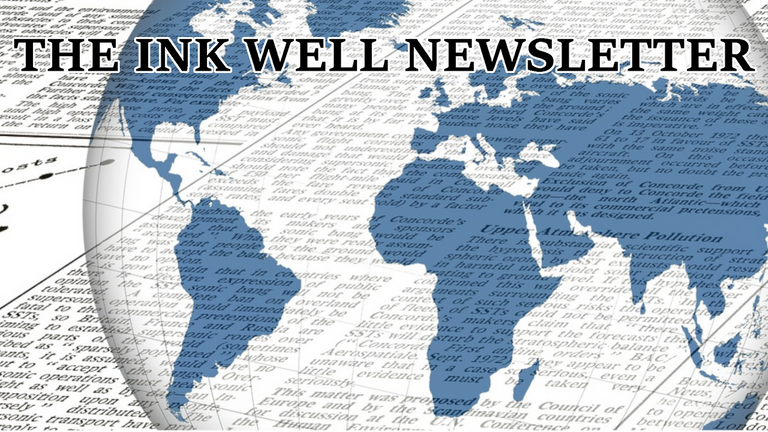 Welcome friends and supporters,
It has been a busy few months in The Ink Well with lots of new subscribers and old friends taking part in Season 2 of the Writing Challenge and the #fridayfun comments posts. It's good to see everyone!
In this edition of the newsletter, we'll be talking about The Ink Well's holiday plans together with an update about the Writing Prize, how to earn forever with The Ink Well, and last but not least, The Ink Well is looking for Community Builders to join the team.
Scroll down to read more, and remember there will be HBI shares for the best comments!
Here are the latest HBI shares winners:
@bertrayo, @marcybetancourt, @carmencitavdc, @aquaculture, @ricardo993, @sayury, @dazedconfused, @nancybriti, @gracielaacevedo, @morey-lezama, @holovision, @successchar, @justclickindiva, @alidamaria
Thank you everyone for your comments. Remember:
Holiday Plans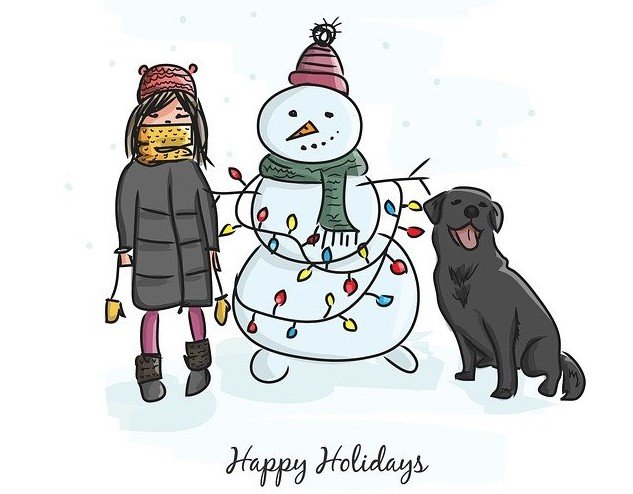 Image by Natalia Lavrinenko from Pixabay
The Ink Well curation team will be taking a holiday from Monday 21 December 2020 until Sunday 10 January 2021.
During this period, The Ink Well will only accept entries to the Writing Prize. We will not curate any other posts.
Thank you for your co-operation!
Writing Prize Update
The Writing Prize has been planned to coincide with the team taking a holiday and will launch on Sunday 20 December 2020 (closing date: Sunday 10 January 2021). There will 500 Hive in prizes: 1st Prize 250 Hive; 2nd Prize 125 Hive and 3rd Prize 75 Hive.
The last Writing Prize was very successful with a very high standard of entries. We expect this one to be even better and to take our writers to the next level. We have planned three weeks for entries to give you plenty of time to write your story and to ensure it is perfectly edited and presented.
Changes to The Ink Well
You will see some changes in The Ink Well over the holiday period as we get the community ready for 2021 with some special posts from @theinkwell account. We are going to:
set up a book store
highlighting a selection of the best stories from 2020 so that they can earn forever through tips.
create a FAQs post
all the community rules and curation policies together in one place. It will be easy to link it for new members or for people you want to invite to the community.
establish a library for the writing tips
a handy index where you will be able to find writing tips by topic.
Writing Challenge Season 3
Launches Monday 11 January 2021
This one is going to be a bit different, so watch out for that!

Earn Forever with The Ink Well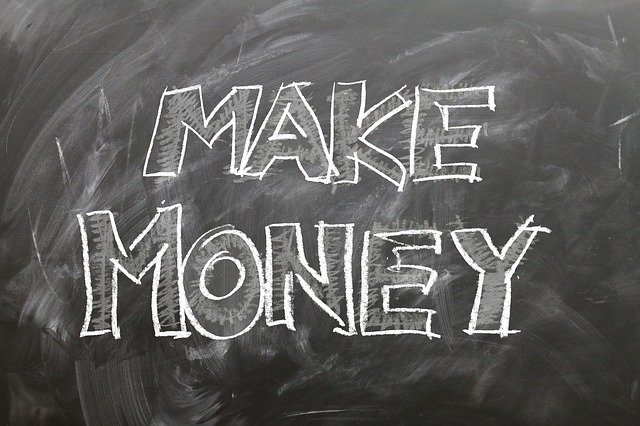 Image by Gerd Altmann from Pixabay
The Ink Well aims to create a long-term income for writers through tipping forever! We will complement other forms of income including traditional publishing, Amazon KDP and platforms like Patreon. You can read more about our plans in the September newsletter.
In order to do this, The Ink Well is looking for high quality writing, and short stories that have a clear story arc, a satisfying resolution, well-developed characters and a high standard of editing and presentation.
These writing tips will help you to reach the standards we are looking for:
We also ask for exclusive original content - stories that readers will not be able to find anywhere else on the Internet, except The Ink Well and your personal Hive blog. This is so we can attract new readers with stunning, high-quality, unique stories.
In the New Year, The Ink Well will feature writing tips that will help you to increase the earning power of your posts forever. Here's a sneak peak of some of the tips:
create a book store to showcase your stories.
pin your bookstore in your blog or use the URL of the book store as your website in your profile.
Look forward to your comments about below - remember to:

Vacancies: Community Builders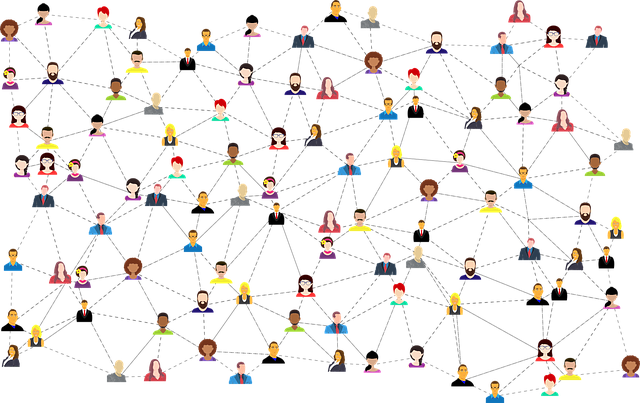 Image by Gordon Johnson from Pixabay
The role of Community Builders is to support and engage with posters and to encourage them to engage with each other.
The main tasks will be to:
Meet and greet posters (a friendly comment welcoming a new poster, for example).
Encourage participation by reading and leaving positive comments on posts.
Resolve routine queries – e.g. where to find writing tips, explaining how something works.
Community builders will have a small Hive bounty so that they can tip good comments.
Ideally, we would like to arrange it so that at least one Community Builder is available every day.
Community Builders would receive benefits from the weekly challenge post by @theinkwell and a daily vote from the @theinkwell account. We will also provide support for Community Builders to help you settle into your role.
We are looking for Community Builders who are:
Chatty and friendly and enjoy interacting in the community.
Knowledgeable about the community (and love writing)!
Interested in building the community and increasing participation.
This will be a six-month commitment to start, then there will be a review. To apply, please write a post in The Ink Well community explaining why you would like to be a Community Builder and what you feel you would gain from the experience. Tag @shanibeer in your post.
Deadline for applications: Friday 18 December 2020 at 11.59pm UTC.

We would like to invite lovers of short stories to visit The Ink Well, a Hive community started by @raj808 and run by @shanibeer and @stormlight24 with support from moderators @carolkean and @jayna.
It is now possible to follow The Ink Well curation trail on Hive blockchain with Hive.Vote. Simply navigate to the curation trail section and search for theinkwell and our trail will pop up as an option.
If you wish to delegate to @theinkwell and support creative writing on Hive, you can do this from the wallet section in PeakD.
A big thank you for our delegations from: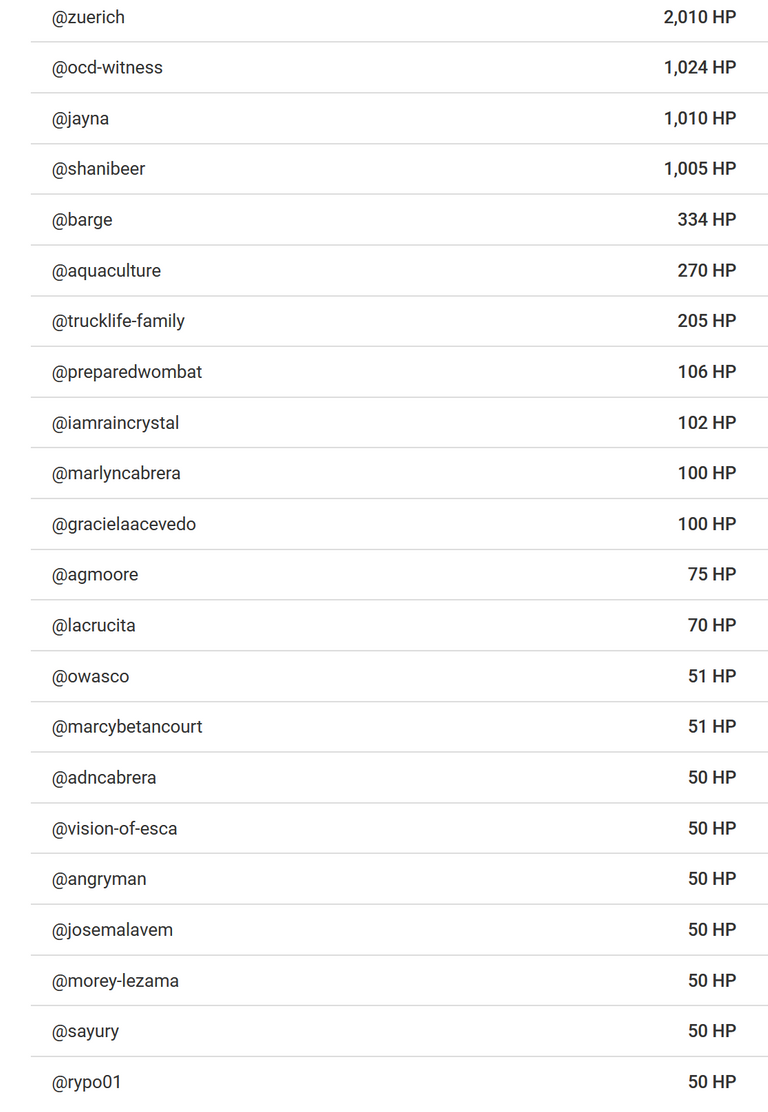 Click banner to visit our community page

Find us on twitter by clicking the banner above. '