The 798 bus // Horror story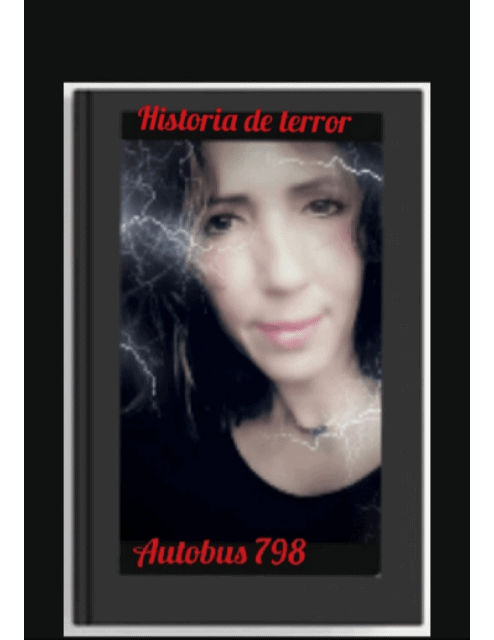 One afternoon in September, tired of the noise, the work and the stress of the city, I decided it would be good to go on a trip. So I grabbed my suitcase, started my car and took off, the radio was playing my favorite song and I was feeling happy.

I had been on the road for about four hours and it started to get dark when I saw in the distance what looked like a bus off the highway. As I got closer and closer I saw people shouting for help and I got off quickly to help them I said vos soon to my car but they did not move , I raised my head and saw some strange people coming with sticks torches axes and rifles . No one moved scared I ran to my car and left the place almost q flying.

About fifteen minutes later I came across a police station, I got out and started to tell them what was happening but they didn't move either, one of the policemen asked me to accompany him to his office, gave me some water and showed me some pictures. asked the policeman.

Yes, yes!!! I answered him all nervous.
Then he began to tell me a story 7 years ago the bus 798 bound for Caracas overturned on the road there were many injured and dead people but the most terrible thing was not that, they say that the survivors were kidnapped by a very peculiar family these people tell the neighbors of the area that they are very bad and ruthless and they took them and disappeared. It was almost dawn when we arrived and the Police Commission came to help them and we got nothing, just an empty bus in flames.

We began the search for those survivors and we found the village, we met this very strange and terrifying family, I felt very shivery but there was no trace of anything and we left that place thinking about what the policeman told me, I decided to stay with them until dawn. The next morning, doubtful of the story, I decided to go back to that place, to my astonishment there were only crosses, flowers, personal belongings of the deceased, it looked like a small cemetery, and a sign that read: "IN HONOR OF THE DEAD":

"IN HONOR OF THE VICTIMS OF THE BUS 798" Stunned by what I found I returned to the police station, but my biggest surprise was that there was nothing there either, only sand and trees. I said to myself... oh my GOD what happened here.

Since that day I vowed never again to travel at night bus 798 a trite history or a sad ending...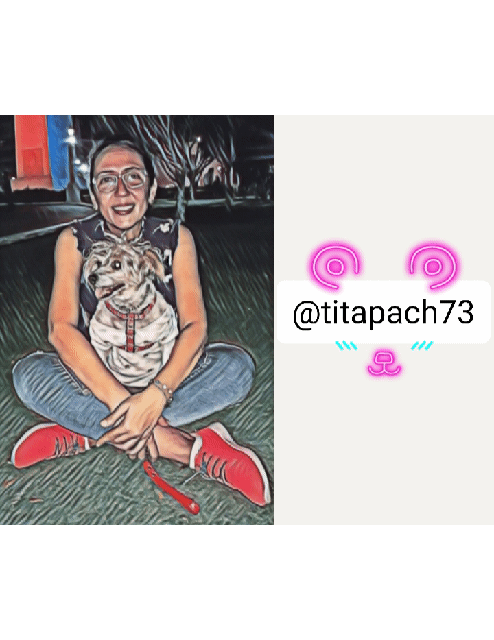 ---
---