The girl with Hercules, Cricket and the crows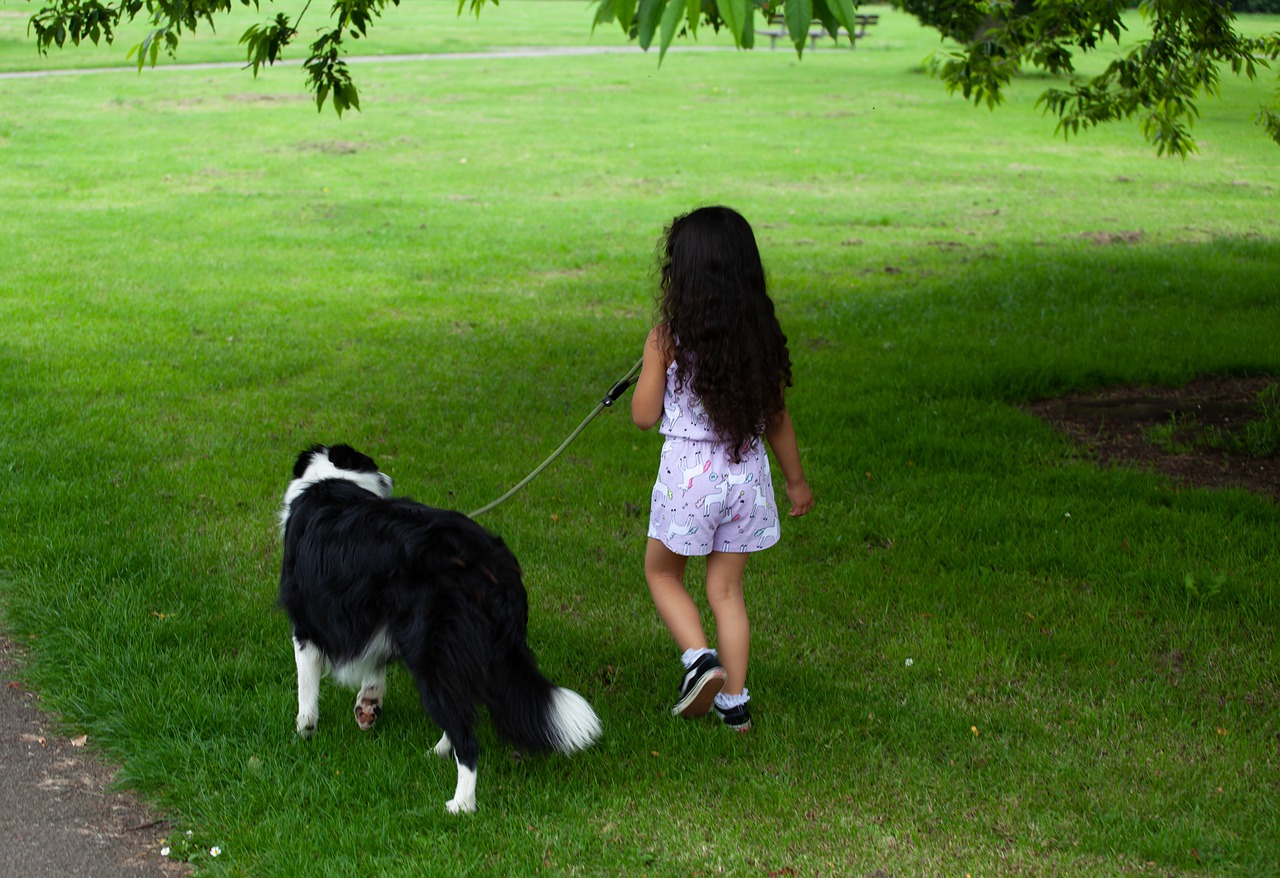 Image source pixabay
Sofia was a girl who liked animals very much, with only ten years old she had a dog, a cat, every afternoon a flock of crows gave me rice, the whole house was flooded with many crows, they knew that every afternoon I had safe rice grains, in the afternoons after doing homework she played with her big dog named Hercules was very big and her cat cricket, everything was a harmony her parents were great doctors and they are very little at home. The magical thing about Sofia was that she was always accompanied by her great animal friends.

One Sunday afternoon the girl was playing with her dog, but her father had to go out, two mysterious men were surrounding the house and realized that the girl was alone, was an easy prey to rob the house, the two criminals were waiting for the girl to get in to do their misdeed, As soon as the girl got inside, the two men knocked on the door, the girl never opened the door, she told them that she was not going to open it, she did not think it was about to happen, the two men insisted again, but the girl did not open the door. Without realizing the girl noticed that they were suspecting that it was nothing good, decided to call the police, the two crooks began to force the door to enter forcing the girl, the girl told him and I will open the door that opens the door releases his big dog Hercules this begins to attack one of the thieves, then throws the other thief in his face his cat cricket and claws him.

You would never think that this girl was very smart, the two thieves as they could one was all bitten by the dog and the other all ruined in the face, as they could they managed to remove, it was getting late and nothing that the police arrived, the two very angry returned to the house to finish his robbery, but the clever girl was already time they were approaching to feed his friend crow, as can our brave Sofia throws a lot of rice grains, suddenly a large cloud of a legion of crows filled the house and began to peck the thieves were thrown to the ground, the girl returned to close the door, they were already tired sore, pecking, biting, managed to consume time and the police arrived in time to arrest the thieves. The girl hugged her cat and dog, of course she thanked her little raven friends for saving her, her parents decided not to leave her alone again.
---
---