The lady in black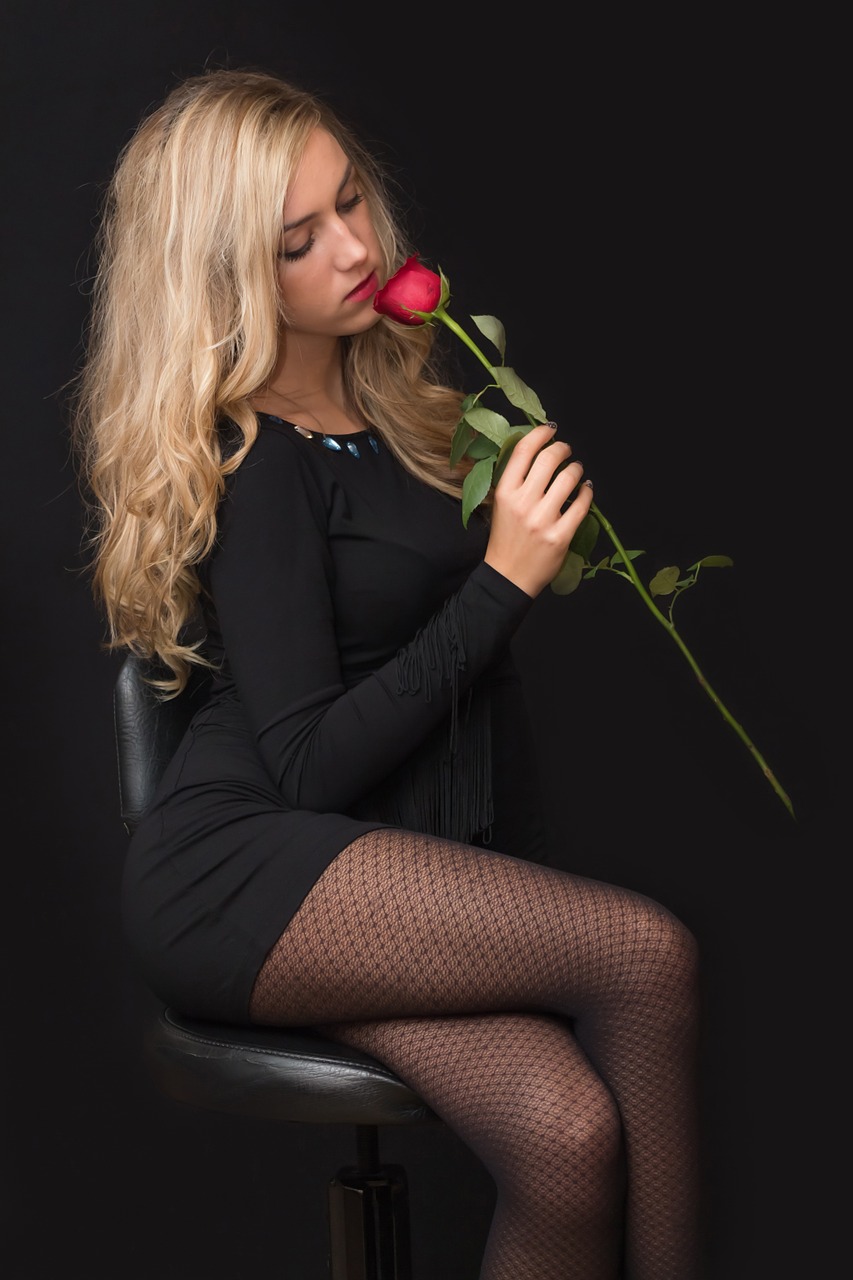 Sad days with the departure of Don Julian Castillo, great father and great businessman anguished rain that covers everything like shovel after a kind of deliberate pleasure, was woman in black that dazzling beauty on this day of lament, Nadia knew who was only was in front of the deceased saying his last goodbye, was soft white skin and blue eyes like the sky, but with a black dress very penetrating for all of the place. Only whispered who will be that star woman in the black dress, it was a mystery was held firmly to that unknown woman.

The days passed of mourning on the departure of Don Julian, as also was given timely for the day an extraordinary meeting on that was going to be of the whereabouts of the empire of the late businessman, which is held in a very large office, which only had in that enclosure six people, two lawyers and the four brothers of the deceased, whim of it that was seen the look of overwhelming greed as a wolf on its prey, there was only one detail that the four brothers were with his personal lawyer, who was the other lawyer, Everything became a discord between the brothers, he commented to his lawyer to see what he knew, without so much prejudice, he told him that he was representing someone very close to the deceased businessman, it became an enigma, where the crossroads became intense, naming pure blasphemy about the man who was already dead, while everything in the place was writhing what was going on, suddenly the mysterious lady arrived with another very sensual black dress, she greeted them all and dedicated a moment to her lawyer, and then she dedicated her attention to the other blasphemers, always smiling on her pretty lips. Everything became heavy at that moment the lawyer of the lady in black initiates the meeting to say the will of the deceased as his last will.

The brothers surprised to cer that strange woman, tells him to retire that could only be the relatives and not any dear of the deceased with that impudence, the lady very smiling tells his lawyer to continue, so continues the faithful compliant reading the will, where he leaves all his property and fortune to his brothers as long as his only daughter claims her right as sole heir of all, so that she in good faith will give you what you need my dear brothers that almost led me to ruin, that is why my last will, brave woman smiling she was no longer a mystery she was the only daughter and legitimate heir of Don Julian, smiling with that pretty lips she participates to her beloved uncle, that she assumed her role as heir daughter and that her father told them with proof as he wanted to take away all, but not everything remains in this merciful words, my father contacted a private detective with all the evidence. Everything turned into discord itself, but always the lady in black with her elegant posture.

The lawyer of the brothers without cause tell him, where are the proofs of such infamous accusations, the current lady tells him, with pleasure he calls him, but first I show him my birth certificate and DNA test, now if it was more evident of the perversity of these brothers, the lady in black looks for the detective and puts it in front of everything as the truth of a blind justice with the scales in hand, there is no escape from that place, everything was true about the accusations about the brothers, He returns with another very kind smile and tells his dear uncle that the only thing of his faith that will give him a simple pension, since everything is stopped because they are all murderers of my father, the autopsy revealed that he was poisoned with cyanide slowly, without such scruples the defense lawyer leaves without anything more to say, She mentioned to him that it would be better for them to sign this agreement so that they would have the right to their pension, because the police are on their way, it would be better for them to assume their guilt, as they assume their responsibility with my uncles murderers, lastly I am his niece Leticia, so that he does not forget it beloved uncle. To think of such a mystery would be that strange woman turned out to be the best gift that Don Julian had that was his daughter, who when she was just a child he promised her that he would give her an empire as his only legacy, God's will was fulfilled, revealing how far greed reaches among the same family.
---
---