Contribute to CENT Token Development / CENT Token Gelişimine Katkıda Bulunun

EN
Hello there. I made the announcement of CENT last May. A week later, I created the Hive/CENT liquidity pool. It became stakeable last week. Four days ago, I made the initial setup for the prize pool to work. We still have a long way to go for development. But testing the stages we passed, checking whether it works properly, etc. I need your contributions. Since I will not be using the token alone, we should make the decisions together :)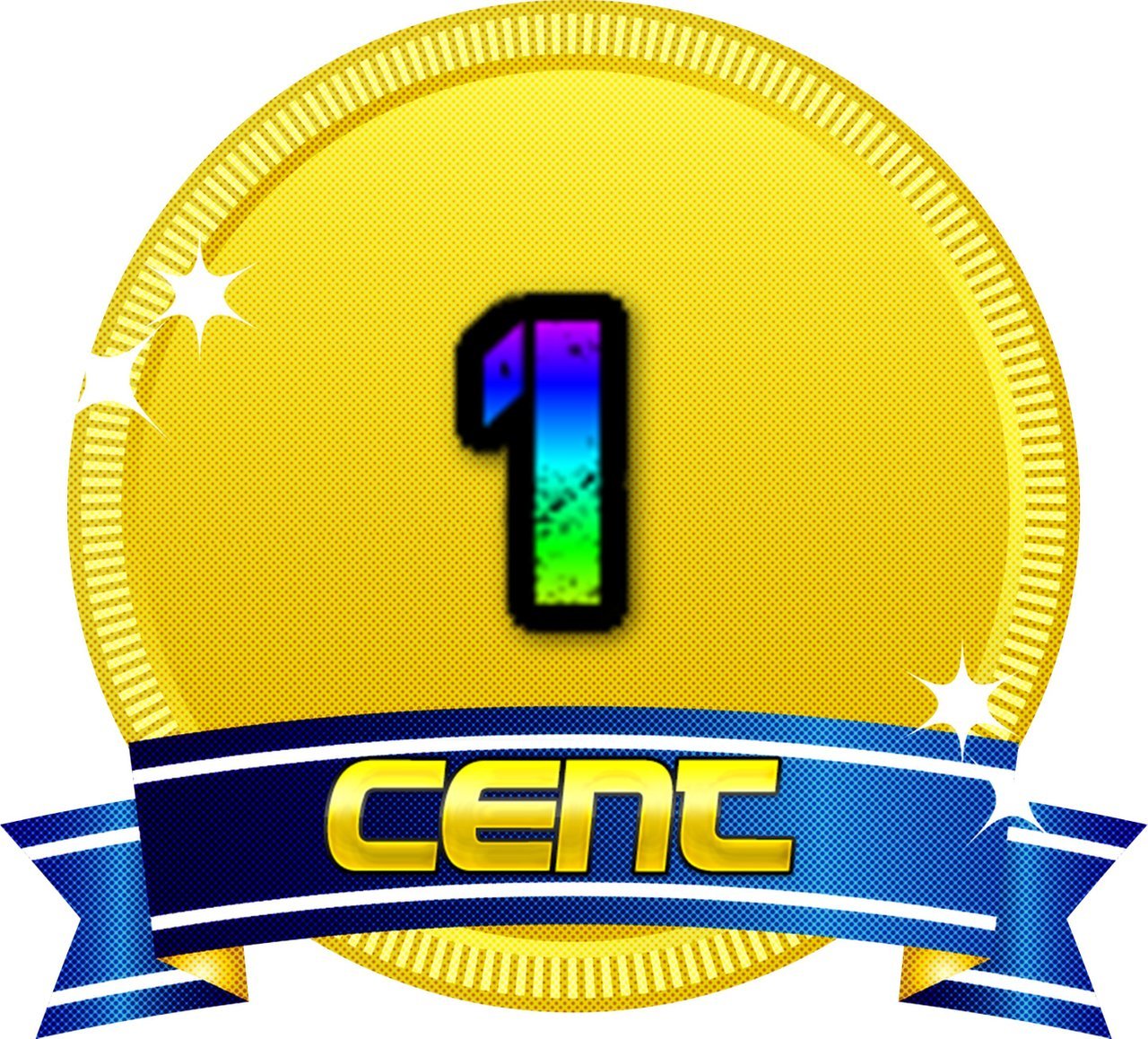 Community Page.
I had previously created a community called 'Curator'. I shared content regularly for a certain period of time. However, it was not used much by other users. In addition, Peakd's "curation collections" were announced. For these reasons, instead of opening a new community page, I converted the previous page. You can review the community page by going to the link here. I would be glad if you join the community page.
Reward Pool
The Reward Pool of CENT Token scans the hashtag "cent" tag and the CENT community. I staked some CENT on @anadolu and @balina accounts. And I did a few votes on the cent tag. However, I need your input so that we can check if the pool is working consistently. Use "cent" tag on posts. If you produce content on the Community page, it will be more appreciated :) Stake some CENT and vote.
Consistency, Balancing.
One of the most important issues is the efficient operation of the prize pool. I made a simple adjustment using other tribe projects. However, my knowledge of many parameters is limited. Another issue is CENT is a token that aims to reach a stable price. In addition, the prize pool will be only one of the uses. CENT/HBD, CENT/USDT, CENT/BTC etc. Usage areas such as creating liquidity pools and contributing rewards to liquidity pools will be added. Therefore, the prize pool should work in harmony with the features I mentioned. It should not bring excessive buying or selling pressure. We don't want the token to be trash :) That's why I need your suggestions about prize pool parameters.
This is not a tribal promotion announcement. We have a little more time to introduce the tribe. More of a project under development. So the token can be used for community development, prize pool, liquidity pools, consistency in coin value, etc. I need your suggestions and contributions. Thank you from now. See you.
---
TR
Merhaba. Geçtiğimiz Mayıs ayında CENT'in duyurusunu yapmıştım. Bir hafta sonrasında da Hive/CENT likidite havuzunu oluşturdum. Geçtiğimiz hafta stake edilebilir hale geldi. Dört gün önce ise ödül havuzunun çalışması için ilk ayarlamaları yaptım. Önümüzde geliştirme için daha çok yol var. Ancak geçtiğimiz aşamaların test edilmesi, düzgün çalışıp çalışmadığının kontrol edilmesi vb. için katkılarınıza ihtiyacım var. Jetonu sadece ben kullanmayacağıma göre kararları da beraber almalıyız :)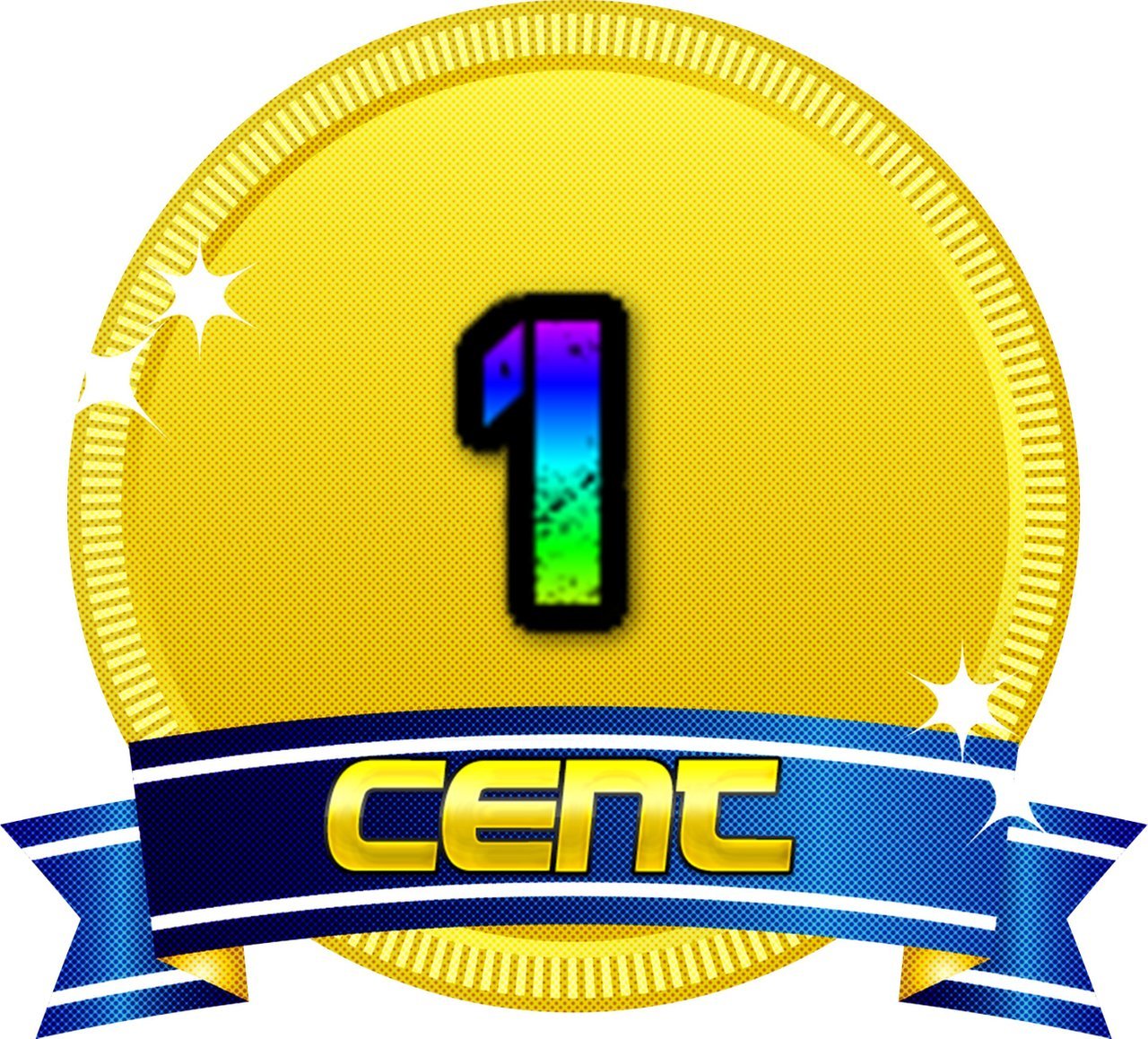 Topluluk Sayfası.
Daha önce 'Curator' isminde bir topluluk oluşturmuştum. Belirli bir süre düzenli içerik paylaşımı yaptım. Ancak diğer kullanıcılar tarafından çok fazla kullanılmadı. Ayrıca Peakd'nin "kürasyon koleksiyonları" duyuruldu. Bu nedenlerle yeni topluluk sayfası açmaktansa önceki sayfayı dönüştürdüm. Buradaki bağlantıya giderek topluluk sayfasını inceleyebilirsiniz. Topluluk sayfasına katılırsanız sevinirim.
Ödül Havuzu.
CENT Token'ın ödül havuzu 'cent' etiketini ve CENT topluluğunu tarıyor. @anadolu ve @balina hesaplarına bir miktar CENT stake ettim. Ve CENT etiketinde bir kaç oylama yaptım. Ancak havuzun tutarlı çalışıp çalışmadığını kontrol edebilmemiz için katkılarınıza ihtiyacım var. Yaptığınız paylaşımlarda cent etiketini kullanın. Topluluk sayfasında içerik üretirseniz daha makbule geçer :) Bir miktar CENT stake edin. Ve oylama yapın.
Tutarlılık, Dengeleme.
En önemli konulardan biri de ödül havuzunun verimli çalışması. Diğer tribe projelerinden yararlanarak basit bir ayarlama yaptım. Ancak bir çok parametre hakkında bilgim sınırlı. Diğer bir konu ise CENT stabil fiyata ulaşmayı hedefleyen bir jeton. Ayrıca ödül havuzu kullanım alanlarından sadece biri olacak. CENT/HBD, CENT/USDT, CENT/BTC vb. likidite havuzları oluşturma, likidite havuzlarına ödül katkısı sağlama gibi kullanım alanları eklenecek. Bu nedenle ödül havuzu bahsettiğim özelliklerle uyumlu çalışmalı. Aşırı derecede bir alım baskısı veya satım baskısı getirmemeli. Jetonun çöpe dönüşmesini istemiyoruz :) Bu nedene ödül havuzu parametreleri hakkında önerilerinize ihtiyacım var.
Bu bir kabile tanıtım duyurusu değil. Kabile tanıtımı için biraz daha zamanımız var. Daha çok geliştirilme aşamasında bir proje. Bu nedenle token, topluluk gelişimi, ödül havuzu, likidite havuzları, jeton değerindeki tutarlılık vb. konularda önerilerinize ve katkılarınıza ihtiyacım var. Şimdiden teşekkür ederim. Görüşmek üzere.
---
---