Tips on how to earn while learning on coinmarketcap
Many individuals who are in the crypto world tend to know about coinmarketcap which is a platform where you can get real time updates about the market of various cryptocurrencies and be able to see the full details of their current prices and the current situation of the market and the info about the exchanges where the cryptos are traded..
But there are still many people who are not aware that they can earn some free cryptos while learning on coinmarketcap...
To start learning and earning crypto on coinmarketcap..
Visit their website..coinmarketcap.com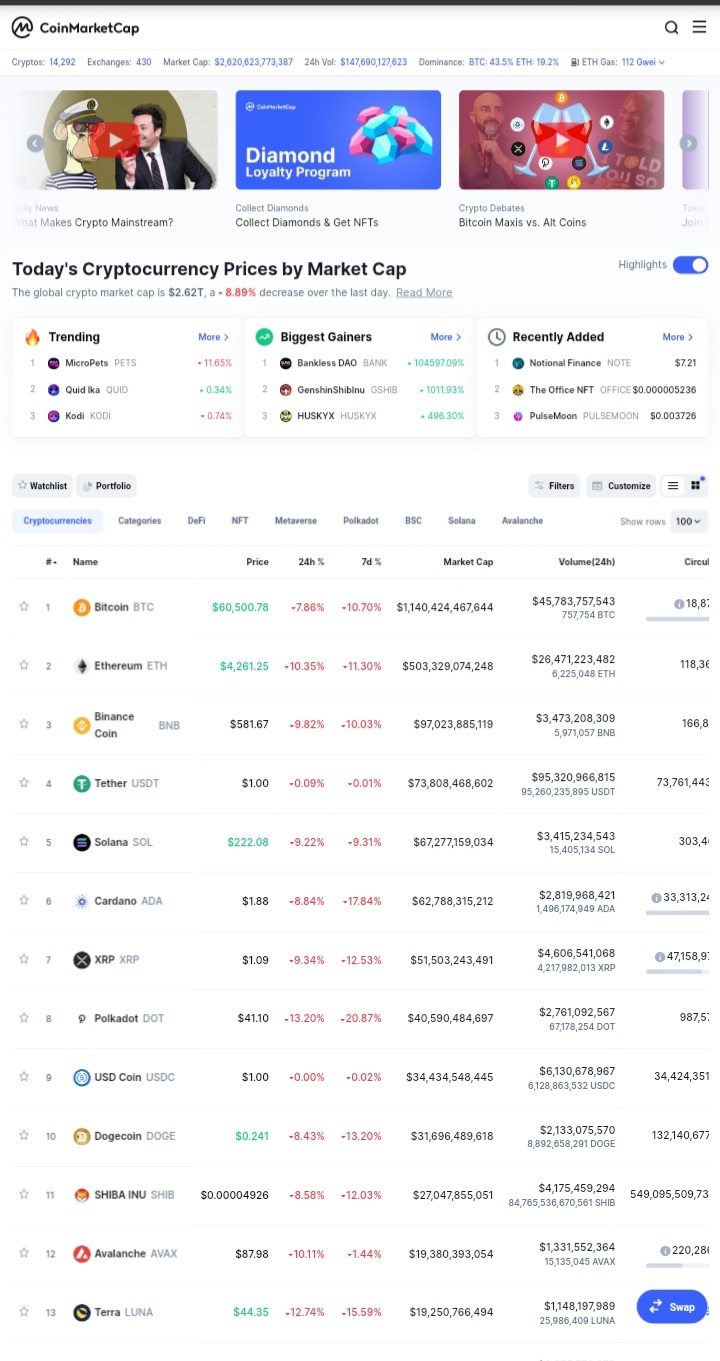 When you get to the website , at the right side on the top of the page you will see three dotted lines..click on it......
It will then take you to the page below....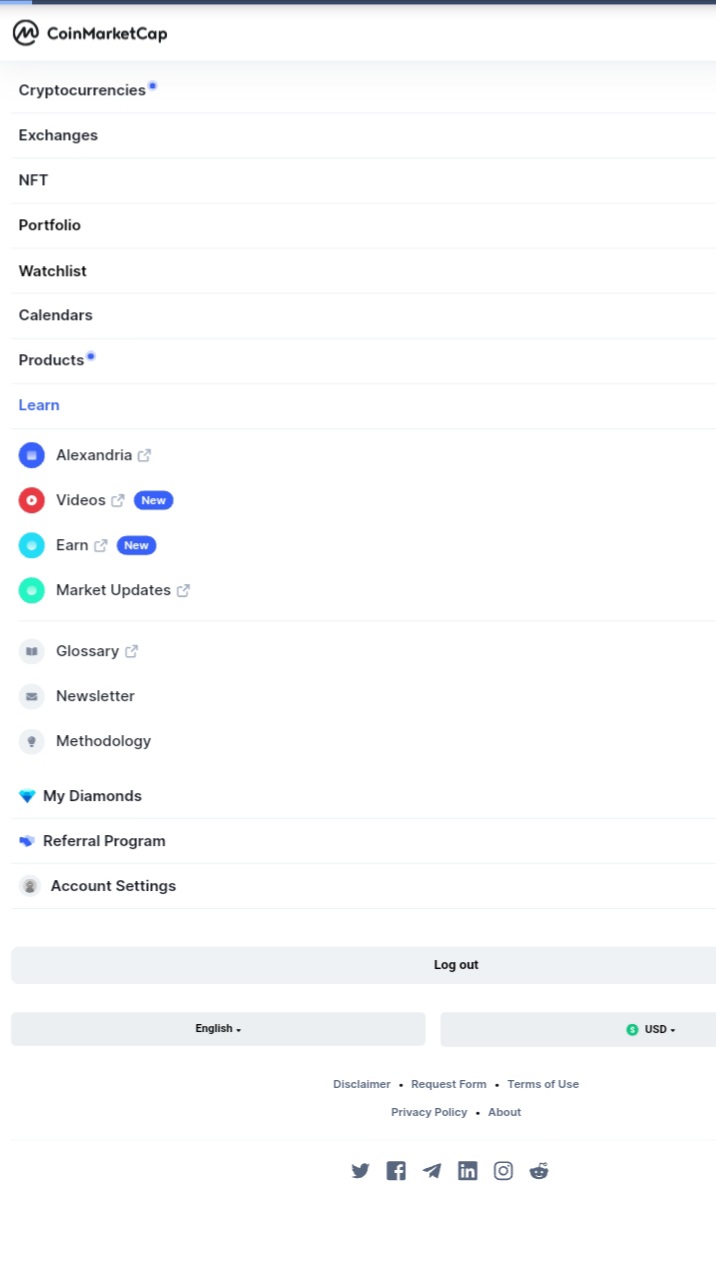 Click the "learn" tab...
Then then under the "learn" tab , click "earn"...
After doing that..it will take you to the page where you will see instructions and steps to take in order to start learning and earning free cryptos..you can make up to $500 extra income monthly via the learn and earn program...
Goodluck...
---
---