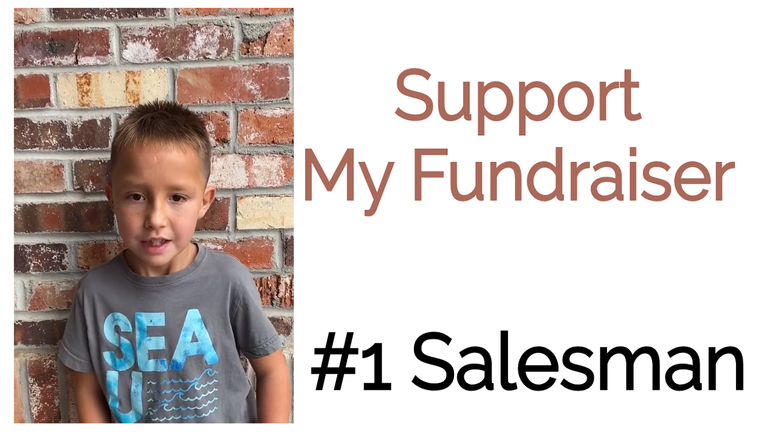 Help My Nephew, The Entrepreneur
My nephew Robert is now an Entrepreneur! I'm very proud of him and would like to support him so that he makes the most sales of all his fellow boy scouts!
https://www.trails-end.com/store/scout/9OJ8B7AG/preview?share=L15RMJ9X
I'm not exactly sure how he's doing at the moment, but that doesn't matter because right now we're chasing the number 1 spot. My goal is to help make him a better salesman than his father, and his father before him. He'll have a leg up because he's starting much earlier and he's got my support!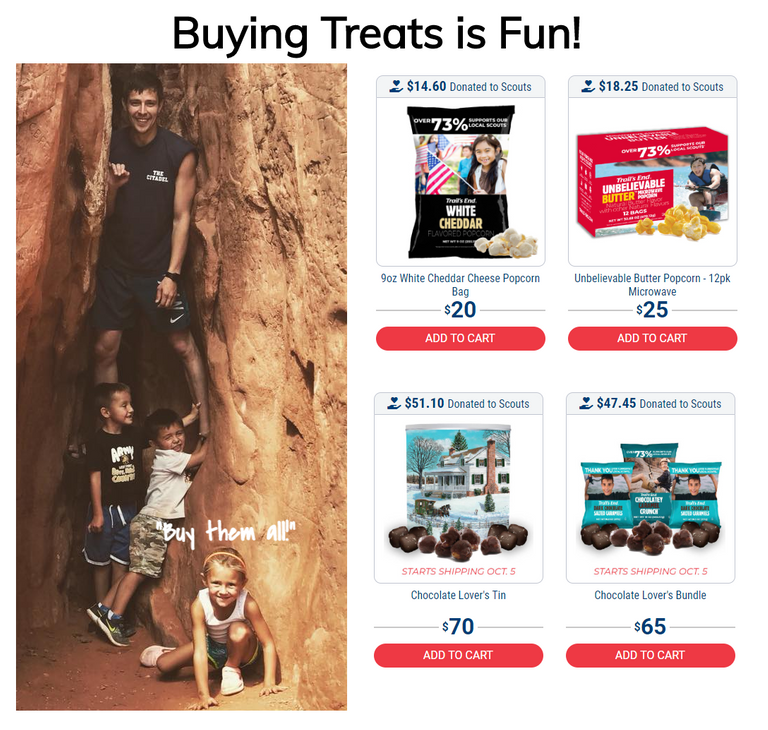 Buy Cookies Here
Buying Incentive
For whatever it's worth, we are constantly looking out for who is supporting little Robert on his entrepreneurial journey.
Depending on the success of this Hive post, I'll follow up with whoever I can find bought and/or donated and give them a shout-out.
I will say that Robert gets excited about every new purchase, it's thrilling to see and he wants to know who is supporting him. It's very cute and we might make a video where Robert gives thanks to all his supporters, no promises.
Support Hive Kids
I'm kind of experimenting like I always do on Hive. I haven't ever seen anyone try and use Hive to promote their children's fundraisers, but I thought why not! I know everyone loves to tip on Hive and this is a much better form of that.
Just so you all know, this is a normal type of boy-scout fundraiser, I get nothing from any sales but the gratification that comes with supporting my awesome nephew.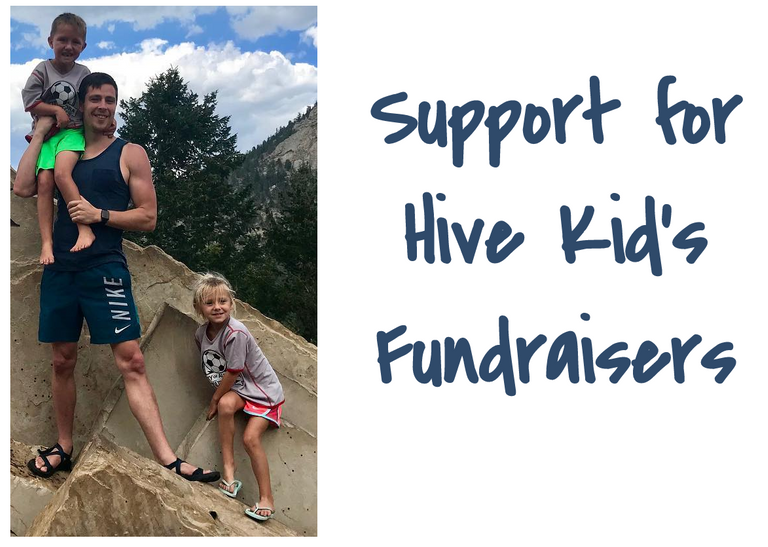 Buy Cookies Here
Help Robert Become The Best Salesman!
One of the main reasons I want to support Robert is because he's an awesome kid. Robert loves his family, he's always happy, staying out of trouble and now he's trying to be the top salesman. When he was telling me about this fundraiser, he was all but twisting my arm to up-sell his whole inventory to me.
I tried to explain I'm not as rich as he thinks but I'd do my best to support him from my network of friends. We'll see if my Hive friends will come through!

---
Sources
---