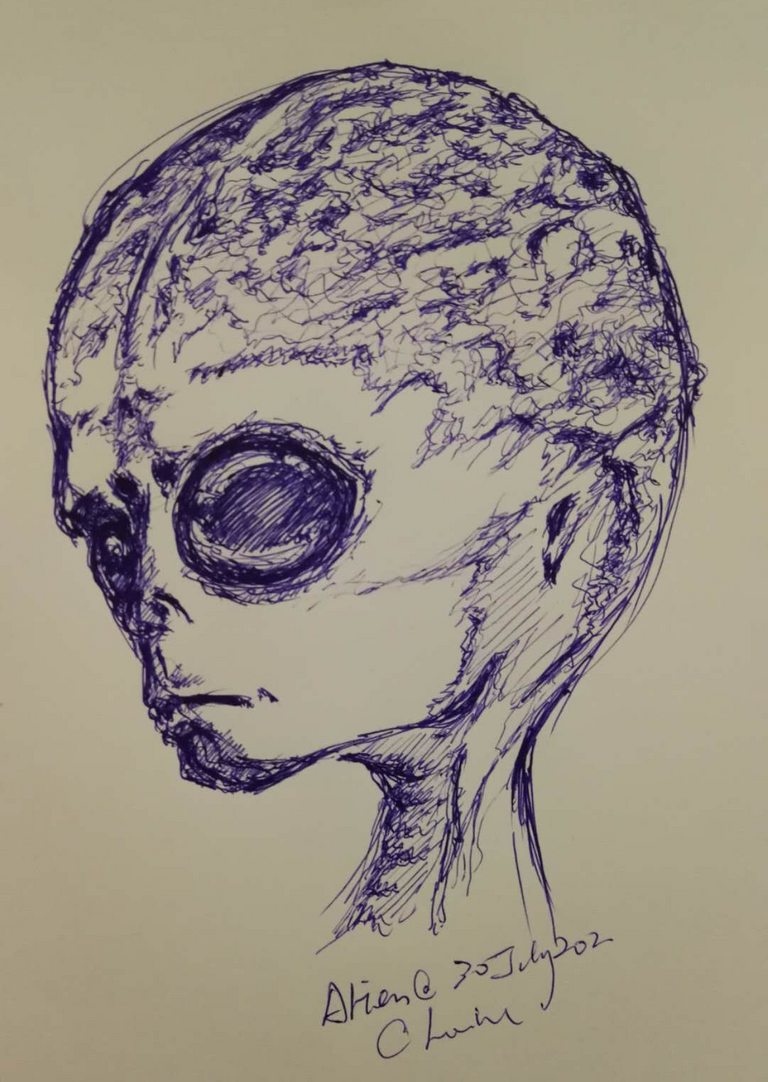 Today topic is Alien. If I can meet aliens on Earth, they must be very smart creatures.So I think their brains are particularly developed.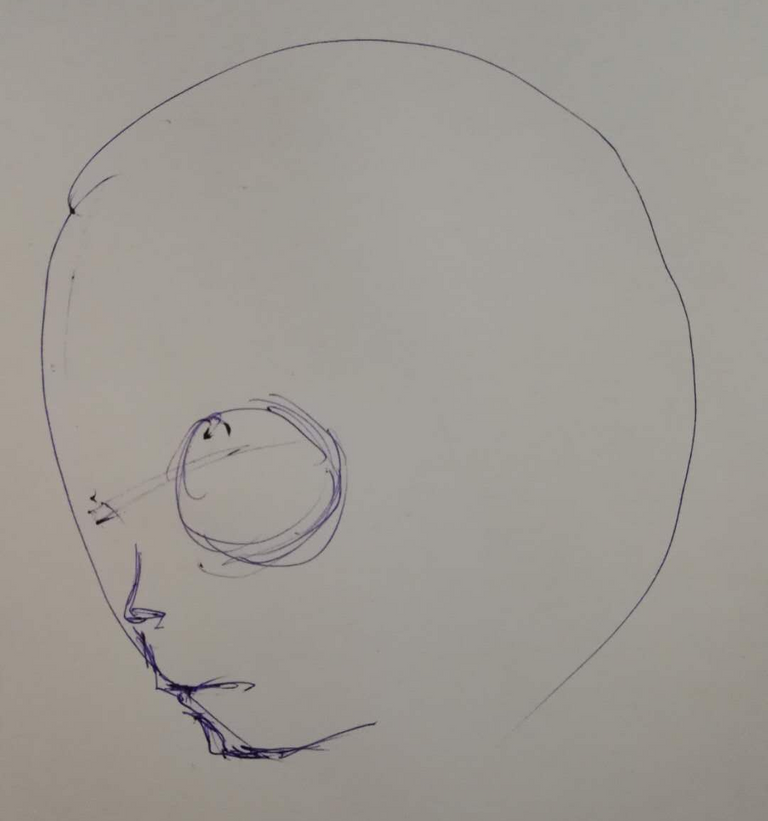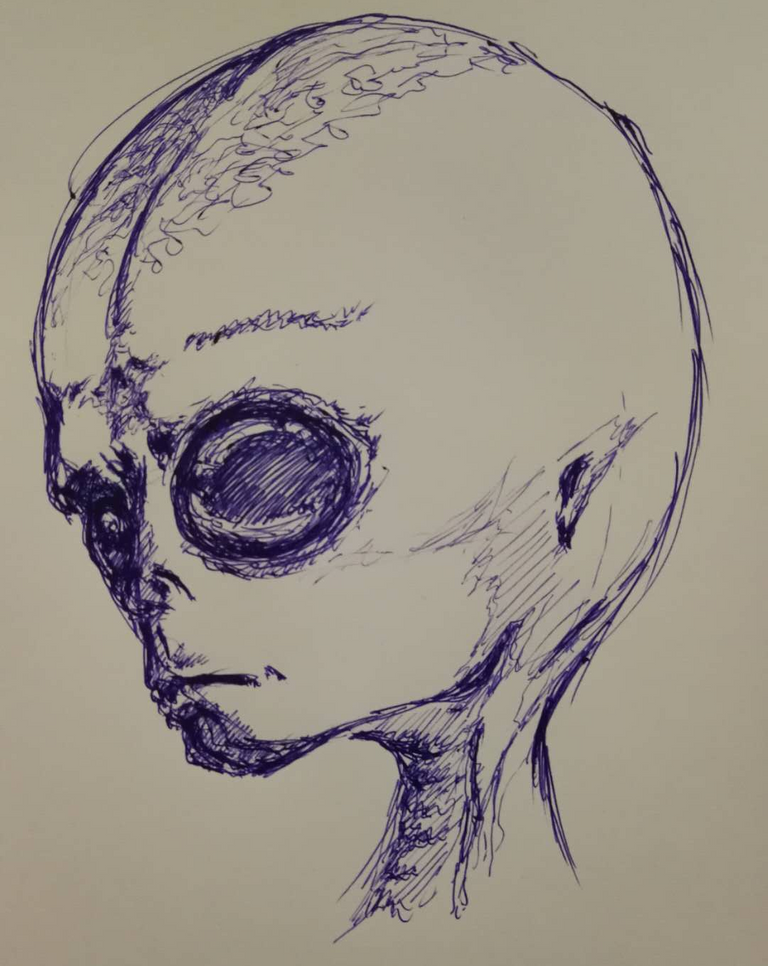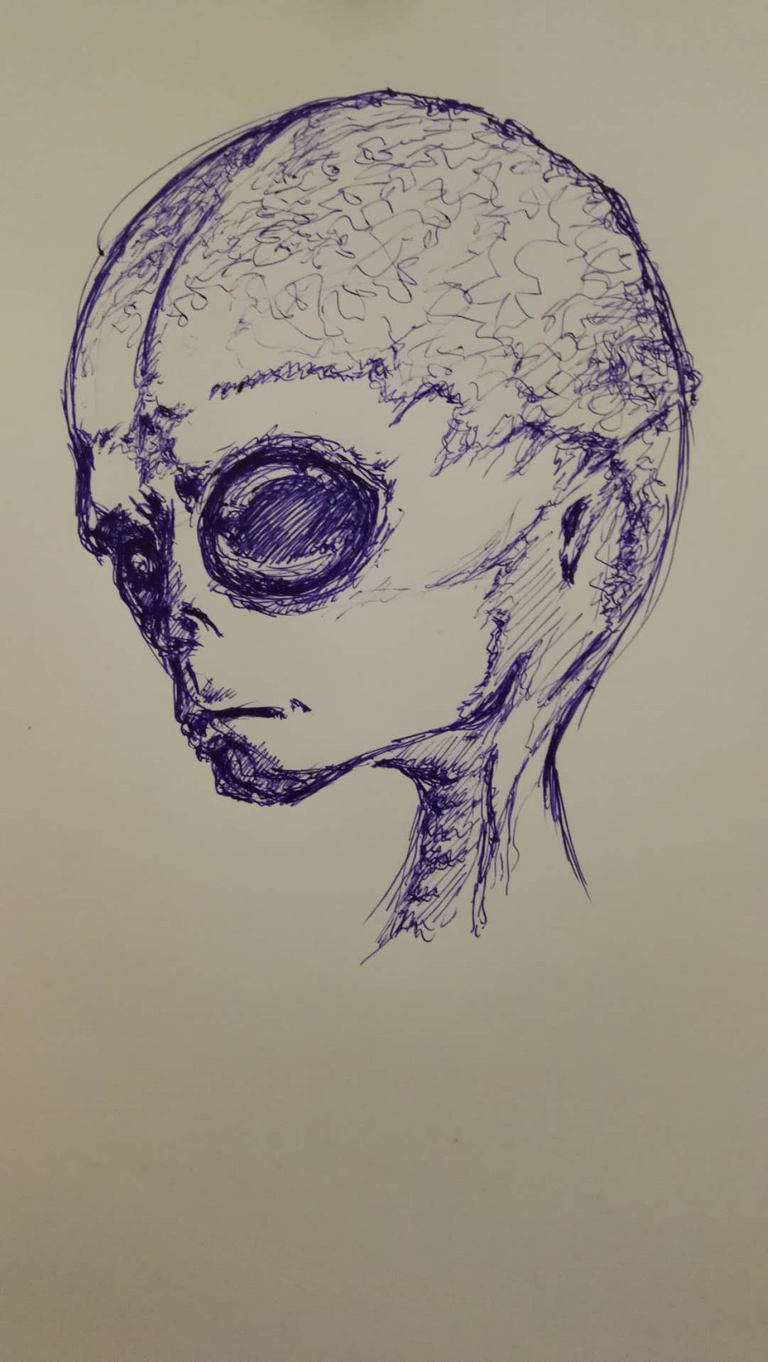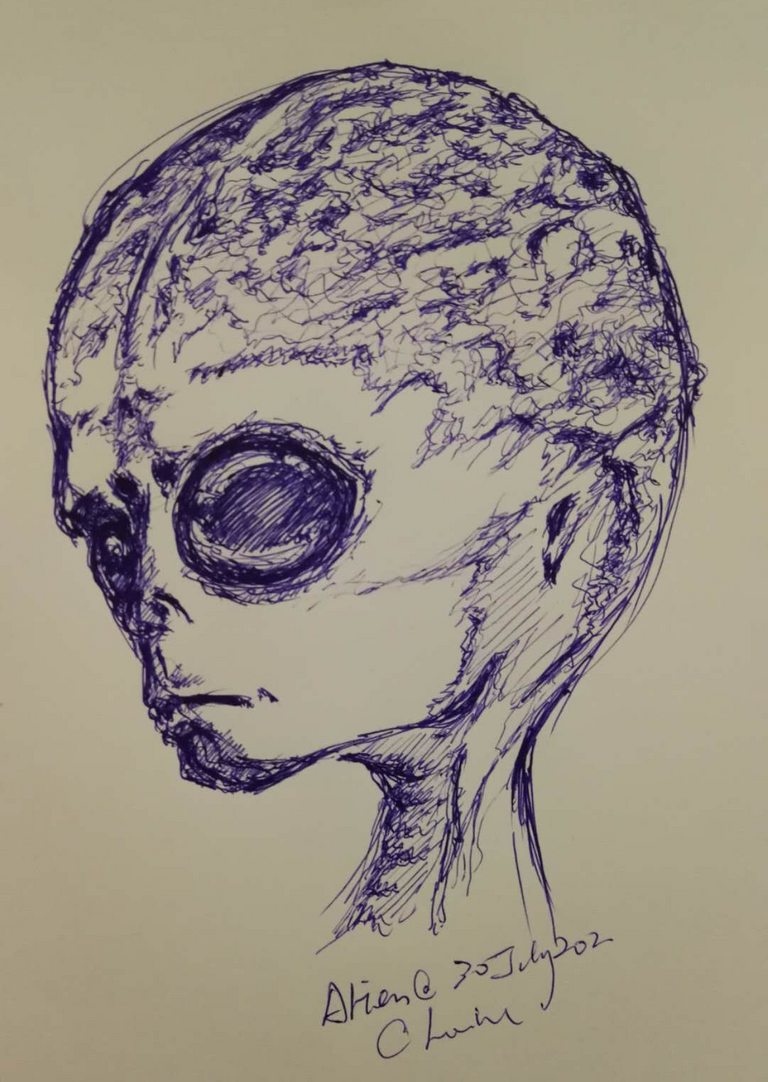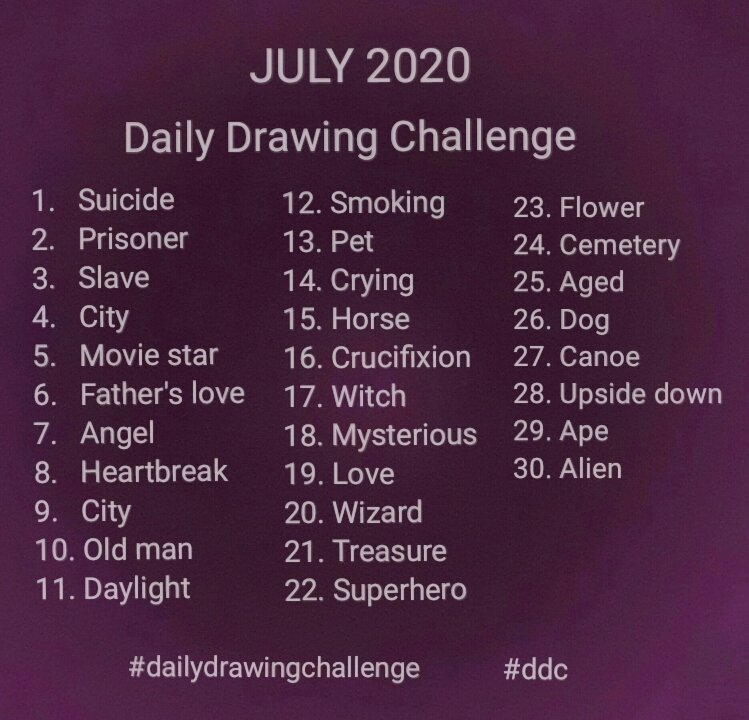 prompt for the challenge
The Simple Rules
Use the tag #dailydrawingchallenge.
Post on any community of your choice.
You could follow the prompt or sketch your heart out daily.
Use any medium of your choice.
Take time & ejoy your drawing; don't rush it.
Thank you.