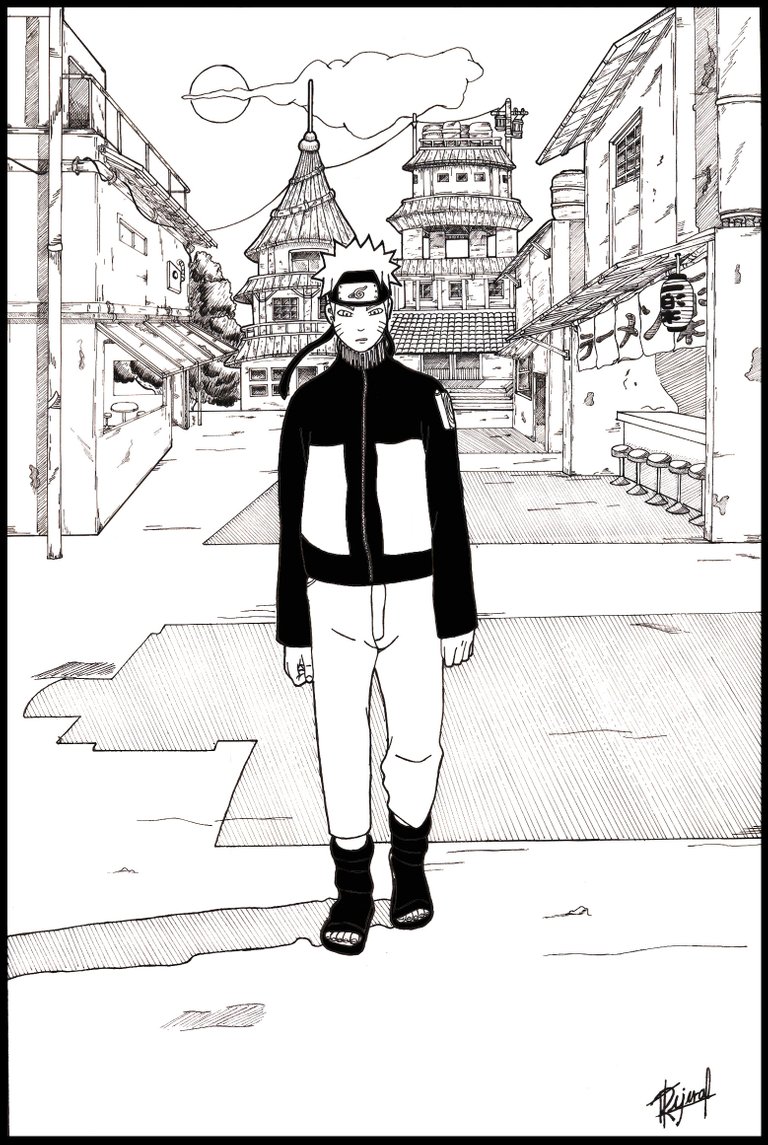 Hello everyone, today I join this excellent community and I will present one of my drawings to see what you think.
It is a reinterpretation of the cover of one of the manga chapters of the famous Japanese series "Naruto". This excellent chapter shows one of the best and most emotional moments of the series when Naruto loses one of the most important people for him.
The original cover perfectly reflects the tone of the chapter and I think my version also shows such intensity, I don't know, let's see what it looks like to you.
Original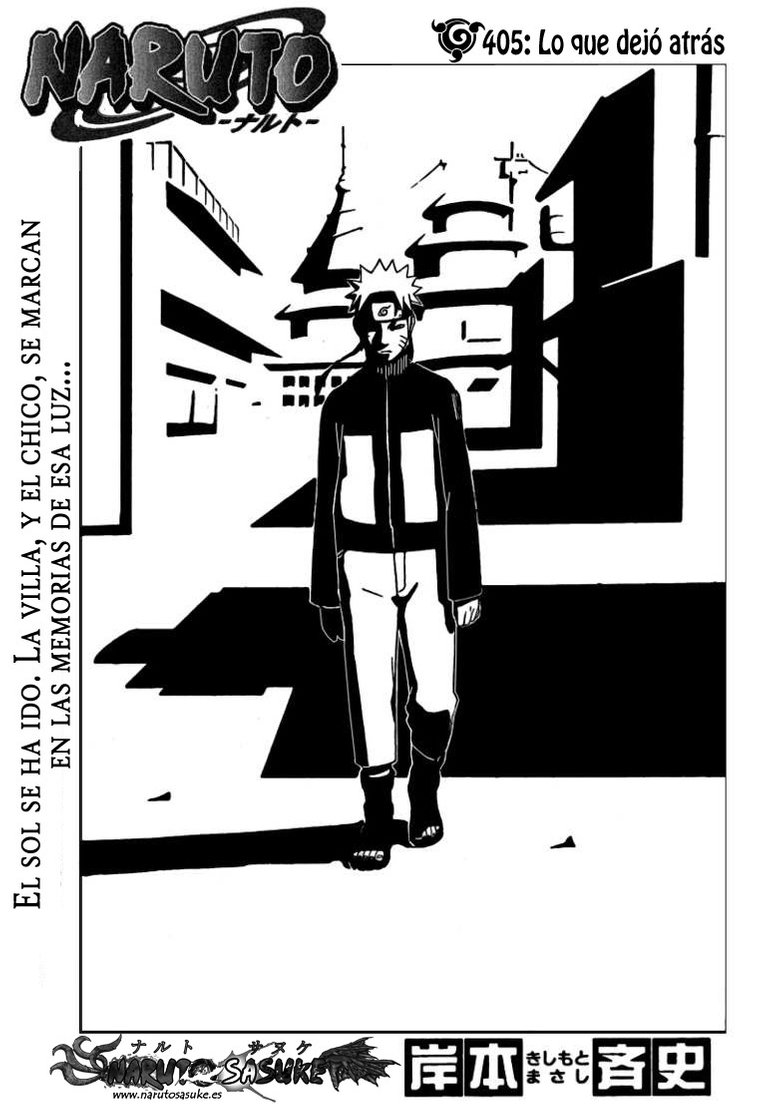 Pencil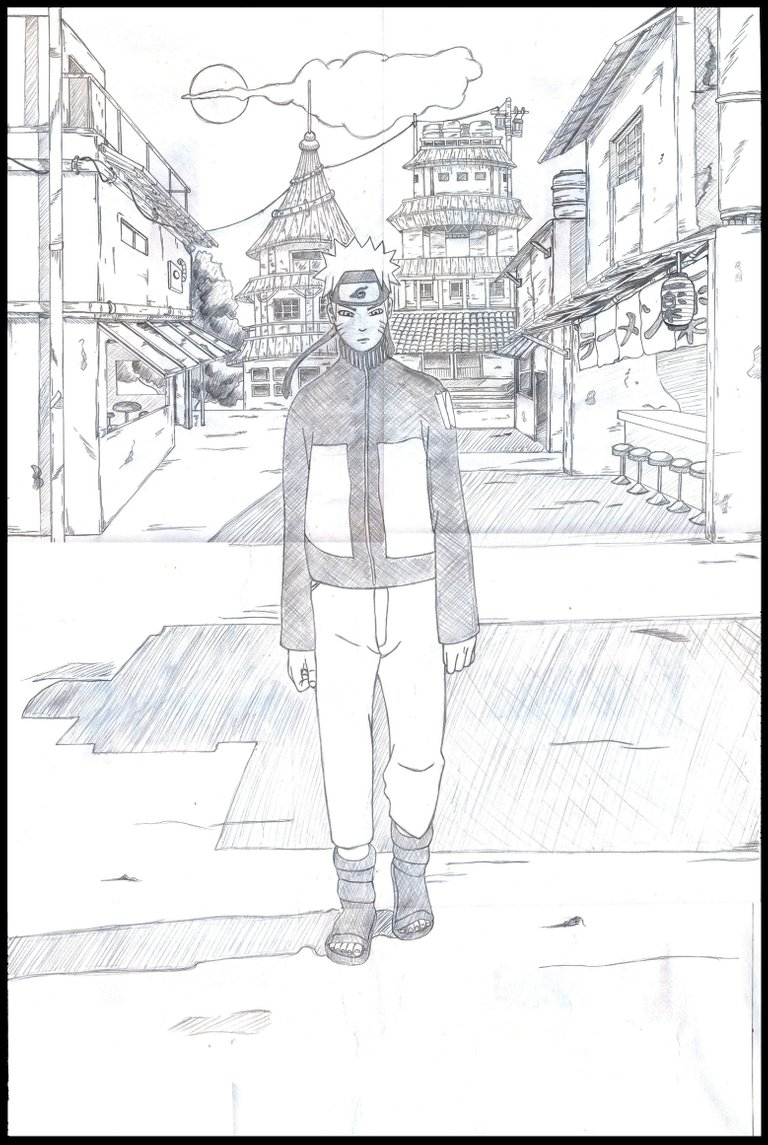 Inked Lines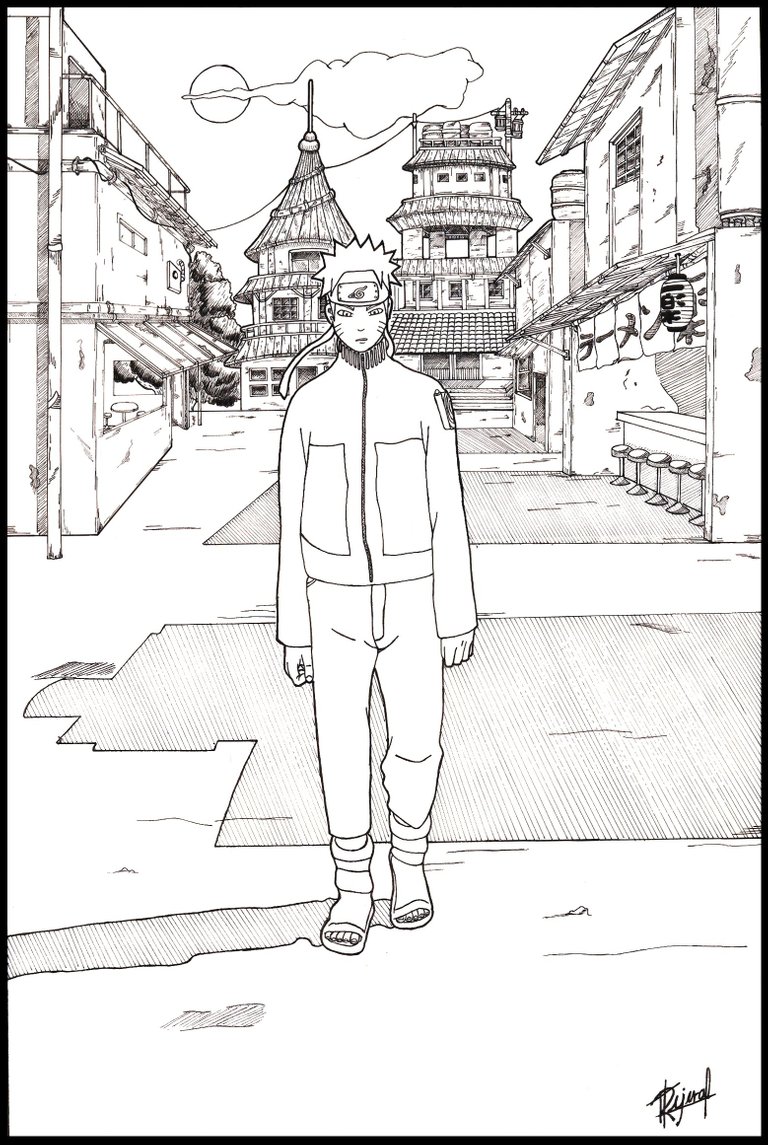 Inked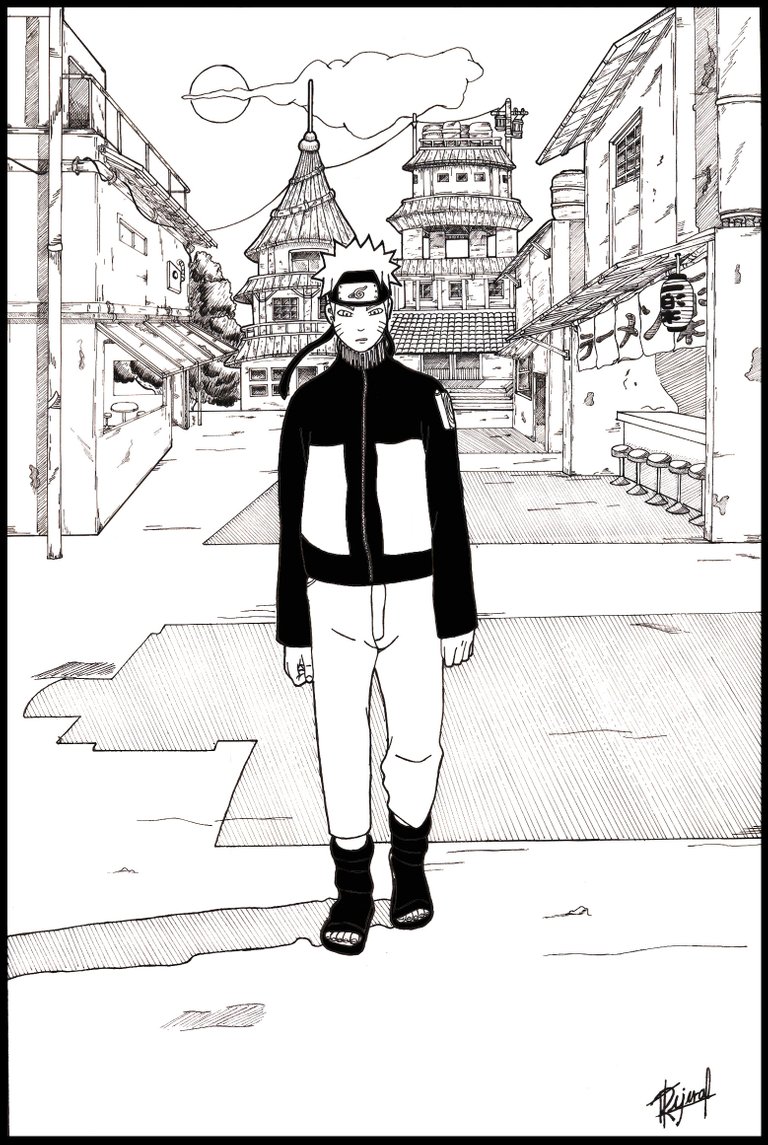 Color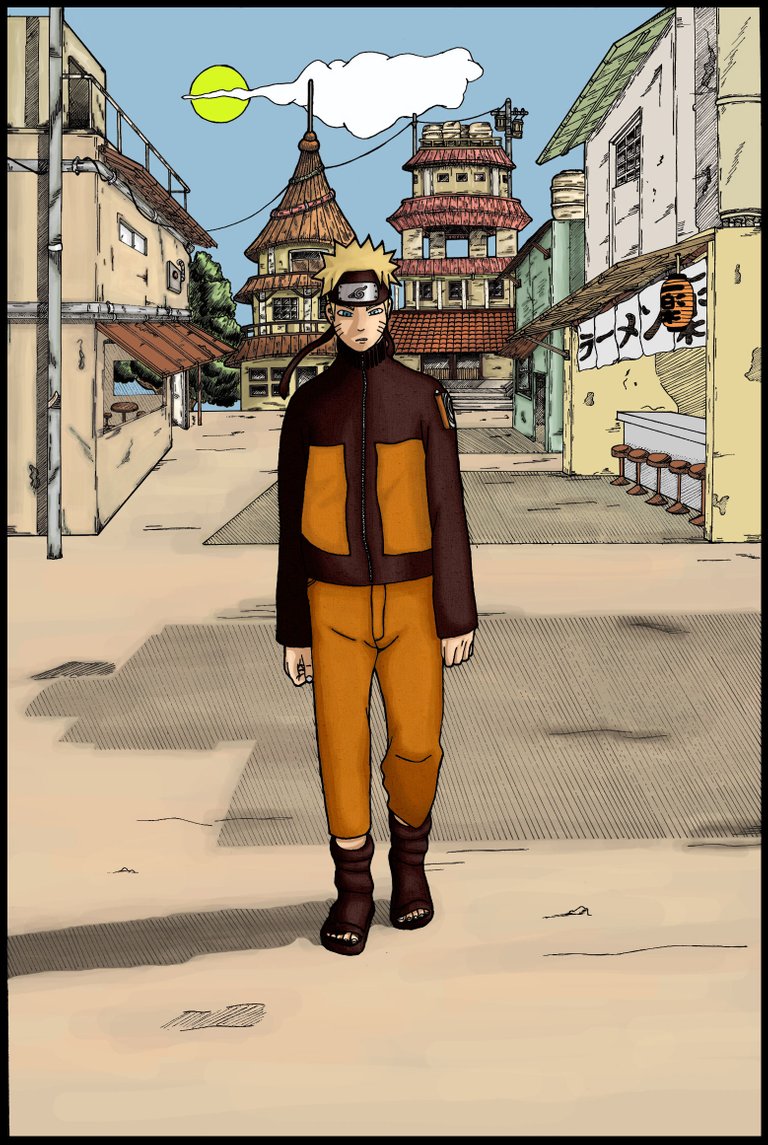 Thank you all...