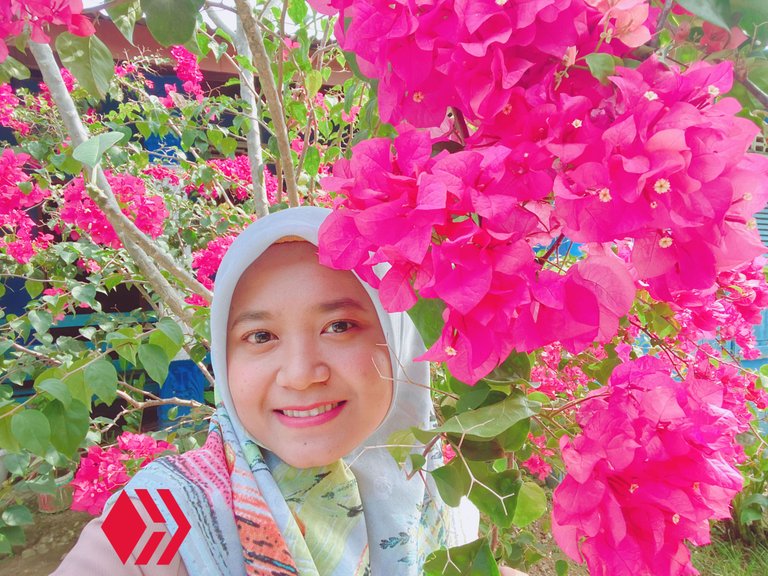 ---
Financial Freedom and Spending More Time Taking Care of a Family Is No Longer Impossible.
How the HIVE Blockchain Offers Many Suitable Opportunities for Women.
---
The title of this post doesn't mean HIVE Blockchain is just a place for women. This title is actually still in celebration of International Women's Day.
As a woman who has always wanted to be independent like my brother, I am always looking for ways that I can make money without working hard in body energy, but I love working hard in creativity.
I love the world of creativity, more precisely the world of literacy, where my writings can give me a better life. Starting from about positive energy and good impact on the community, to about the value in money that can be generated.
---
---
BEFORE BLOCKCHAIN
I used to feel very sad and worked under a lot of pressure every day. I'm not sad because I don't like the job. I just feel like I have lost many things in my life then.
When I worked for a state-owned company in the fields of energy, oil, and gas, there was too much pressure and over working hours. After I resigned from that place and chose to focus on creating content on the blockchain, I realized that the salary that I got around nearly 500 USD per month would not be able to make my life better.
At that time I lost many things that I could never buy with my salary. I lost my dreams because I was busy doing work for other people's dreams in the company. I also lost a lot of time with my parents.
That was what made me sad at that time because my salary could not replace the many values ​​in my life that were easily lost.
Then I am grateful that I can get to know blockchain which makes me feel that I can regain many values ​​in my life that previously felt that I had lost.
---
---
AFTER BLOCKCHAIN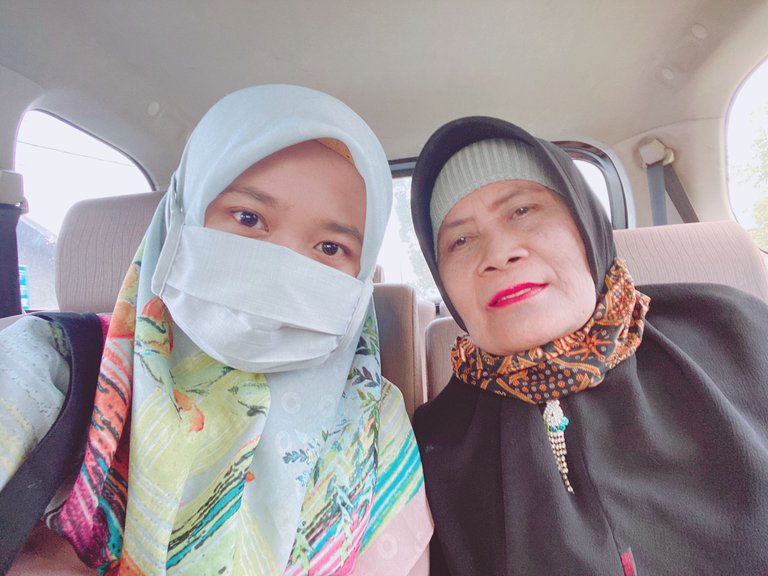 I am very happy that I can spend a lot of time with my mother. I take care of my mother and at the same time, I can create content that I like.
Blockchain has brought changes to financial freedom and time for me. Even though the financial value I get by creating content is not as big as my salary at that time, my happiness is greater and beyond measure. Only then did I feel that money cannot buy happiness. Gratitude is the essence of everything.
---
WHY HIVE BLOCKCHAIN ​​IS A PERFECT PLACE FOR WOMEN?
Women with a lot of creativity and beauty in themselves.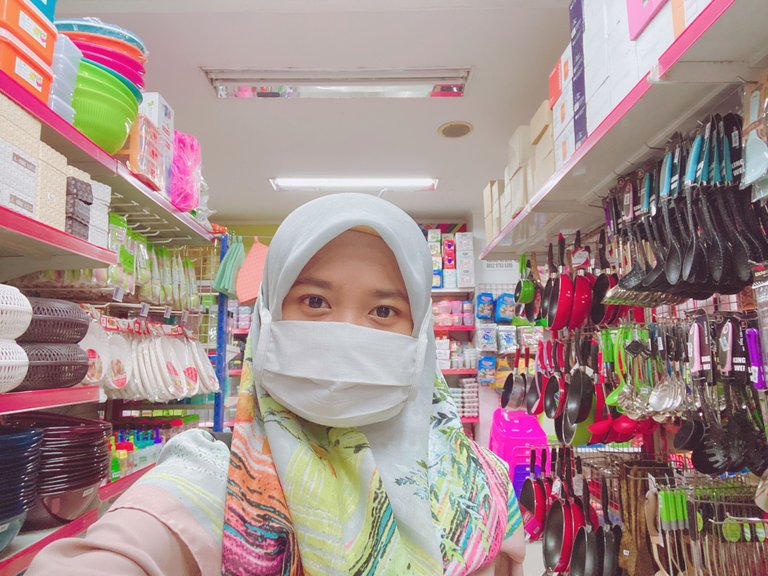 Currently, the HIVE Blockchain has a variety of curation systems and most of them support women's niches. Starting from cooking, DIY, Needle Work, music, art, and many others that can be explored.
---
Unlike most blockchains which focus more on curation on topics around blockchain and cryptocurrency. HIVE Blockchain offers more opportunities for topics that are lighter and closer to everyday life.
That's why I said that HIVE Blockchain is the perfect place for women. With all the creativity and content that is close to the life that is simple but full of meaning, HIVE Blockchain provides the perfect place for that.
So, there is no more reason not to start creating content on the HIVE Blockchain.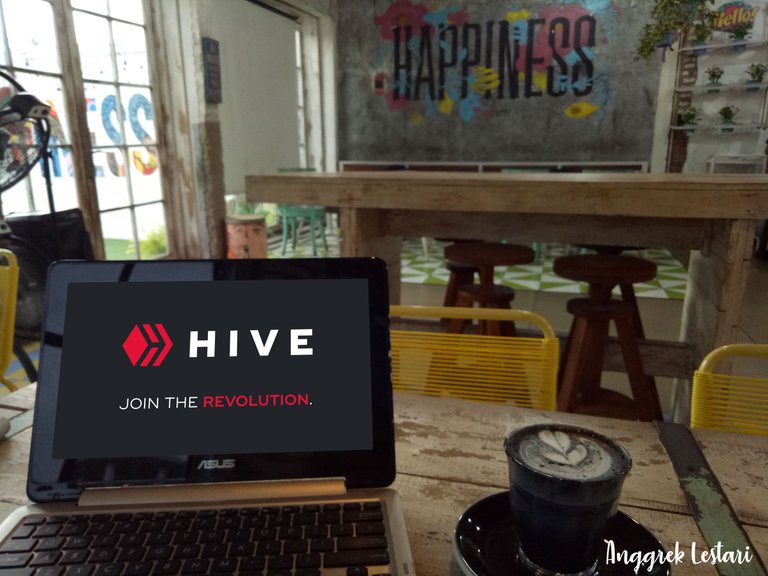 ---
---
---
Best Regards,
Anggrek Lestari
---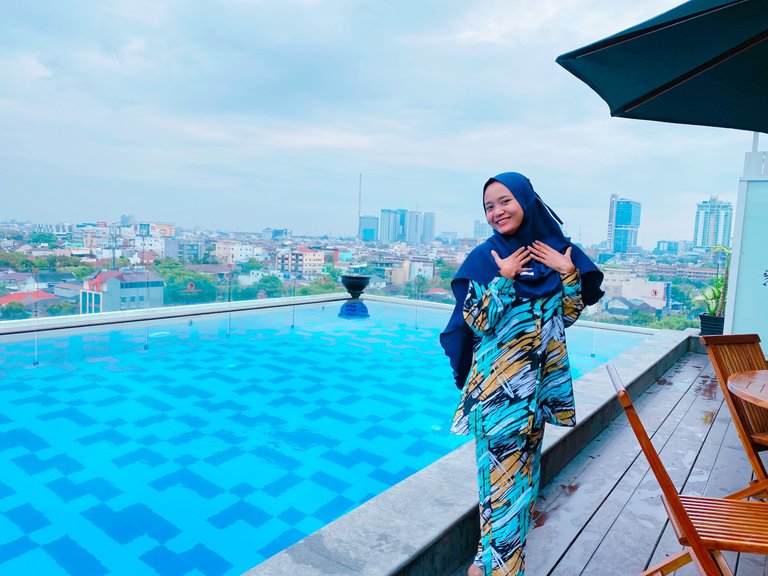 Who is Anggrek Lestari?
Anggrek Lestari is an Indonesian fiction writer who has published two major books. Now She is a full-time content creator. She has a goal to share food content that makes others happy and can get inspiration for foods that are easy to make and contain elements of health.
Make sure you follow her blog as well for some interesting discussions about life other than food.
If you need a copywriter for your projects, Anggrek Lestari will be ready to help you.
Contact Person: authoranggreklestari@gmail.com
Discord: anggreklestari#3009