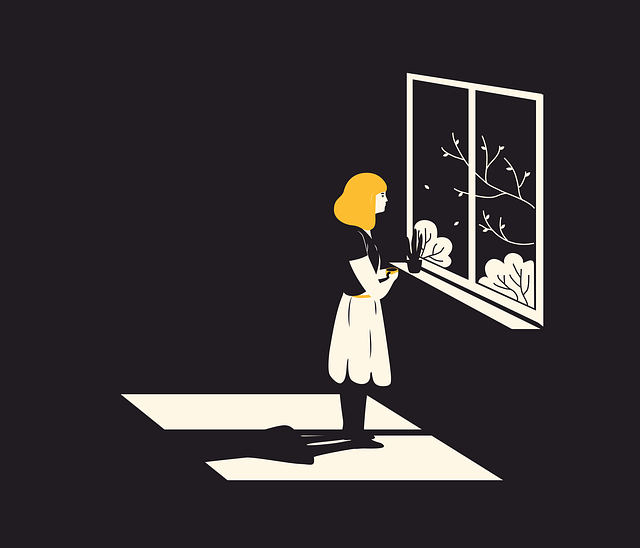 Would I have done things differently?
Walking into the class of 15 students, with you being the first to welcome me....
I remember how you smiled and showed me around....
From then on we became friends and much later best friends....
There were no secret between us because we shared everything and anything without fear of judgement...
You were the shoulder I leaned on crazy Bea, as I always call you....
We understood each other without having to say a word,
Your love for pizza was so crazy that you made me love it too....
You were always the more vocal one, the crazy girl....
You were a friend who I loved, treasured and appreciated....
I remember getting jealous when you started getting close to someonelse...
I remember our fights, happy moments and scary moments...
Looking back at all those times makes me smile and sad at the same time....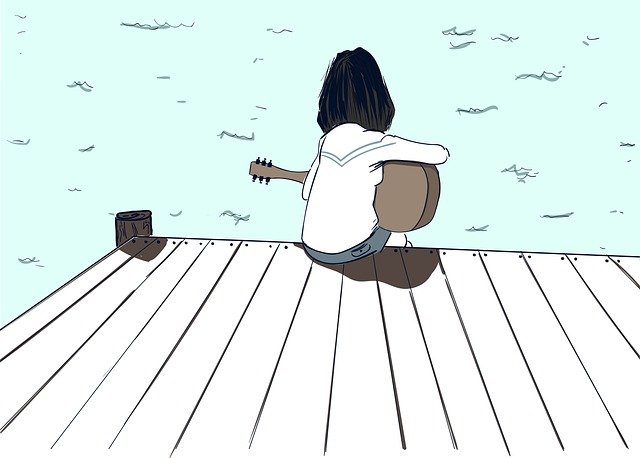 I used to think nothing would make us fall apart but life taught me otherwise....
Not knowing when or how it started we just began to grow apart....
Maybe because our paths differ...
Maybe, we came across new and exciting friendship in our different paths...
Maybe because of the distance....
Maybe because at this point in our lives, we have to fight out own demons...
Maybe, the bond wasn't strong enough...
Maybe, all these are excuses...
I am happy to have had you in my life as my best friend,
Although it was for a short time....
I am sad at how we drifted apart but I am sure we would be fine....
Words are not enough to say how much I miss you,
It broke my heart to see us drift apart...
And "it hurt because it mattered" — John Green
"In the end, we will remember not the words of our enemies, but the silence of our friends." - Martin Luther King, Jr.

Click on images for the source, images used are from pixabay...except otherwise specified. 💮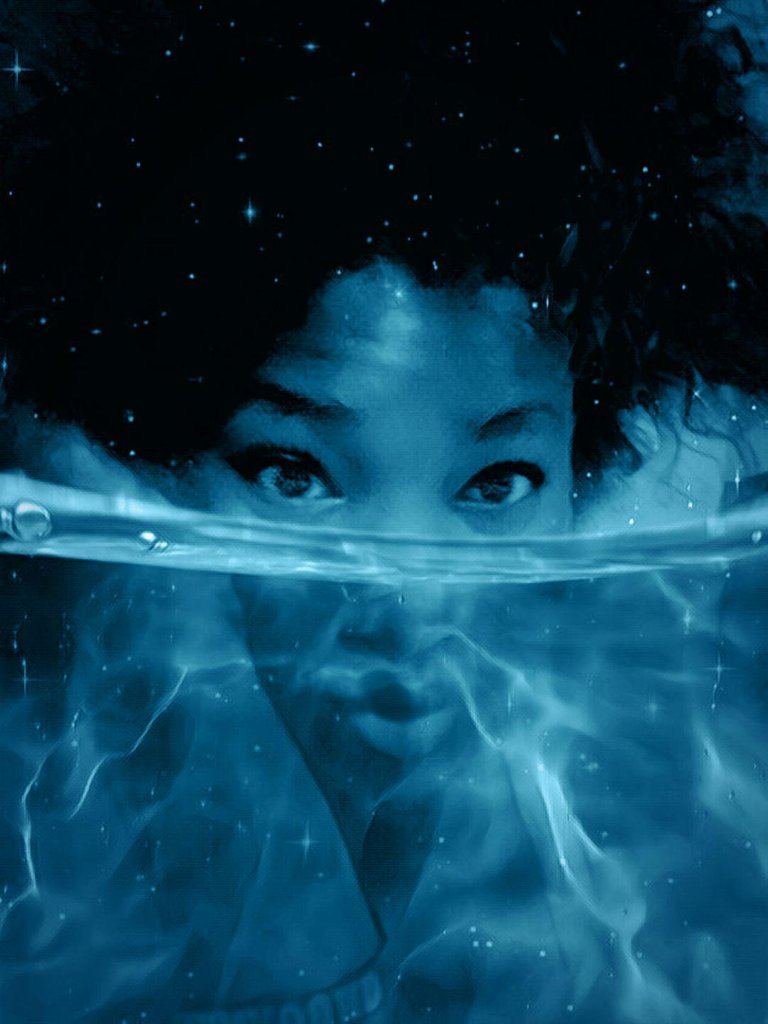 "I am @bliss11, a fun writer, a vlogger and a positive thinker. I love to explore different possibilities and I believe dreams are achievable"

.
---
---
Original post written by @bliss11




💮💮💮
Gracias! ❤