I have learned many lessons on finances from bad investments or from my good investments from the past. Along with that, I do try to speak as much as possible with my friends about personal finance and try to give them small tips whenever I feel. But yeah its actually up to them to decide if they are gonna apply that tip or not, I don't force anyone.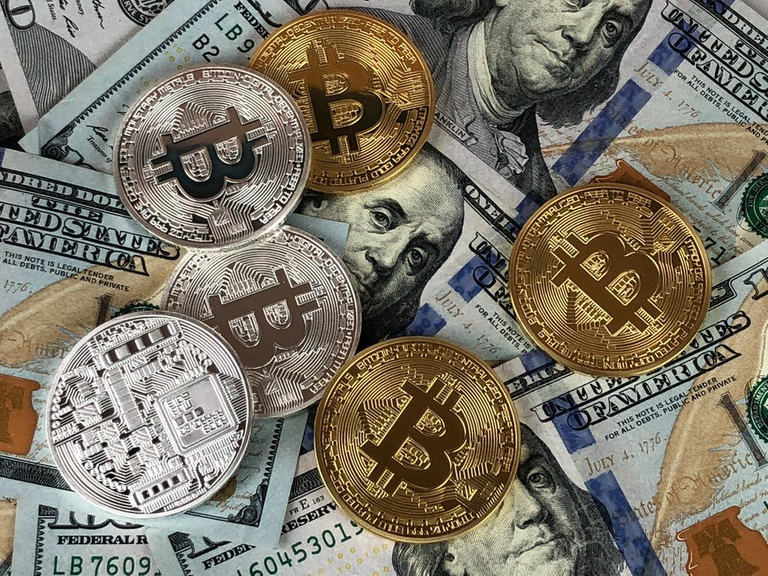 PC: Pexels.com
Just today one of my friend who is working from the last 2 years, told me that he doesn't save much. I asked if he is investing anywhere, he said in LIC. LIC is Life Insurance Corporation of India which insures your life, and thus they give you money after the maturity. It's an investment but a bad one because it's costly than the term insurance and the returns are very less as compared to other means. But yeah it's one of the safest investment.
Whenever you read about the investment articles or books from India, they always recommend to not invest in LIC. But I don't agree with them fully. It is an investment after all, but I think we should not be investing too much on it and keep it as one of the options.
So the tip which I have given to my friend is to continue investing in LIC along with that start diversifying your money in other investment like the Debt Fund, Equity, Gold, and Crypto. Since he was new to investment, I have told him to start slowly and steadily like Rs 1000 a month on a good equity mutual fund and thus every year or so you can increase it based on how much you can invest. I think I have convinced him because today itself he has created an account.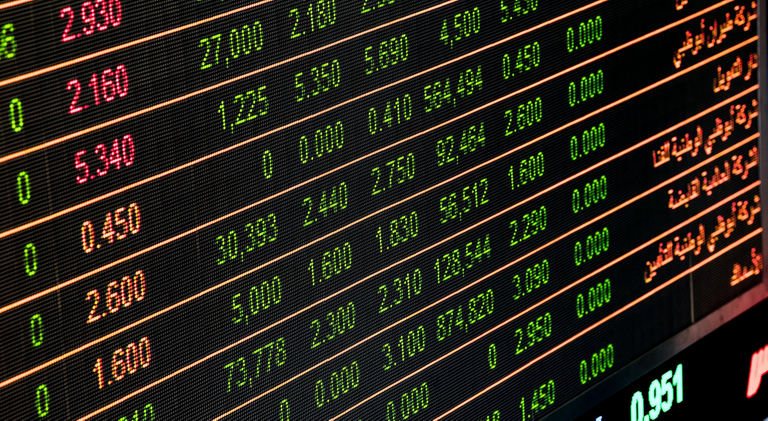 PC: Pexels.com
Now the real thing about finances for us is that to build wealth, now building wealth don't happen by accident. We need to plan it meticulously and systematically and thus monthly SIP is the best way to get started. As I said it's very rare that someone would have made millions in a year or so. But most people who do have a check on their spending as well as systematically and by discipline investing, they will surely reach the goal in some time.
Along with building Wealth we need to keep an eye of avoiding losses this is why slowing down and thinking about the overall investment strategy will help you to achieve the wealth which you always wanted. Though success means different for different people but here on accumulating wealth everyone has one success mantra to reduce losses and increase the profit which will only happen with discipline. That will eventually lead you to financial security.
Slow means do not put everything at once because you don't know what will happen tomorrow if someone would have invested when the market was at peak he is still at loss and if someone who is doing it every month will eventually be covering up the losses or might be in profit already. Steadily also is same, it is just that we need to invest every month and thus this is where averaging out will take place and our average will be better.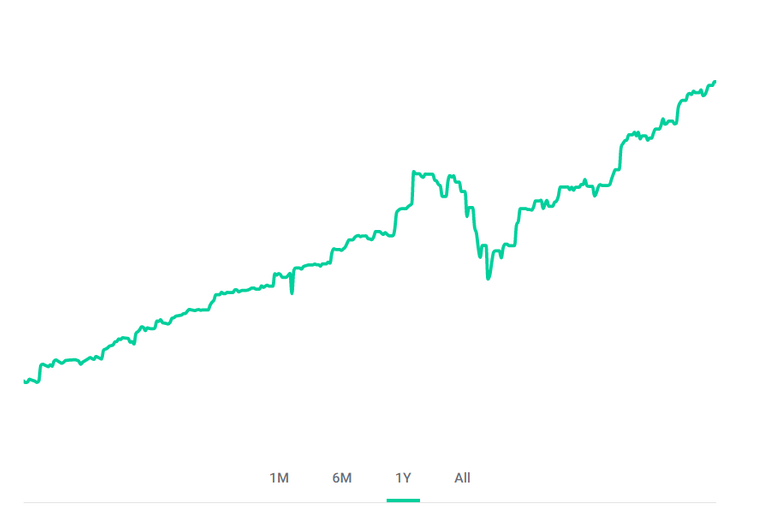 This is my one-year investment chart as you can see, it is steadily rising. Though there was a steep down because of the Pandemic now it's again steadily rising. This is why investment steadily over a longer period of time helps.
---