Recently I was watching an advertisement about Ariel's ShareTheLoad, in that advertisement, it was shown that laundry or any other household job is to be shared among all the family members and it's not the job of daughters, mothers or sisters. In simple terms, it was showing that for the household job whole family should come together and share the responsibilities.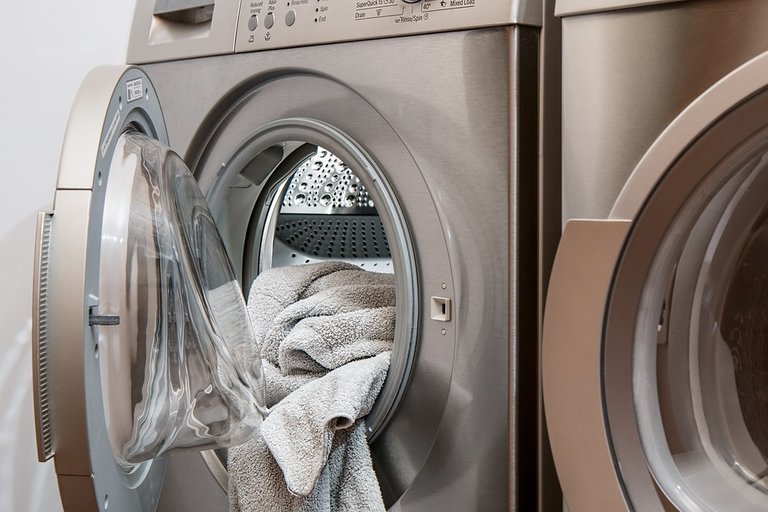 PC: Pixabay.com
If I talk about India, most of the household jobs are to be done by the female of the house, whether it's cooking, cleaning, laundry or anything. And the male of the house will work outside and earn money. Though now more and more girls are started working, the mindset is still the same that the girls will have to do household work after coming from their day job. Also when a son gets married, the daughter-in-law of the house gets the total household management. Those family's who can afford maids can get some time to enjoy their time, but for those who cannot afford maid, they will not have any time for themselves.
With the lockdown in place, when everyone is at home, the worst affected ones are the ladies of the house because the maids are not available and also since everyone is at home the work gets doubled. So this campaign was just to show the world that the responsibility of the house should be shared and it's not the ladies job only. And the name is given that Share the Load, i.e. nothing but sharing the responsibility of the household chores.
If I talk about my house, our family helps each other in every household work be it cooking, cleaning, washing etc. And I think this has to be done in each and everyone's house because that will help your kid to know that the household work is not only ladies job but for all. With this lockdown, I have seen many families are coming together to bridge that gap, but it should not be short-lived i.e. just because of the lockdown. It should be practised continuously, a small help to the ladies of the house actually gives a big boost to the overall family happiness. Have you ever noticed that the home goes not seem to be happy when your mom or sister os not happy, it is because the house happiness is only because of them?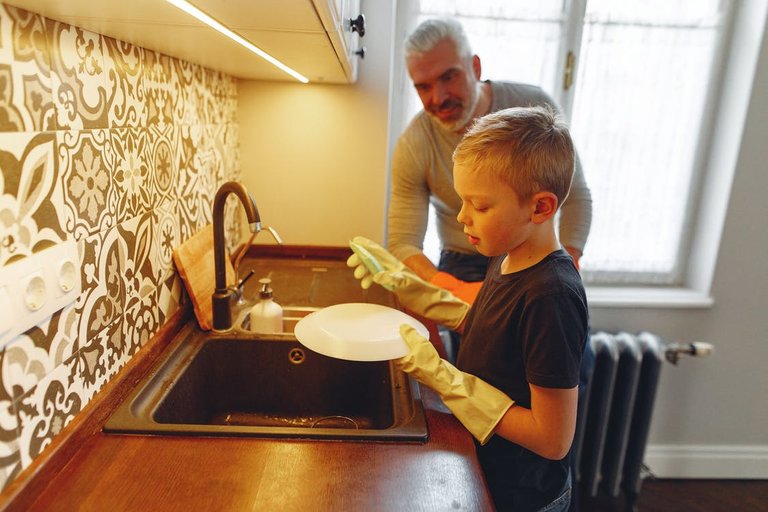 PC: Pexels.com
Though I am not a great cook like my mother, though I try to cook for her at least for one day in a week to give her some time away from the kitchen, their life should not be inside kitchen all the time. This is just my opinion and also with the campaign, Ariel also tried to portray the same thing. So let's Share The Load of the house, be it small or big, it doesn't matter. The intentions matters and nothing else.
---