COURAGE TO BE DISTINCT!!
Hello to every member of this great community and a happy new month to you all. Today I join with you all to thank God for bringing us into this new month despite the Covid-19 Pandemic.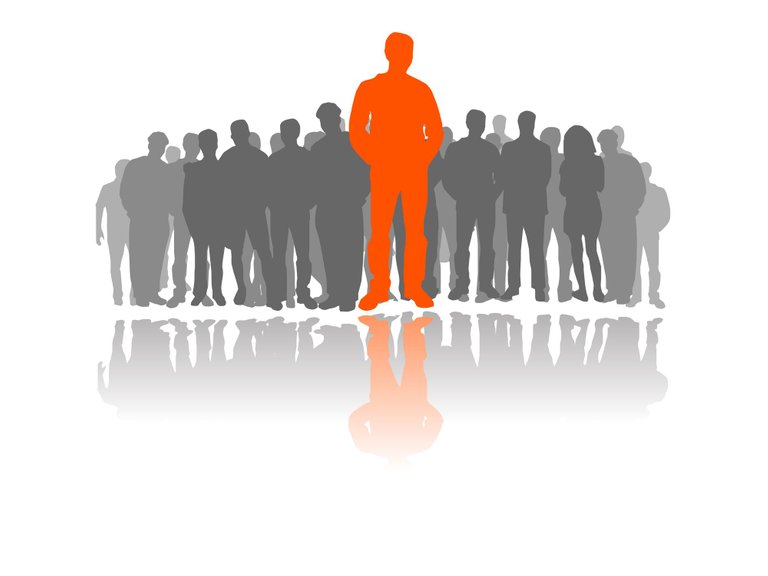 image source
For sure he has shown us that he is too faithful to fail us as his children and we are so grateful as well. But you can only discover your purpose in Jesus Christ when you are a believer.
But along with this decision of eternal life comes with conflicts; men and spirits put pressure and steer up persecutions to dissuade the heaven-bound.
As believers we should know that sinful pleasures will pull us back to the world where we were once saved.
Survival and triumph in this spiritual conflicts comes to one who sets his priority on things with eternal values.
It will take singleness of the heart to follow the Lord all through. Those who seek favor from men and also follow their traditional will lose heavenly visions.
Negotiating God's righteous standards with the world or Satan is compromise, and it is dangerous.
The three Hebrew children remained undaunted when persecuted. They had courage to be distinct from the others who obeyed the degree of king Nebuchadnezzar.
They went into the furnace audaciously, they had glorious victory and God was with them in the furnace.
The king said; "Lo, I see four men loose, walking in the midst of the fire, and they have no hurt; and the form of the fourth is like the son of God" (Daniel.3:25)
Wonderful! They knew their God. They never considered what was offered them as long as it was coming from the world.
They were ready to die for their conviction. But as Christians today Christ deserves our unalloyed loyalty too.
Listen, when an individual or a congregation starts to compromise in matters of spiritual values and truths, dark days are ahead.
My dear brother and sister, we all need a certain holy boldness and audacity of faith and as well as courage which is necessary for great triumph in spiritual matters.
Pray and receive the strength and courage from the Lord to be distinct in our Christian race.
Have a successful new month!
---
---